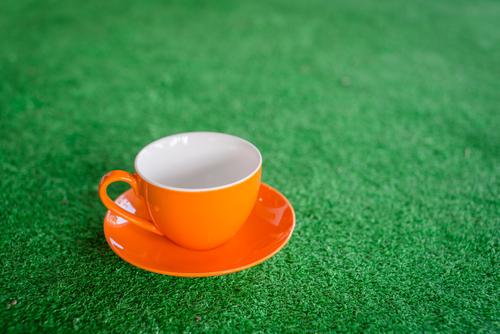 Artificial grass is a highly versatile and adaptable material, proven by the many different uses it can play both inside and outside the home. Increasingly, more and more people are beginning to recognise this and take advantage of the benefits that the best artificial grass has to offer. It's easy to install and offers hassle-free maintenance, as well as being well-suited to a wide range of creative applications. Therefore, it isn't hard to see why artificial grass is becoming a popular fixture in more than just domestic gardens.
Here are four innovative and creative ways that you can incorporate artificial grass into your home, garden and special events.
Indoor Uses
Artificial grass is a new favourite with interior designers. It is increasingly finding a spot indoors, be it within homes or commercial properties, thanks to its easy maintenance needs and attractive appearance.
Shop windows are using artificial grass to make their seasonal displays stand out. Offices use artificial grass inside buildings to give a more natural, outdoorsy feel. With the unpredictable British weather, the best artificial grass gives you that summer garden feeling as and when you want it.
The Best Artificial Grass for Special Events
Artificial grass is also in high demand when it comes to event décor ideas. It offers a perfect way to create an outdoor atmosphere within four walls, however, it is equally popular with outdoor events. You can use artificial grass for wedding receptions, themed parties and corporate events. It can also be used when hosting a birthday party for little ones as the cushioned surface makes for a great play area, both indoors and outdoors.
Sporting Events
To host a sporting event, say football, tennis or even golf, you do not need to spend a fortune and go through the trouble of maintaining perfectly-manicured grass. Instead, just use the best artificial grass for the job at hand and hold a sporting event like never before. Artificial sports turf is easy to handle and the softness of the grass makes it a safer option to play on. It is just what you need when hosting a garden sports day!
In the Garden
Gardens are the most common place to spot artificial grass, however, it doesn't have to be a permanent fixture. If you have a patio or a balcony but not a traditional garden, artificial lawn is the perfect solution. It is also a great way to decorate the space for parties and barbecues - simply lay it out your guests arrive and pack it away once the party wraps up.
If you would like to know more about the various uses of artificial grass, please don't hesitate to contact us and allow us to assist you with your individual needs.