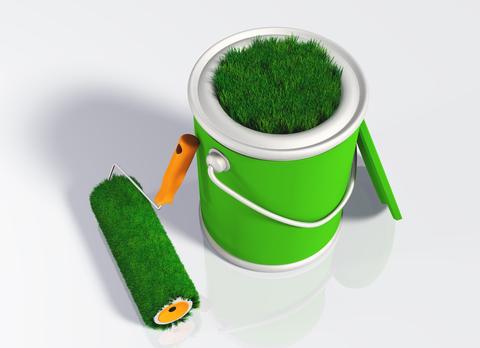 Caring for horses is a big responsibility, but this doesn't mean it can't be an enjoyable experience. With the popularity of horse riding soaring over the last decade, the need for open fields and spaces is also on the rise. Be sure not to forget about an area for stables and tack rooms though, as these are equally as important.

The design of your tack room in particular should reflect your passion. Now, you may already have a few pictures and trophies dotted around, but why not take it one step further with an entirely new look? Not only can you design it according to your specifications, you can ensure it is practical in a way that best reflects the way you organise and work. For example, if you benefit from knowing where everything is as soon as you walk in the room, you could consider popping labels above each piece of equipment. This could also help in the event that you forget to put something back, and consequently will save you time if someone asks to borrow some equipment from your tack room.

So, if you would like to re-do your tack room, but are struggling for ideas - read on! www.artificiallawn.co.uk have compiled just a few suggestions below on how to transform the appearance of your tack room.

A Lick of Paint

You'd be surprised to find how much difference a fresh coat of paint can make, especially on walls that look a little worse for wear. If you would like to keep it subtle, opt for neutral and pale shades like pinks, baby blues and greens. Alternatively, if you wish to add a bit of life to the space, you can always use more vibrant hues. In both cases, you should make sure plenty of light can enter the room. Light really help's to open up space and make it more inviting.

If you share your tack room, you could always add a personal touch by printing painted hands in a section of the wall with dates and the names of both the rider and horse.

A Blend of Materials

One of the best, and simplest, ways to transform a room is to change the materials. This may be something as simple as investing in a new hook for your equipment, or you could go all-out and incorporate woods, glass and aged metals for a rustic feel in your tack room. It could mean replacing any furniture with alternative furnishings that are made of a variety of materials for a unique touch.

Flooring

One of the best ways to mix up the flooring in your tack room is to install a layer of artificial grass. Not only will its realistic appearance add something unique and almost natural to the room, it is also suitable for the nature of the place. Low-cost and easy to lay, artificial grass is just the thing to add a spring to your step and life to your tack room.

These are just three suggestions on how to refresh the appearance of your tack room. However you decide to redecorate though, just make sure it is practical and efficient enough for your storage needs.