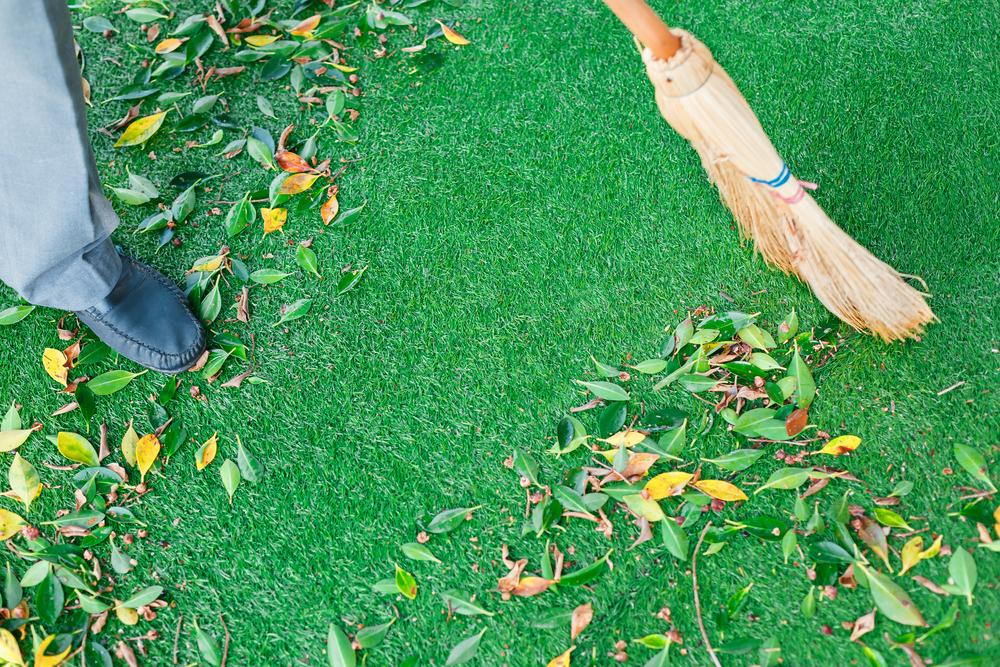 Are you thinking of making the move and switching over to an artificial lawn? There are many misconceptions about fake grass, the most common of which are that it is expensive or doesn't look good, especially when compared to a natural lawn. However, we can categorically tell you that these misconceptions are really just nothing more than that - misconceptions!
It might surprise some of you to learn that high-quality artificial grass turf can actually look just as good as natural grass, and sometimes it looks even better! Good quality fake grass doesn't have to be expensive. With fake grass from ALC, you can get the best artificial turf at competitive prices, meaning that your garden's new look doesn't have to break the bank. The myth surrounding the appearance of artificial grass turf has no solid grounding in reality, either, as our extensive range of fake grass is specifically designed to blend into the surroundings of your garden, creating a natural look and a lush, green aesthetic all year round.
Avoiding Common Artificial Grass Turf Misconceptions
One of the other popular misconceptions is that artificial lawns need a lot of maintenance to keep them looking pristine. Like the other misconceptions mentioned above, this one is also not true. With just a small amount of regular upkeep, your artificial grass turf will remain looking just as good as the day it was installed - your luxurious lawn will be the envy of all your neighbours!
We have put together a few guidelines and our tips and tricks for artificial grass turf maintenance, to ensure that your lawn is in tip-top condition throughout the year. Simply follow our guide laid out below to make your garden look the best it has ever looked.
Say goodbye to the lawnmower! A gentle wash every now and then is all that is needed to remove any build-up of dirt or dust. Avoid using a pressure washer, though, as these can damage the infill.
It is also a good idea to remember to regularly brush your lawn, especially after it has rained.
A rake will come in handy to allow you to loosen the sand on the surface. This may also need semi-regular top-ups as required.
If your garden is damp or shaded, we recommend treating your artificial grass turf with some liquid-based moss killer once a year.
Avoid chemicals, BBQs, and the placement of heavy objects on your lawn, and don't leave extinguished cigarettes on it.
For pet-owners, it's best to clean up any waste as soon as possible. Wash and gently brush the affected area, using small amounts of disinfectant if necessary to prevent any unpleasant odours.
Now that you know the process of maintaining a fake lawn is so easy, there's really no reason not to choose artificial grass turf for your garden!
For more information on our artificial grass services, please give us a call on 01474 364320.