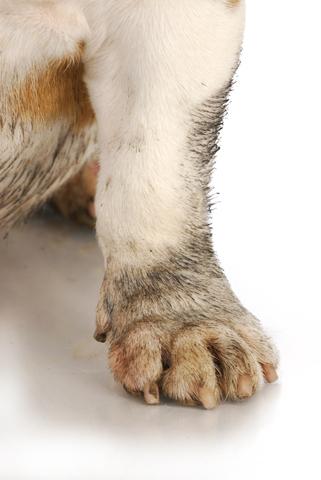 Taking care of pets is about more than just giving them a good indoor life; it is also about giving them a better quality of outdoor life. One of the places most frequented by pets is the back garden. Just as pet owners ensure their house is safe for pets on the inside, they must provide the same level of safety for their pets when they are outdoors.
Nothing does this better than artificial grass, or fake grass as it is commonly referred to.
If you have plans to remove old grass and replace it with an artificial alternative, then consider it one of the smartest moves you'll ever make as a homeowner.
Some people do it to enhance the aesthetic appearance of their dull, grubby garden, and some do it to increase the value of their property. Pet owners utilise fake lawns to ensure their outdoor areas are just as safe and welcoming to their pets as indoors.
Pet Approved
An interesting thing about pets is that they will let you know immediately whether they like something or not. Artificial grass enjoys great distinction in being the preferred choice of not just pet owners, but also the pets who are extremely comfortable sitting and rolling on it. They find it soft and enjoyable to run and play on. In fact, they barely notice the difference because it looks exactly like the real thing, and feels great under the paw. Artificial grass also requires minimal maintenance, so you don't have to waste time mowing and weeding the lawn every week.
Anytime Is a Good Time to Play
The predicament with natural grass is that you need to maintain it throughout the year. With artificial grass, you wouldn't need to worry about sun-dried, hard surface lawns or an overly muddy garden for pets to play in. This also means you wouldn't need to stop your pets going in the garden because you sprayed weed killer or fertiliser, since synthetic grass doesn't need it.
Muddy Paws Won't Bother You
With artificial grass, your pet will have a good place to run, and if it relieves itself, you will find it much easier to clean and sterilise. Synthetic grass also removes the hassle of muddy paws, which is something natural grass owners often fret about before letting their pet in the house. On top of looking great and being hygienic, your garden will also be hole-free because your pet won't have the urge to dig it up.
The popularity of artificial grass has grown dramatically, and with pets now vouching for it, it won't be long before every home will be sporting it. So if you want a low-maintenance, high-impact alternative to natural grass, get in touch with the ArtificialLawnCompany.co.uk today.