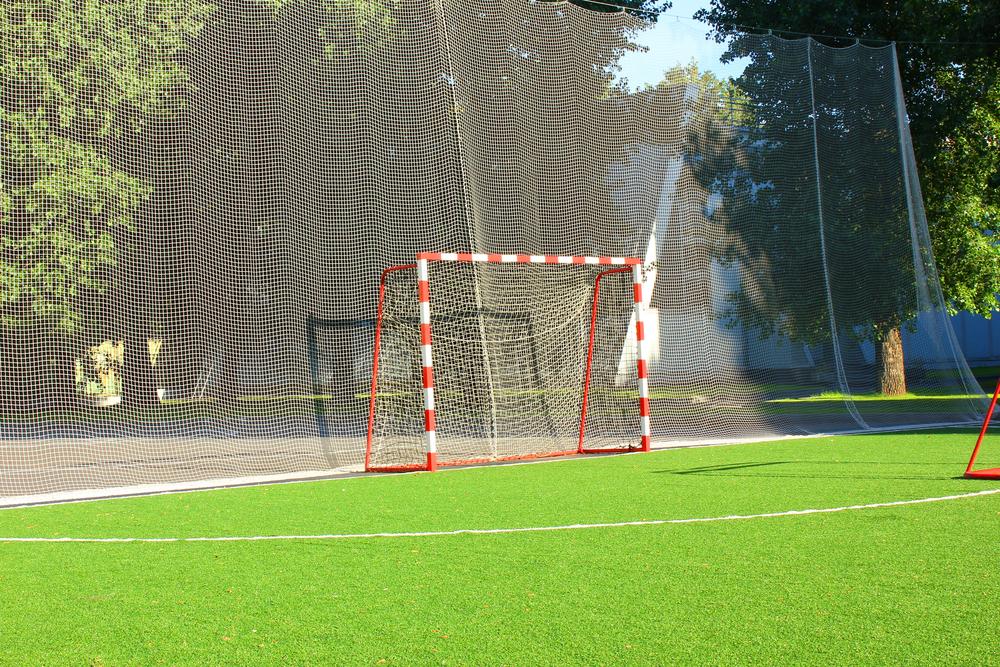 Artificial grass is becoming increasingly popular in this day and age; with many people leading such hectic schedules and lifestyles, maintaining a garden has become next to impossible. Which is why more and more people are ditching the real grass and installing artificial grass in their gardens instead.
The situation is no different when it comes to schools and nurseries. A lot of schools prefer artificial grass to real grass in their playgrounds nowadays - simply due to it being easier to maintain.
School summer holidays have just about come to an end so many schools and nurseries will be looking to refurbish soon in order to get the ground and campus' ready for the winter months ahead. This can include a lot of gardening prior to the cold season, so opting for artificial grass is, by far, the simpler option in the long run.
Indoor Use for Artificial Grass in Schools:
Fake grass can be used in place of carpet in many places indoors, such as:
Locker rooms
Changing rooms
Art classrooms
Libraries
Book corners
Lobby/reception area
Staff/office rooms
Dining area
Common rooms
... And so much more. It can provide a more relaxed and comfortable feel for the children whilst enhancing the interiors of the school, making it appear more creative.
Outdoor Use for Artificial Grass in Schools:
Artificial grass is a much more convenient substitute for real grass, especially outdoors. Being easier to clean, it can be used on the playground, in the parking lot, on the tennis courts, sports fields and anywhere else you decide! Not only this, it is also a lot safer for children to practice on and is being used for football pitches and tennis courts worldwide, too!
Fake grass surfaces are all long-lasting, weatherproof and can be installed to your required shape and size - making it easier to install both indoors or outdoors.
For more information on the many other benefits of artificial grass, along with where to buy yours from, get in contact with the Artificial Lawn Company today.
Give our friendly team a call on 01474 364320 or click here to contact us online.