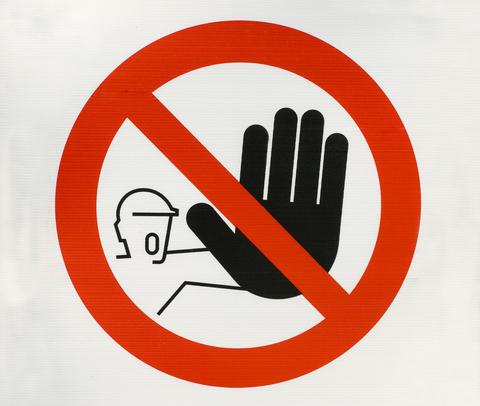 With summer here, now would be the prime time to install artificial grass, thanks to the weather and the opportunity to make the most of it before the sunny months disappear until next year.
However, if you are planning to install artificial grass, or if you already have it installed, there are a few things you need to avoid, to keep it in perfect condition.
Read on for more.
Never use a BBQ (on fake grass)
Because of the hot, sunny weather, you may be tempted by the BBQ that has sat collecting dust in the garden. However, you should never use a BBQ on fake grass. If hot coals and debris fall on the artificial surface, it can damage and ruin its appearance and texture. So, to stay safe, it's always best to keep the BBQ on the patio or another hard-wearing surface.
Avoid laying the surface on top of an organic lawn
Though it may seem like a feasible option, doing so could ruin the level of your new fake lawn. As the grass underneath is bound to decompose, it will leave behind unsightly bumps and dips in your garden, something no homeowner should have to deal with. Instead, simply follow installation instructions by digging up your old lawn, or get a specialist to do it for you for top results.
Never use pesticides
Whilst it is very unlikely you would ever have to consider using pesticides with your fake lawn, which does not attract insect life, if you do notice a couple of bugs here and there, simply hose down the artificial turf. If you use pesticides, it may be a health risk to people and pets using the lawn as they could breathe in the chemicals if the substance gets caught in the fibres.
This is just a short guide to what not to do with, and on, your fake turf.
If you're interested in having this surface installed for summer, get in touch today. We will be more than happy to deal with your enquiry and provide advice and support throughout. Our team will be on hand from when you first call, right up until the surface is installed, as well as when you need any aftercare tips. View our collection of fake turf now or navigate our site to find out more.