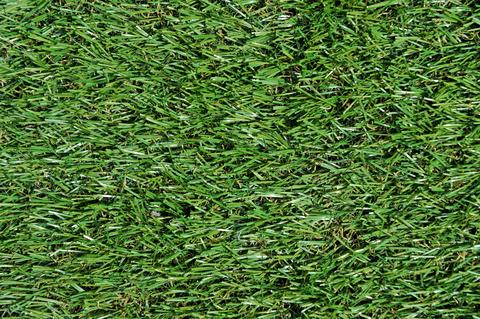 In our first instalment of 'Which Style Best Suits You', we took a look at just three styles available here at www.artificiallawn.co.uk and the qualities they offer to homeowners.

Today though, we will be reviewing the remaining three styles, in an effort to inform our readers about the products we offer and what lifestyles they best suit.

The three lawns we will be discussing include Spring Lawn, Premier Curl and Easy Lawn. So, let's begin with our popular Spring Lawn:

Spring Lawn

This artificial grass style is a fantastic choice for gardens, and it is great for homeowners who want something a little different that doesn't scream Stepford. This lawn style, in particular, is incredibly versatile and will look brilliant almost anywhere, whether you use it as part of a home's exterior or incorporate it into your property's interior design.

The blades are both straight and curled to ensure a more natural appearance, whilst the overall colour palette consists of three hues. The Spring Lawn is perfect for homeowners who want to make their neighbours green with envy, whilst ensuring quality, durability and flexibility every step of the way.

Premier Curl

Our number one choice for pet owners, the Premier Curl is suitable for dog agility courses and kennels. Thanks to its short blades, it is easy to clean and extremely durable, making it ideal for the rough and tumble of playful pups and energetic dogs. Like our other grass styles, it consists of a lovely, organic-like green shade, so you can still have the lawn of your dreams.

Easy Lawn

Purpose-built for rooftop gardens and decks, our final lawn is aptly named Easy Lawn, thanks in large part to its versatility, durability and low maintenance promise. Not only is this grass available in a handful of realistic hues, but it is also cost-friendly too, making it the perfect choice for homeowners who want to renovate their gardens on a smaller budget.

So now you've seen our list of artificial turf styles, which one will you opt for? Will you fall head over heels for our Easy Lawn or would a touch of spring suffice for turning your garden into an outdoor haven?

If you have any queries, feel free to get in touch today for more information. Alternatively, browse our site for details regarding our installation service.