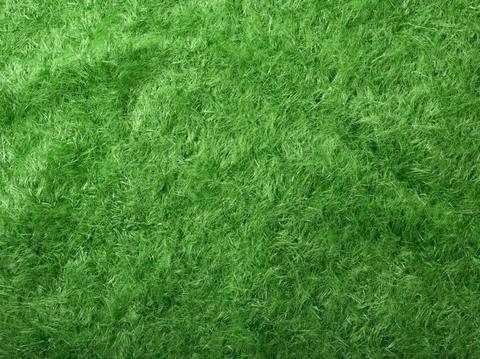 Artificial grass is fast-becoming a popular choice for homeowners who can't or simply don't have the time to care for their patch of organic lawn. While this synthetic alternative comes with many benefits, variety being one of them, choosing a style that best suits you, your tastes and your lifestyle can be a challenge. This is especially the case for those who aren't familiar with the range we have here at Artificial Lawn Company.

So, to help you, we have compiled the below guide, highlighting a few of the styles we have on offer, and for what homeowners they are most ideal.

Prestige Lawn

As its name suggests, this style focuses on quality and aesthetics. The Prestige Lawn consists of four tones, all of which work harmoniously to create a more natural looking surface. Overall though, it consists of a deep green colour to provide a mature look to any garden, without taking away from its evergreen appeal.

In terms of the blades themselves, the surface consists of a mixture of straight and curled strands. This, again, helps to offer a more organic appearance.

The Prestige Lawn is both soft and attractive, making it perfect for days spent lazing in the garden. For us, this lawn is best suited to homeowners that want to achieve a sophisticated look without compromising on quality or the chance at a manicured lawn.

Luxury Lawn

Like the Prestige Lawn, the Luxury Lawn also comprises of a four-tone colour combination, but its presentation and character are extremely different. Luxury Lawn is not only more realistic, but it also provides a brighter, more homely feel than the Prestige. Its blend of tones is bright and inviting while the quality of the style itself is without equal.

This lawn style is ideal for all types of lifestyles, from families to couples. It is recommended for those who want to achieve a lifelike appearance for their garden or rooftop terrace, and it really helps to set the scene when coupled with blossoming spring flowers and freshly painted fences.

Summer Lawn

As one of our most popular artificial turf styles, Summer Lawn is just the thing if you are looking for something that is durable and capable of withstanding heavy traffic from both children and pets. Its blend of three hues gives this lawn a larger than life feel.

Summer Lawn is perfect for those who want to achieve a fresh look for their lawn all-year-round. Aptly named 'Summer Lawn', this style resembles what every homeowner dreams their lawn will look like by the time heat and blue skies roll around.

These are just three styles to consider when looking to install artificial turf. For more information, please get in touch today with Artificial Lawn Co for details about our installation service and more.