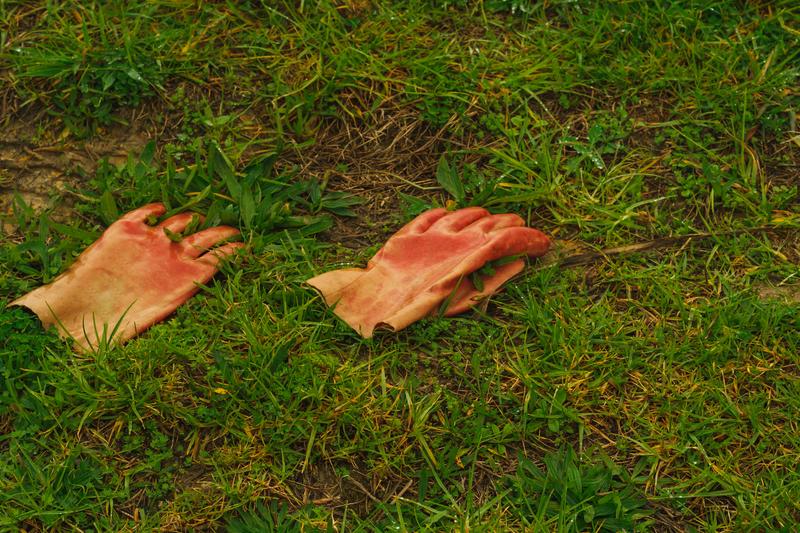 Across the UK, we work hard through the spring and summer months to get our gardens looking as good as possible, but this takes a lot of time, effort and money; all of which goes to waste during the cold and bleak winter months.
It can often be demoralising to see the hard work disappear in a matter of weeks once the rain, wind and frost takes hold, but there is one way to overcome this problem...
Artificial grass is the simple answer. This alternative to real lawn makes sure your garden looks good all year round, and with it comes a huge array of benefits.
As mentioned, real lawn takes a lot of effort and investment to keep looking good, but an artificial lawn requires very little maintenance. There is no need for mowing, strimming, frequent watering, weeding or feeding, which saves in many different ways. All it requires is a light brushing every now and again to remove any debris, and a very occasional watering to remove any grime. This all results in a lawn that looks stunning each and every day.
For Families:
Artificial grass is perfect for those who have children too, because it means that they can play in the garden safely and without the parents having to worry about them coming back into the house, shoes full of mud. It is hard-wearing and therefore extremely durable, which means it will last for many years, unlike a real lawn which can become thin, worn and eventually die.
For Pets:
For those who have pets, artificial grass is extremely safe because they have an outdoor area with none of the hidden dangers that could be lurking in real grass. As there is no need for insecticides or pesticides, pets are not exposed to harmful chemicals.
For Public Spaces:
Artificial grass has many uses and not just around the home. It can be used at corporate events, parties and weddings, and there are many advantages that come with installing artificial grass for schools. It can be installed in very little time and can transform any area almost immediately.
It is the perfect alternative to a real lawn because it is versatile, durable and cost effective. So get in touch with Artificial Lawn Company today and learn more about our installation service and our grass ranges.