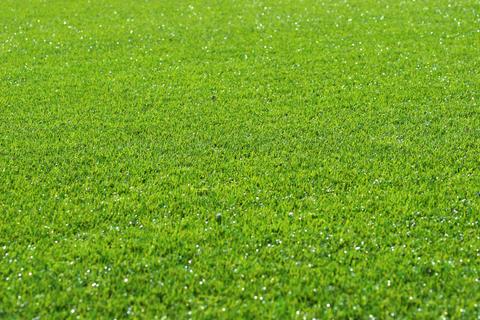 Here, at artificiallawn.co.uk, we have many uses for artificial turf, be it for your business or pleasure. With over ten years of experience, we have perfected a wide range of the most remarkable quality and most realistic fake grass there is; at some extremely competitive prices.

When we say grass, most people automatically think 'garden' or 'lawn'. No, we can do better than that. Designed not only for gardens and lawns, we can adapt our fake turf to wherever it is you fancy. In your lounge, in your bedroom, in your pet's cage; whatever you want!

In fact, there are so many uses for artificial grass today, it's beyond belief.
Some like fake grass to cover the floor of their vans, some like it on their vehicles, some use it for Christmas grottos and plays, some have it installed in their dog's house, some in their child's nursery, and some even laid on their office desk!
There's no limit to what you can do with fake grass and how it can completely change the aesthetics of a particular environment. Plus, of course, let's not forget; green is an extremely calming colour.

Not only this, but artificial turf also looks very real too and is made to feel the same. The advantages are second to none; you don't have to water your grass or mow the lawn. It's very easily maintained, it isn't messy, it doesn't fade in colour, pets and children love it and it's awesome for those of you with hay fever and similar allergies. Pretty much perfect, huh?

So, for expert advice or further information, give one of our team at Artificial Lawn Company a call today. We'd be happy to discuss your requirements with you to determine how we can indulge your fabulous idea with a little something from the greener side!