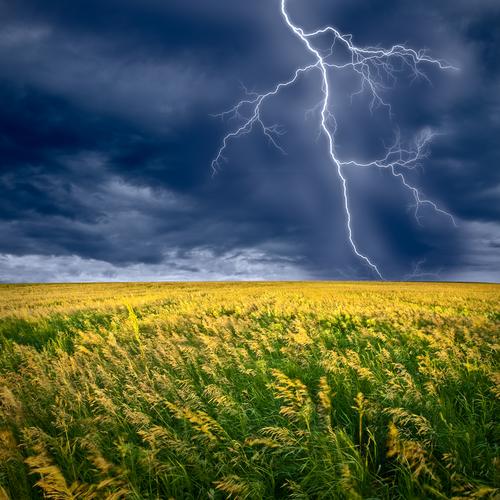 Many people across the UK suffer from Seasonal Affective Disorder or "winter depression"; in varying degrees. This isn't surprising really, given our tendency towards rainy, wet weather, all year round. We'd all like to live in warmer climes, but that's not always possible, so here at Artificial Lawn Company, we have come up with a few ways in which we can combat those bad weather blues.
Get in the Garden
Add a splash of colour to your life and mood all year round, with artificial grass for your garden. Not only will it brighten up drag, dreary grey days; where the rain is never ending and dark clouds obscure what little sun there is, but it's low maintenance, too!
You can continue the theme by planting some evergreen shrubs and a variety of perennials to liven up your spirits. In addition to this, caring for these plants and flowers will allow you to stretch your green fingers over winter, too.
Game On
Keeping out of the garden can be a pain when you have restless kids and grandchildren that need entertaining. An ideal amendment to a spare room would be to use quality fake grass as a rug or carpet. That way, when your grandkids come to visit, they can still enjoy the outdoors - without all the mud! Maybe set up a sand pit in the conservatory for the little ones, or make a games table stand out as an area of interest.
Urban Jungle
For those that live in the city, where outdoor space is limited, use some artificial grass to transform a corner of your world into an urban jungle. Add some potted trees, plenty of flowers around your fish tank, throw in a rustic looking scratch post for your cat; and you've got yourself your very own wilderness retreat.
However you decide to take on the winter blues, you can be sure of one thing, when you invest in some quality fake grass from us here, at Artificial Lawn Company, you'll feel rejuvenated and ready to take on the world.
So, what are you waiting for? Have a browse through our selection of grasses, and see if you can't find yourself a light at the end of the winter tunnel. Please get in touch if you have any queries at all!