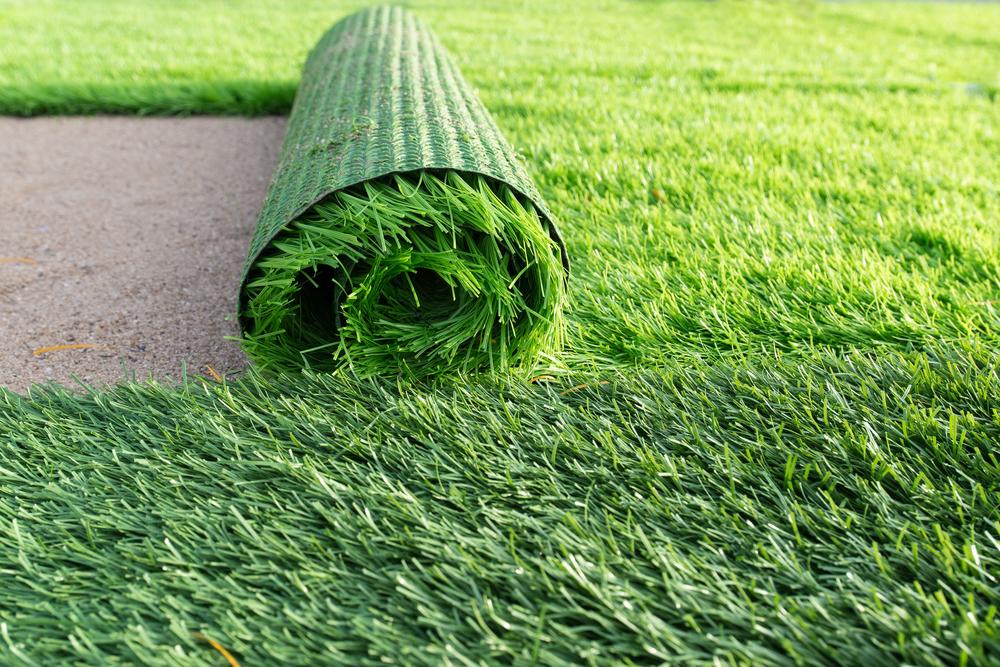 While we all desire to have a garden fit for a king or queen, we don't all have a royal budget to maintain our greenery.
This means it is important for us to cut down on costs of gardening as much as possible. Investing in an artificial lawn will not only help to reduce maintenance costs, but it will also keep your garden looking immaculate.
How Much is Artificial Grass?
The price of artificial grass is dependent on both the style and quantity that you are looking to purchase - here you can find our range of fake lawns that we stock and see the technical differences in the different options available to you.

Picking the type of lawn that is best for you comes down to a number of key factors, such as the size of your garden or lawn and whether it will be used rigorously or for decorative purposes. Our team of experts will, of course, be more than happy to discuss your requirements and point you in the right direction.
Cutting Costs by Not Cutting at all
Once you have decided on your new artificial lawn and it has been installed - either by yourself or by our helpful team if you live in the London, Kent or Essex areas; you can finally do away with the lawn mower. No more cutting the grass or having to invest in other tools in an attempt to keep your grass looking green all year round.
Maintaining your new artificial lawn is very easy and does not require the use of expensive tools or a lawn mower which, more often than not, uses more than its fair share of electricity.
Great all Year Round
Not only will you be saving money on maintaining your lawn, but it will look fantastic all year round with minimal effort. A simple sweep with a brush after a downpour to clear away any moisture locked inside the plastic grass is often enough to keep your artificial lawn looking incredible.
The technology used to create fake grass has come a long way over the past decade which allows artificial lawns to have a very real look and feel, rather than an out of place shade of green. So if losing that natural look and feel in your garden is a worry then worry no more! Why not request a free sample to see what we have to offer first hand?