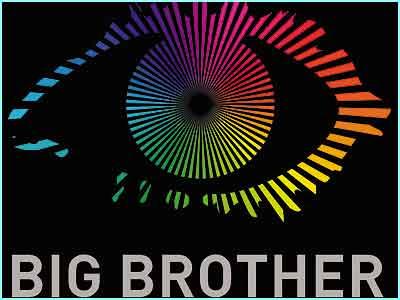 Big Brother has recently finished its seventh series and each year the sun shines and the rain falls but no one ever mows the lawn, no one ever waters it in the hot weather, no one ever drains the lawn in the very wet weather - yet the lawn always looks such a beautiful and luscious green. I hear you ask, "how do they do it?"
It seems the guys at Big Brother are clever - they use fake grass lawns to keep that fresh grass look throughout the year!
Big Brother is a fantastic reality TV program and the contestants are put in a luxury house for a few weeks, so it makes sense that the garden should be a luxury garden and this look can be fulfilled by using fake grass for lawns.
When the housemates go in to the Big Brother house some of them can not even boil an egg or wash their bed sheets so you can understand what a nightmare it would be letting the Big Brother housemates loose with a lawn mower.
As we know, there is normally one housemate (usually one of the older ones in the group), that gets dumped with all the hard work, the monotonous work or the skilled work - how exciting would Big Brother be if you got to sit and watch a housemate mowing the lawn for one hour each week?
This is why Big Brother decided that synthetic lawns were the way forward for the luxury garden of their Big Brother house.