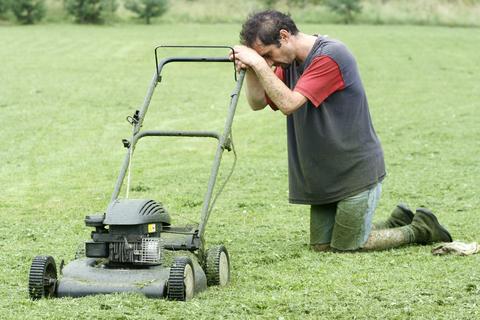 With so many property owners recognising the importance of striking the balance between desirable aesthetics and practicality, it puts pressure on landscapers to deliver a result to be proud of. That said, there are so many methods and ways to transform a home, with artificial grass being a popular alternative to organic lawns.

We are all familiar with the benefits of fake grass, but what can it offer the world of landscaping? Find out below.

No Waiting for the Grass to Grow

Unlike natural lawns, artificial turf doesn't require a change in season to win the hearts of homeowners all around the world. The former will, of course, take time to grow, as well as require your patience, which isn't always an option for busy families with hectic schedules. On the other hand, fake grass can provide an immediate solution and one that will look simply fantastic; even when the dreaded winter weather strikes.

Instant Impact

As you won't need to wait for the grass to grow, it will have an instant impact on anyone who sets foot in your garden. With the surface's lush green colour and luxuriously manicured appearance, you needn't be embarrassed by overgrown or worn patches any longer. Plus, it provides the perfect setting for seasonal events, like summer BBQs, spring picnics and autumnal family photoshoots!

Suitable for any Purpose

One huge benefit of artificial grass for landscaping is that it comes in a range of styles, suitable for any purpose. At Artificial Lawn Company, you can find lawns that cater for your playful pup and toilet training, or you can opt for something family-friendly yet just as attractive. See our range today.

These are just three advantages of fake turf in landscaping. Of course, feel free to share more below or check out our installation service and quality collection now.