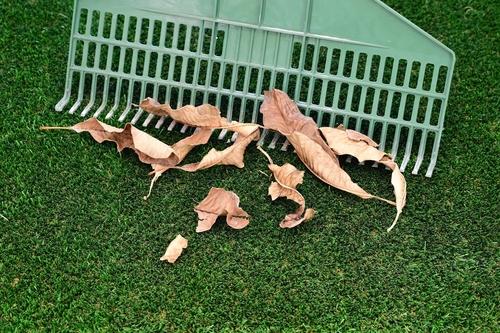 Looking after the kids or grandchildren is one of life's little pleasures, but that's not to say it doesn't come with particular challenges and trials. Toys and having fun is their ultimate game, and if they're in the garden then all the better. Knowing how to keep them entertained when the weather is colder, is on everyone's mind this year (and it could even snow!). Here, at artificiallawn.co.uk, we might just have a solution you'll approve of… a fake grass carpet.

That's right, a carpet made of grass. No, we aren't insane, and no, we aren't thinking beyond reality either. Transforming an otherwise empty space such as a conservatory, shed or spare bedroom into an indoor garden for the kids is a wonderful idea. So to make it all the more feasible; what could be better than a fake grass carpet?

Obviously, fake grass is also suitable for use outdoors – it is, after all, hard wearing, durable, low-maintenance and easy to care for; but it also makes for a brilliant alternative to carpet inside the house. Children of all ages will love the texture, and, depending on the type of grass you choose, it will be more than suitable for them to walk around in barefoot.

Bring a little bit of the outdoors inside this winter, and inspire the kids to get creative on wet, windy and even snowy days. Drawing their own nature-inspired pictures, complete with leaves is the perfect way to idle away an afternoon, without spending any money. What's more, no more muddy footprints or fighting with wellies and raincoats after a cold and damp afternoon in the garden. Smiles all around.

Think outside of the box, fake grass for gardens can also make an alternative carpet that is novel and unique – just what you need, to inspire and delight those in your life.

If you're thinking about purchasing a fake grass carpet, or just plain old, artificial grass for the garden, then look no further because Artificial Lawn Company is at your service. Our friendly team can advise you on what will work best for your needs, so don't delay and give us a call.