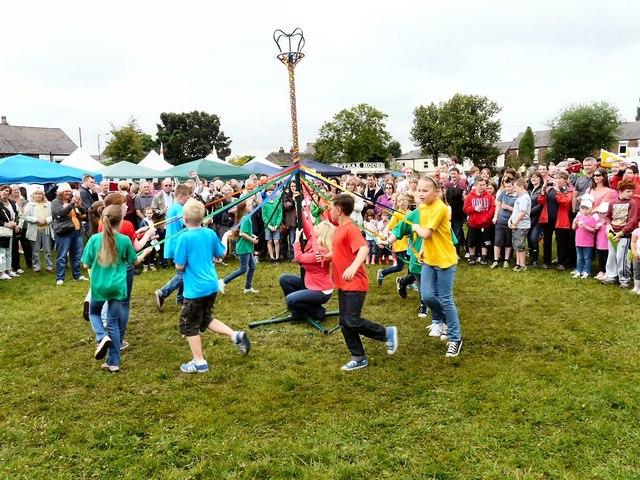 Schools all across the country have taken on-board the benefits of artificial grass and have replaced their dull, dying field for a fresher-looking, low maintenance alternative. However, as we approach the middle of the summer holidays, schools are running out of time to revamp their sports fields and what better moment to change it up a little than when the kids are off on their summer holiday break! Not only does this avoid complications when it comes to outdoor PE lessons and break and lunchtime, it's also a lovely surprise for the children when they come back. So, let's take a look at the benefits of getting your synthetic grass lawn prepped and ready for the end of the summer holidays and a few advantages that these grasses can offer you and your school.
Sports Day
As you may have guessed from the title, sports day is a huge event for primary and secondary schools, and as a result, requires only the best in facilities and pitches. However, with so many on a budget, providing children with the sports day they deserve after a long term can be difficult which is why artificial grass is ideal for this particular scenario. Not only is it highly cost-effective, it also lasts meaning that there will be no need to frequently replace it.
As well as sports day, children need a place to run around and play at lunch and break-time, but you may not be able to afford expensive play equipment so why not opt for the cheaper option of investing in a few facilities and synthetic turf instead? A few facilities you could purchase for your school may include skipping ropes, balls and hula hoops.
PE Lessons
Dry mud patches and worn-out fields can cause serious injury and may lead to a trip to the nurse's office, but luckily for you there is an affordable solution that helps to diminish the risk of injury. Artificial grass is not only soft so it can break someone's fall, it also avoids the issue of dry muddy patches as it is extremely durable and resilient to high levels of wear and tear; another reason why it's ideal for playground use.
School Fete
No more will you be banished inside for a school fete because of the poor state of your school's playing field as artificial grass will make a brilliant, lasting impression on parents and children alike. In addition, due to its durability promise, it means that you can safely move heavy items such as stalls and desks onto the playground grass and you won't have to worry about leaving dry, yellow marks.
These are just three reasons to switch to artificial grass before the summer is up! If you're interested in investing in fake grass for your school, please get in touch today for more information on how we at Artificial Lawns can help you.