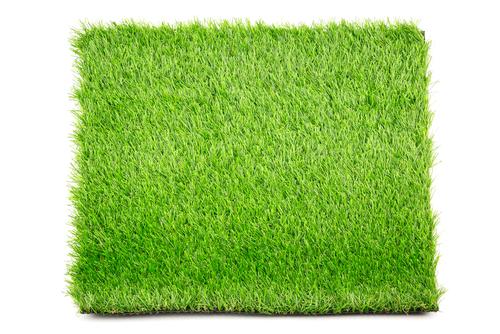 As we enter the final days of 2017, some of us like to take time out to reflect on the trials and tribulations of the last year. Others, however, are constantly looking ahead and thinking of ways to make their business better in the New Year.
A thriving business not only focuses on the perception that clients have but also the staff that works for it. This is just one reason why investing in artificial grass for your commercial space can have a positive effect on your team, as well as impressing customers.
Bright and Cheerful on a Dark and Gloomy Day
During the winter months, we will be subjected to more than a few dark and gloomy days where the weather is hardly at its most inviting. As a result, areas covered in grass turn into mud patches that you want to keep well away from.
What if you could make use of artificial grass around your commercial space, keeping your area welcoming to employees and clients? If your office or business has a small garden or outside area which people can use, installing fake grass can make all the difference. Do away with dead patches and keep your space in tip-top condition all year round.
Caring for Artificial Grass
Businesses with communal areas have to maintain these spaces, which can be an expensive draw on the budget. Companies will pay gardeners for the upkeep of such areas in order to maintain a respectable image, especially if they are next to the entrance.
Investing in artificial grass takes away some of the burdens of maintaining such areas. No longer will you require a gardener to cut the grass, or worry about muddy and unsightly areas disrupting your brand's image. Instead, a fake lawn will project a clean cut and well looked after image of your business.
The Power of Positivity
When your business space is kept neat and tidy, your employees come to work feeling positive and this breeds productivity. Never underestimate the importance of keeping the space that your employees use, whether in or outside of the office, well kept.
Staff should be proud of the company they work for, and using artificial grass to help keep outside areas presentable will go some way towards doing so.
For more information on our range of artificial grass for commercial space, please call the Artificial Lawn Company team on 01474 364320 or send us a message via our contact page.