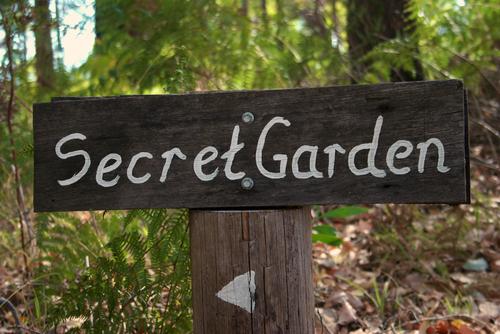 Winter 2015/2016 has been full of ups and downs. On the one hand it has been mild and warm enough to trick plants into flowering early, and trees into sprouting new leaves. Yet, it has also brought us devastating storms, flooding and snow across many parts of the country. Here at Artificial Lawn Company, we cannot wait for spring to break so we can get around to giving our gardens some much needed TLC. Yes, you heard that right - even the best artificial grass needs a break from the elements!
So, what can you do to prepare your garden for the change in seasons? Starting early gives you something to look forward to and ensures your garden will look its very best for as long as possible.
Clear up your flower beds and borders. Remove fallen leaves, twigs and any weeds that have miraculously survived the onslaught of bad weather. If you're looking to maintain wildlife in your garden, wait as long as possible to do just that
Adding a layer of manure or mulch to your soil will add much-needed nutrients ready for when you're about to plant your bulbs and seeds
Speaking of bulbs, now is the time for you to start thinking about the flowers and plants you want in your garden this year. Any excuse to visit those garden centres!
Collect rainwater – recycle, recycle, recycle!
Fix your shed, any broken trellis or sticks that have been damaged by the wind
Ensure your garden equipment is clean and ready to use
Start composting! For more information on this, please click here
If you have a natural lawn and it's looking a little worse for wear, it can be quite disappointing after all the hard work put into maintaining it, to see it ruined after a few weeks of heavy rain. If this is the case for you, then do not despair. There is a solution that doesn't involve building anything or any unsightly concrete.
Providing the people of the UK with the very best artificial grass is the aim of our game, and the ideal solution to a tired looking lawn. Not only is it hassle-free and easy to install, but it looks great all year round too.
For more information on our full range of grasses, please browse our website and see if we can't get your garden looking luscious and healthy 365 days a year.