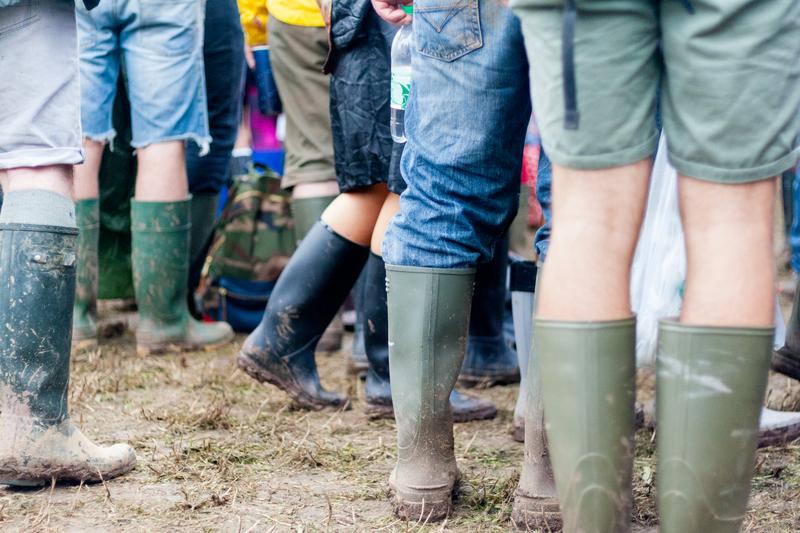 While it may seem that festival season is drawing to a cold and damp close, there is reason to rejoice, as we bring you your very own festival! If you take a look below, you'll see for yourself some of the reasons that this might just be the best line up yet. And what's better yet? No mud in sight!
Pegging down
By camping out on your artificial lawn, there will be no need to peg down your tent. We would recommend perhaps some weighty objects in the corners if it does get windy, particularly when you're not in the tent. However, it is a great relief that there will be no need for that rubber mallet that seems to go missing for the last peg.
Mud
Or lack thereof! Imagine, you wake up surrounded by all your best friends, with not a muddy welly in sight, and fresh croissants to be enjoyed without the worry of popping your plate down onto a brown muddy grass patch.
Don't let the bed bugs bite
Well, that's right you guessed it, there will be none since there'll be no grass to house those creepy crawlies. It isn't uncommon for some people to dislike them so much that they will point blank avoid going near grassy areas for any length of time for fear of worms or other creepies!
Sniff sniff
While organising your own mini festival, there is no need for an abundance of runny noses and red eyes since the pollen count will be significantly lower with the use of fake grass. Not only is this great news for hay-fever sufferers but it is also great for those of us that don't really like a foul smell in the air. With no portaloo's in sight and no fouled and soggy grass, noses can relax!
Fun for all the family
Festivals aren't always the most family-friendly of events, however if you're putting your own agenda together, then there is no reason not to enjoy it. Whether you're getting the girls together one last time before the schools go back, or whether it is time for a new meaning to staycation, give it a go.
If you think you'll need some further tips on looking after your fake lawn, then take a skim through our other blogs. Or you can even pick up the dog and bone and get in touch with us to see what other benefits installing a new fake lawn might bring. Take a look at the different types, and see which grabs your fancy.