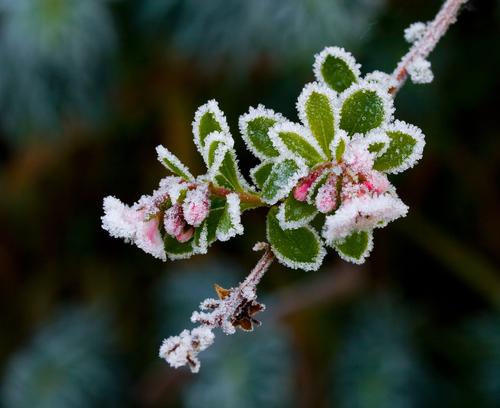 Are you incredibly house proud? Do you make the most of the summer months in your garden, ensuring that it looks as presentable as possible whilst the sun's out? Do people in your neighbourhood often envy how pristine your lawn looks during the summer?
Does this then all suddenly feel like a waste of time and effort once the winter season sets in?
With the bitterly cold season now beginning to set in, we often tend to forget that we aren't the only ones suffering the effects of the harsh weather - our garden does too. Unlike artificial grass, real grass requires a lot more water compared to any other plant and some other types of grass also require more heat than is possible during the colder months. Either way, grass requires consistent maintenance all year round to keep it looking fresh. Realistically speaking, this won't necessarily be possible during the winter when your grass will not be as green as you'd hoped, or even worse, it could be dead from the frost.
Frost or snow can affect your grass in many ways. It can prevent the germination process of seeds, it can cause the grass blades to tear and snow can mould your lawn over time. This is what causes your grass to appear bleached and even dead in patches during the winter months, which can often make the summer months even harder. Winter can also cause severe root damage to your lawn, making the damaging effects last even longer than just the cold months of the year.
The Solution: Artificial Grass
With every problem comes a solution and the solution to having a pristine, visually perfect lawn all year round, regardless of the weather conditions, is to install artificial grass.
Unlike real grass, artificial grass requires very little maintenance all year round including during the warmer months. Plus, it's both child and pet-friendly, too! Installing artificial turf in your garden will ensure that your garden looks as green and pristine as it always should no matter what the weather!
Be the envy of the neighbourhood and add visual interest to your lawn all year round with artificial grass.
For more information on fake grass and its countless benefits, visit Artificial Lawn Company today. Visit us online or contact our dedicated team on 01474 364320 for more information.