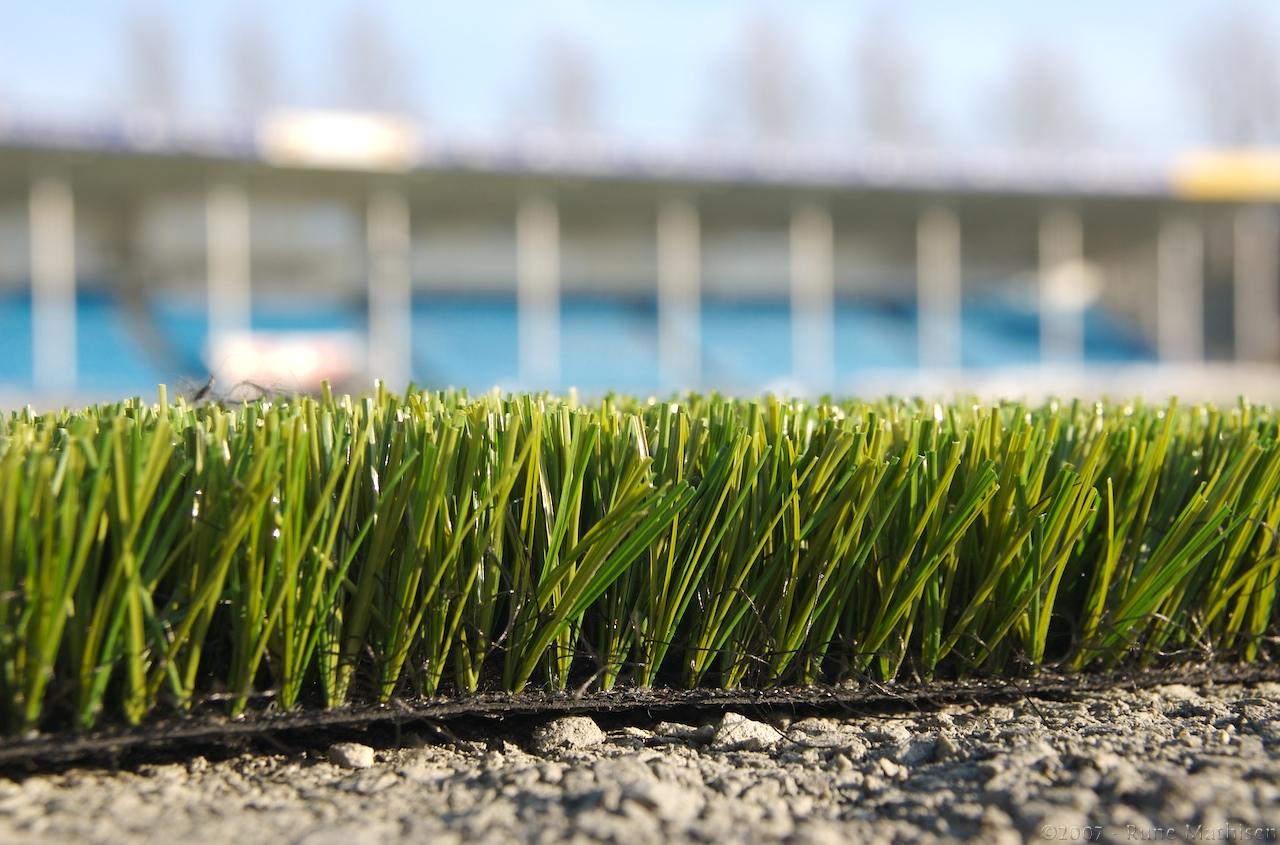 Gardens are a key feature of any home. They provide you with your own personal slice of outdoor space, to enjoy and appreciate. Whether you have a long, grassy expanse for children and dogs to run around or a cosy but charming cottage garden full of seasonal blooms, your garden is yours to have as you like.
Of course, there are plenty of people who have gardens but don't make the most of them. This can be for several reasons; time and budget constraints, a lack of green-fingered ability or simply no inclination for horticulture. Whatever the reason, it can be difficult having to face a wall of Amazonian weeds and an unruly lawn every weekend, especially on top of the potting and planting and general maintenance gardens require.
That is why the gardening industry has evolved so much in recent years, to cater for the horticulturally challenged and the low maintenance lovers. The market now offers an abundance of everything from easy-to-use tools to upkeep-free materials.
This not only makes life easier and more cost effective on a day to day basis, but it means your garden can look pristine and be enjoyed all year round.
To see what kind of options you have when planning a low maintenance garden, read our suggestions below.
The Lawn
Grass; the most common feature of British gardens, grass is green, soft and lush. Unfortunately, grass also grows quickly, requiring regular mowing and maintenance or it wears easily, creating muddy patches and an untidy garden. So how do you get to keep the lush green lawn you enjoy so much whilst ensuring you have an easy life and a low maintenance lawn? You install artificial grass which is durable, attractive and incredibly low (no) maintenance.
The Seating Area
If you have an outdoor space all of your own then you deserve to be able to enjoy it in style and comfort. Whether you have a real or a fake lawn, having a designated seating area is the best way to create a comfortable outdoor living space. Each form of seating area material (slab patio, decking, and gravel) has its own merits and they all require some level of maintenance. Block paving patios generally require the least maintenance because they don't need the treatments that wood decking needs, nor do they need raking and weeding in the same fiddly way as a gravel patch. Block paving can be laid, then washed with a hose and weeded relatively easily as and when required; maximum impact, minimum effort.
The Foliage
Flowers, plants and trees can transform a garden from a plain green patch to a stunning, enchanting escape. Colours, textures and fragrances provided by foliage make it a favourite in gardens of all shapes and sizes. That said, such foliage can take up a lot of time and effort which can ruin how you feel about the visual beauty of a garden in full bloom. There are however plenty of low maintenance flowers and plants to use in an easy garden. Shrubs, decorative grasses and certain perennials are just some of the options. As for the garden itself, using tubs and defined flowerbeds can make gardening and upkeep an easier task than it is when foliage is spread throughout. By combining the low maintenance foliage with the low maintenance garden designs, you can have an easy but enchanting outdoor space to escape to.
These are just some of the places to start when planning a low maintenance garden. Of course, depending on your requirements (space, budget, purpose) and your personal preferences, you may not need or want to worry about all of these areas. You could just opt for artificial grass which will cut out a significant amount of work and hassle. Alternatively, you could go the whole shebang and completely renovate your garden with low maintenance in mind.
Why not get started today and get in touch with the Artificial Lawn Company to see how artificial grass can transform your garden and give you back your weekends!