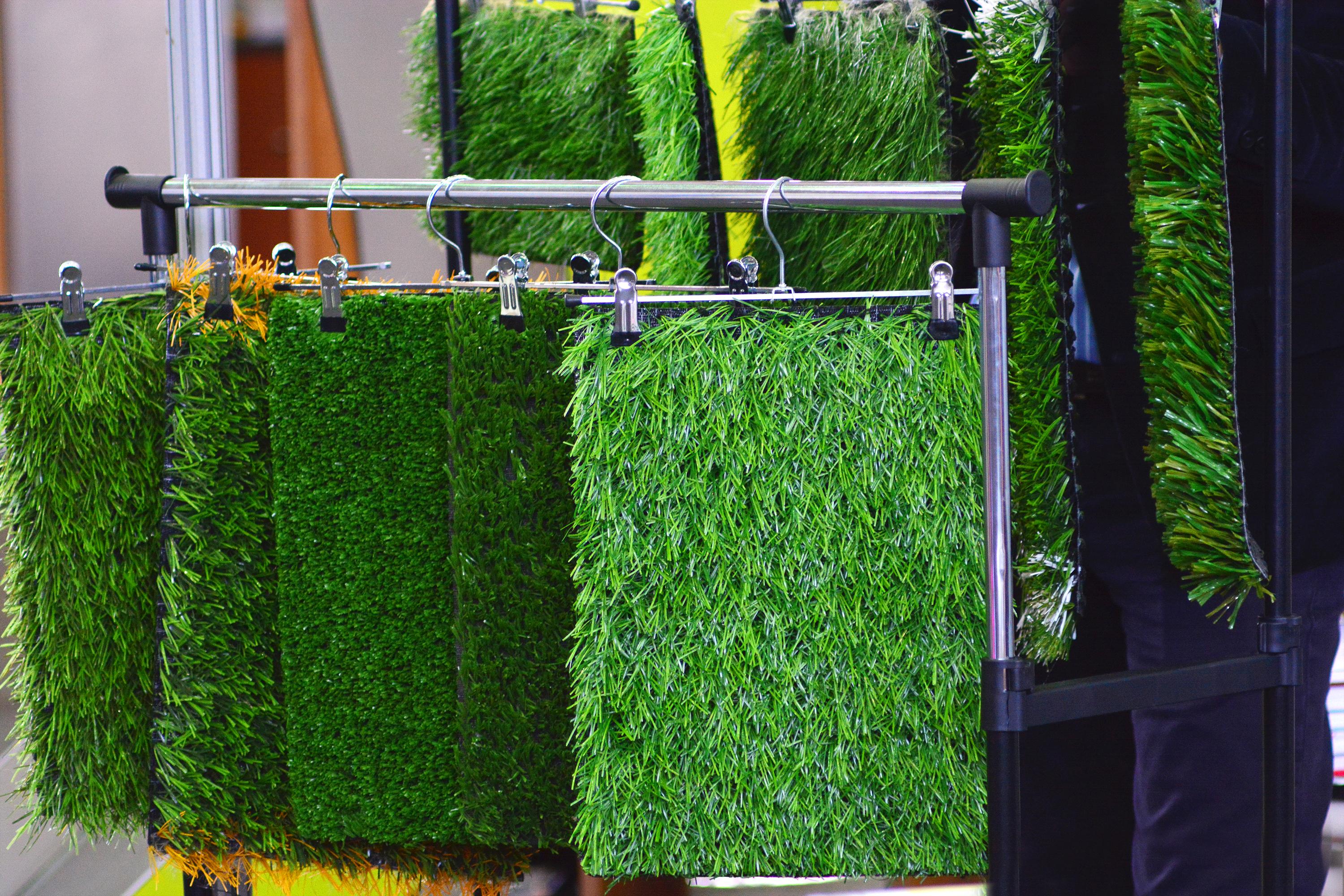 More than a year and a half after large gatherings and events were cancelled, they're finally making a return. Businesses can now finally begin to think about attending trade shows and promoting their services to both industry suppliers and prospective clientele.
Though often expensive to attend, exhibitions can prove to be very lucrative when executed to a high standard, but with more than a year out of the loop, knowing how to how to plan an exhibition event may not come as naturally to you as it once did.
Whether it's your first time post-pandemic or your first time overall, here are some tips you can implement to plan an exhibition as they begin to make a return.
1. Know Your Desired Outcomes
Firstly, you need to know what you want to get out of your event. Perhaps you want to promote a new product, increase your brand awareness, or generate new leads. Whatever it is, it's important to know what your end goal is so that you can tailor your stand and approach around it.
For example, if your goal is promote a new product, you'll want your exhibition stand to be centred around the specific product. You won't have your full range on show, and the team members you select to work the exhibition will likely focus all their efforts on the new product. They might even have a script prepared for demonstrations where applicable.
In comparison, if your goal is to boost your brand awareness, your exhibition stand will be more generic and likely highlight different facets of your business and what you do as a whole. You will also want to draw attention to any relevant accreditations and/or certifications. Your team will be focused on promoting your brand rather than one product, therefore taking a completely different approach.
If your goal is to generate leads, you'll need to ensure you have an effective lead tracker in place. Some exhibitions will give you handsets that collect prospective client data automatically by scanning an entry lanyard, but if not, you'll need to ensure you have protocols in place to collect the data responsibly.
2. Assign Roles to Your Team
Exhibitions are long and entail your team putting in hours that likely exceed their normal working day. For this reason, it's important that you select team members who will be able to withstand the longer hours, and make sure you give them a specific role. If you have people running from one corner to the next undertaking different roles, they're going to get worn out far quicker and won't be able to perform at their best.
Not just this; different people have different strengths. You might have one team member responsible for collecting leads, another for doing product demonstrations, and another for putting through sales (if you're going to be selling items directly from your stand). When everyone knows what they should be doing, it makes it far easier to keep things organised on your stand, and organisation is key to a successful exhibition.
3. Design Your Exhibition Stand
The number one thing that is going to draw people to your booth is an exhibition stand. This is potentially where your biggest outlay will be, but it's well worth the investment in order to attract the right people to your stand and to showcase your brand in the best light.
There are multiple things that go into making a good looking stand – namely the graphic design. We'd recommend hiring professional designers to produce your artwork for you, being mindful that images need to be high quality from the off so that they still look good when they're blown up to the right size. Exhibition stands aren't leaflets, so avoid putting lots of text on them as it could have the adverse effect.
The next thing you need to think about is flooring. Exhibitions see high volumes of traffic, meaning you need a robust flooring option that won't look worse for wear after just one day of exhibiting. You can use specialist exhibition flooring, but this may be slightly pricier. A good alternative option is artificial grass. It's robust enough that it can withstand high levels of footfall, but it's also aesthetically pleasing and makes for a bright, airy floor that will catch people's attention.
Alternatively, you can use artificial grass as a wallpaper for an earthy, textured effect. This works particularly well when combined with white accents, bright LED lights, and monitor screens. If you want to stand out, this is a great option.
However you choose to style your stand, make sure it has a good flow, feels spacious, and poses no health and safety issues in the form of cables and poorly balanced items.
4. Follow Leads in Good Time
An exhibition doesn't end when the event does. Most the manual labour will be done, but there's still much to do, including following up leads in good time. This is arguably as important as any other aspect of the exhibition, so you need to ensure you have a comprehensive plan for dealing with leads upon your return.
If you don't follow through with contacting leads in quick succession to the exhibition finishing, there's a good chance they'll have lost interest, and your hard work at the event and prior planning could have been in vain.
Prepare for Your Next Exhibition
Whilst we're not exhibition experts, we do attend three exhibitions every year and achieve great results. We are also artificial grass experts and routinely supply clients with artificial turf for use on exhibition stands. If you're interested in using fake grass on your event stand but are unsure in what capacity, what size, and what type, please contact us and we'll be more than happy to advise.