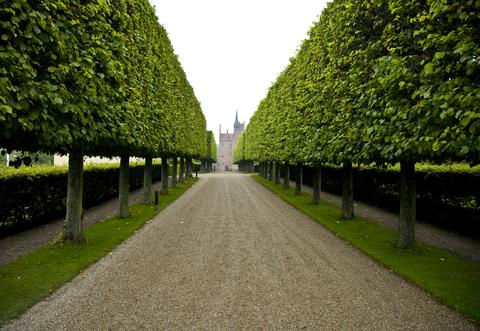 If you want to incorporate false grass into your outdoor space without simply replacing your organic lawn, you have a number of options. Of course, it is likely you will be after a design that's a little less conventional, which is why inverted landscaping is a great technique to consider.

To see what we mean here at www.artificiallawn.co.uk, keep reading for just three ideas on how to use inverted landscaping to spruce up your garden, front and back.

Deck the Garden with Fake Grass

If you're lucky enough to have your own pool, you may be looking for ways to reduce the 'slip and slide' dance as soon as you get out of the water. Or, you could be looking for a solely aesthetic design for a more attractive poolside area.

Either way, a decking and artificial grass combination is your best friend here. A few ways you can use a blend of these materials is by having contrasting edges i.e. lining your pool area with a stretch of artificial grass on one side and wooden poolside decking directly opposite.

Alternatively, you can create a half sphere-like shape around the pool using fake grass at the front, surrounded by a gorgeous light or dark shade of sturdy decking.

Textured Driveway

If, however, it's the front garden you'd like to revamp, you can use different textures for greater effect.

A mix of gravel, block paving and artificial grass can look simply stunning; just remember to keep the latter surface away from where you park your cars. It can be installed either side, as two mini gardens, whilst block paving can be used on the driveway itself, and gravel can lead the way to your front door.

Gravel Gardens

You may already have a mixture of textures in your garden, in which case, installing fake grass to add another layer of depth is a fantastic idea. You see, this surface looks beautiful against a gravel backdrop and can bring an otherwise greyscale garden to life, without taking away from the effect of the surface already in place.

These are just three ideas for inverted landscaping. Do you have any more to share with our readers?