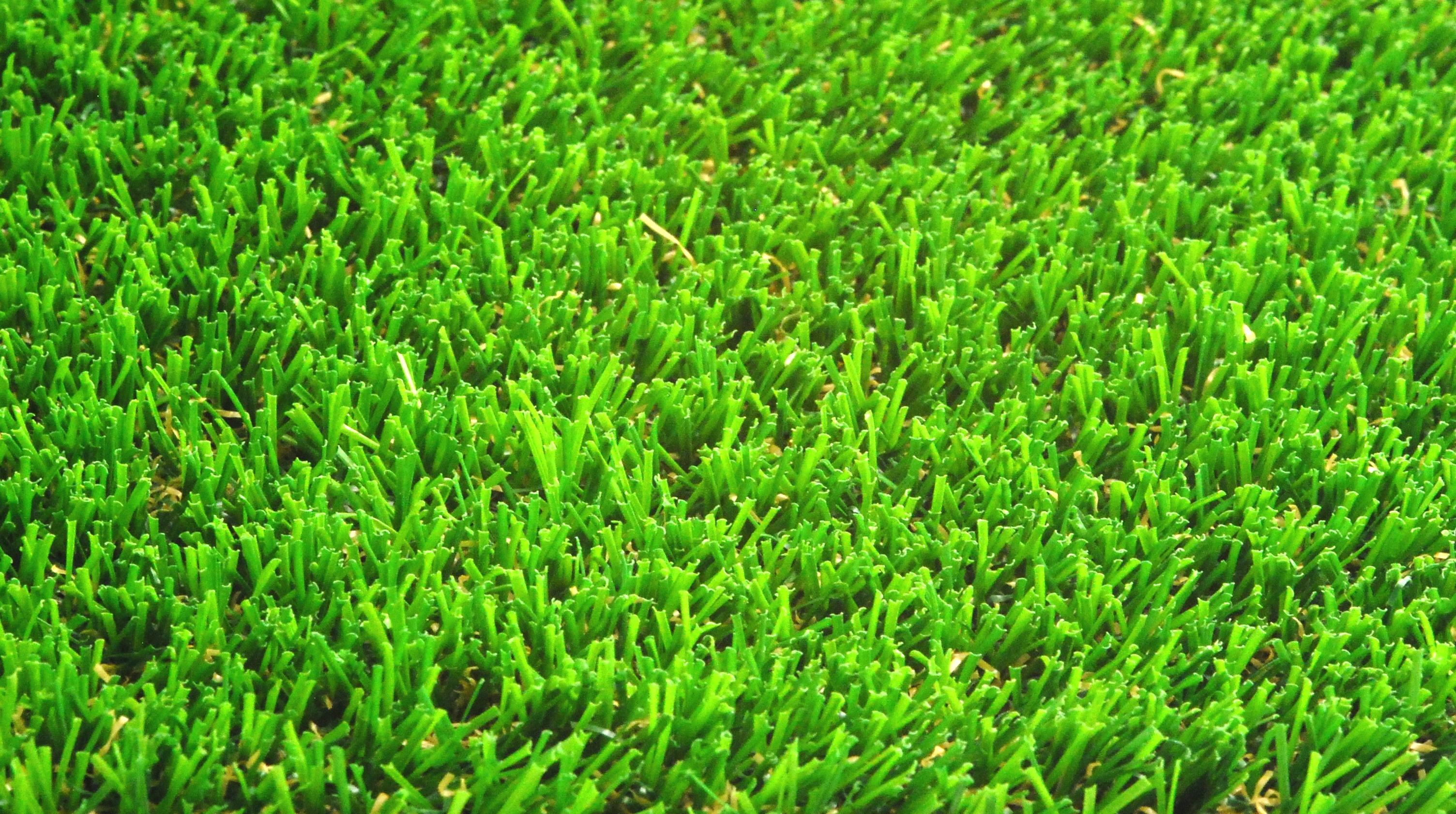 Here at the Artificial Lawn Company, we have a variety of grasses available, all of which are suited to different lifestyles and personalities. In this blog post, we would like to introduce you to just a couple of our grasses and why they are so great.

Before we begin though, let's take a look at why artificial grass is so popular.

Aside from aesthetic appeal, fake lawns are highly versatile, not to mention durable. This means they can withstand heavy daily traffic and still look pristine and fresh throughout the seasons. As a weather-resistant alternative, they can be installed at any point during the year. In fact, we even offer an installation service!

Now we've taken a brief look at why it is so popular, let's see what grasses are on offer.

Summer Lawn

If you, like many others, just can't get enough of summer, you will want your lawn to look as though it is having the time of its life too! This means keeping it looking fresh, pristine and above all, a healthy shade of green. However, you don't need to get the lawnmower out to tame an unruly garden; our Summer Lawn can work just as well! This lawn is ideal for homeowners who want to make their neighbours green with envy, and it is even perfect for boisterous pets and little ones too! This grass is a true all-rounder and will make a lovely addition to your garden throughout the seasons. Hop over to this page and explore our stunning range of grasses now!

Premier Curl

If you're constantly finding dry, muddy patches in your lawn as a result of playful pets, Premier Curl is just the thing for you. With dogs and other energetic pets in mind, Premier Curl is the perfect training or play surface for your furry friends; it is hardwearing, yet soft enough to protect paw pads. If, however, you don't have a pet, this surface is also fantastic as a putting green, so you can enjoy all the fun of a mini golf course in the comfort of your own back garden.

Easy Lawn

As mentioned, fake lawns are incredibly versatile. This means they can be used almost anywhere with ease, including rooftop balconies and even decks. If you're looking for a grass style for one of these purposes, look no further than Easy Lawn. This surface is a quality lawn that guarantees satisfaction without emptying your pockets. Its attractive appearance and four-tone colour palettes make it the perfect choice for those looking to enhance the visual appeal of their property without going overboard on the decorations.

These are just three grass styles we offer here at the Artificial Lawn Company. If one of these or any other lawn styles takes your fancy, please get in touch to find out more about our installation service. Alternatively, look around our site for more information regarding installing artificial grass and general upkeep.