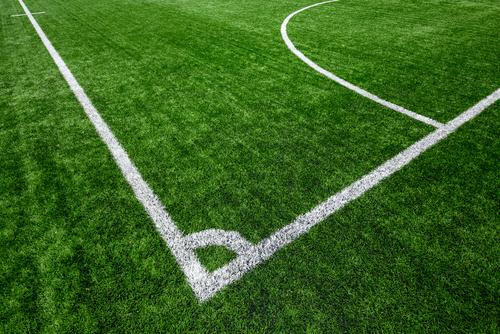 Now that summer is well and truly confined to the realms of history, the cold and wet weather can wreak havoc for schools and sports clubs with numerous games and events called off as a result. This often means suffering a backlog of fixtures or missing out on vital revenue due to a cancellation.
To help stave off the effects of the most British of weathers, an artificial sports turf is designed to not only remain safe to use but to perform in wet conditions. So if your school or club is one that is susceptible to falling foul of the weather, this is the solution you are looking for.
Postponements and Re-Scheduling
If you play any outdoor sport through the winter, you will likely have had to deal with the hassle of a postponed session or fixture, and somehow trying to re-schedule on a date that is suitable for everyone. Away from the glitz and glamour of the professionals, grassroots sports do not have the luxury of full-time groundsmen, undersoil heating and covers.
Even with all of the technology available to professional clubs, it is not unusual to find artificial sports turf in use, so it is no surprise that the surface is so popular in school and amateur clubs.
Artificial Sports Turf as a Viable Alternative
Whereas grass does not withstand wet conditions too well, cutting up and becoming muddy when in use, artificial sports turf provides a viable all-weather solution. Rainwater is allowed to filter through while sand in between the synthetic blades of grass helps to absorb the moisture.
Standing rainwater can easily be brushed off the surface, leaving a perfect playing field for your activity. Artificial Lawn Company's True Lawn, Tough Lawn and Luxury Lawn are designed to perform just as well, if not better than the real thing.
Artificial Putting Greens
Within our range of grass is our artificial putting greens that can be installed in either a commercial or residential setting. The maintenance of a putting green can be costly, as well as tiresome work, whereas this artificial sports turf stays in pristine condition, helping you to achieve an under par score on an above par surface.
For more information on the range of synthetic surfaces available from Artificial Lawn Company, or to enquire about our installation services in London and the South East, please call the team today on 01474 364320.