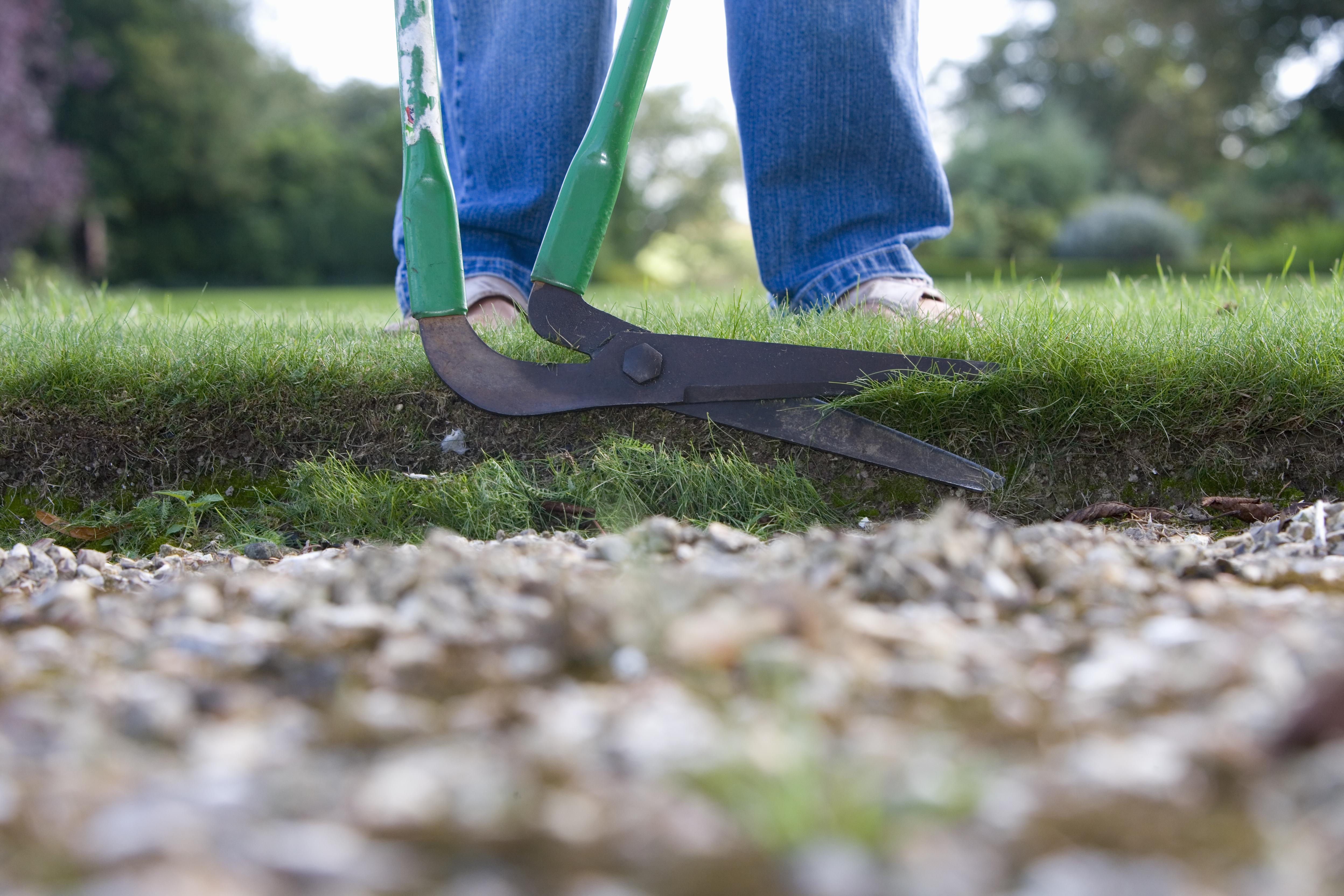 For lots of people, gardening is a form of escapism from everyday life, allowing them the opportunity to immerse themselves in nature and reap all the associated rewards of being outdoors in the company of plants and wildlife. For disabled people, gardening can be a welcome reprieve, and it can even benefit them by improving motor skills and cognitive thinking, as well as improving joint performance.
Gardening allows those with mobility issues and other physical impairments to engage in a physical activity that counts as moderate exercise. Many people find it freeing, especially those who are isolated by their disability and who rarely leave the house and go outside. Gardening can help both the mind and the body, but there is an ongoing perception that gardening is not suitable for disabled people.
With so many benefits to those with all manner of disabilities, disabled gardening is not only possible, but it doesn't have to be too much of a change from usual gardening, either. There are so many ways those with disabilities – whatever they may be – can enjoy the sanctity of gardening in an accessible way. Here are just a few low maintenance garden ideas for disabled gardeners.
1. Access Paths
The first step to disabled gardening is to make the space accessible to everyone, including those in wheelchairs, with walking aids and the visually impaired. One way to do this is by laying access paths. They should be at least 1m wide to account for wheelchairs. Paving slabs will ensure the surface is smooth, wheelchair-friendly and free of potential trip hazards. Where possible, it's a good idea to have the path span the perimeter of the garden, allowing access to every corner.
Paths are low maintenance and require little more than a sweep and a hose down every now and again. Adapted tools are available for this.
2. Artificial Lawn
Mowing the lawn can be a taxing chore and one that many disabled people find difficult. Artificial lawns mitigate the strains and stresses associated with natural grass by removing the need for mowing, strimming, weeding, and watering. On top of this, artificial lawn is wheelchair-friendly because the ground is levelled out and smoothed prior to installation, ensuring there are no divots, bumps or dents that could cause a potential trip hazard or make it difficult for wheelchairs to manoeuvre smoothly across the surface.
Much like access paths, an artificial lawn requires a sweep and a hose down on a semi-regular basis, but beyond this, little is needed in the way of maintenance.
3. Gravel
Some people prefer the look of gravel over a lawn. If you have a stone house, choosing matching coloured gravel can really make your house pop and tie your garden to your house beautifully. Gravel can be laid atop a weed membrane just like fake grass, reducing the chances of pesky weeds from coming through. The fewer weeds you have to deal with, the more low maintenance and accessible your garden will be, and this is certainly the case with gravel.
Gravel and slate work particularly well to create zones within your garden, so if you're looking for a landscaped garden that looks great, is accessible and requires little looking after, gravel is a good option.
4. Raised Planters
Raised planters are an excellent way to bring wildlife and plant life into your garden, but in a way that is accessible for disabled gardeners. Planters can be adjusted to the height of the gardener, so whether you're in a wheelchair or not, you can easily reach your plant beds and engage in some gardening.
In terms of raised planters for wheelchair planters, they can either be custom made or they can be placed on top of objects such as tyres or wooden platforms. If you don't have access to planters, you can always use things like old wheelbarrows as planters.
5. Water Features
For many people, the sound of running water is extremely relaxing and calming. Lots of people incorporate water into their garden through the use of a pond, but ponds require a lot of upkeep that just isn't feasible for some disabled people. Rather than dealing with the hassle of a pond, add a water feature to your garden.
They take considerably less time to clean and are far less effort to keep in good working order, but they still provide that soothing sound of trickling water so many find comforting. Like ponds, water features also attract wildlife, so don't be surprised to see birds splashing around in your water feature if you do choose to add one to your garden!
Find Out More About Artificial Lawn
Artificial lawn is, as mentioned, a great option for disabled gardeners looking for a low maintenance option for their outdoor space. We have a wide range of lawns to choose from and our expert team can install lawns neatly around a range of objects and obstructions, such as access paths and ramps. For more information about artificial lawn, please contact us.