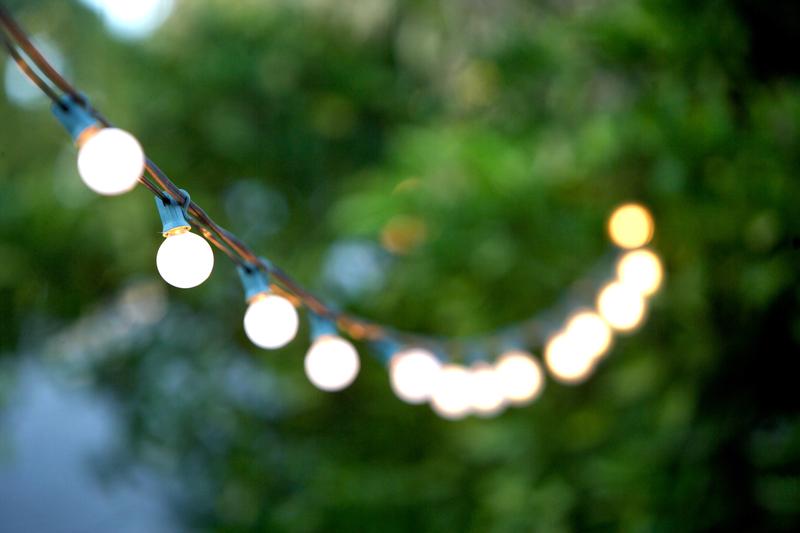 08:00 - Woke up today to the wonderful sight of rain drizzling all over my garden - just typical when I have plans in the garden this evening. The dog needs walking, too, but after hurting my back weeding last month, it's still niggly and I don't want to risk hurting myself again. It's a good job I got my new artificial lawn installed, no more weeding; no more back injuries! I can just let the dog run around in the garden, he loves the rain anyway. Time for breakfast...
09:00 -The dog had such a good time playing in the garden, I threw his ball from the back door, and he ran around for a whole hour. Wonderful. Time for breakfast now, and best of all - no mud tracked into the house, either.
10:00 - Must make alternate plans for this evening, just in case it doesn't stop raining. I could always dig out the gazebo from the garage and persevere anyway, that's what the British are good at. Making do and getting on with it.
11:00 - It has stopped raining, and the sun is shining bright. We might just have our family get-together as planned, after all. I've been looking forward to this for weeks, so here's to the sun for making my day!
12:00 - I'd normally spend my afternoon mowing the lawn in preparation for a big event with the whole family, but thanks to my wonderful new artificial lawn, I've got a few hours to kill. So instead, I invited an old friend over for a catch up over a nice cup of tea and a slice of cake. It's always nice to see friends. And cake. Cake is nice, too.
14:00 - Speaking of cake, I'd best get baking for tonight! The kids love my fresh baked apple pie.
17:00 - The kids and grandkids will be arriving soon, I best get changed and get the garden furniture out. So pleased the sun came out and dried up all the rain - we'll have a pleasant early autumn evening yet.
18:00 - The grandkids are having a kick-about in the garden. I am so impressed at how resilient fake grass can be - pets, football and a massive family get-together and still looking as good as new. Fantastic value!
20:00 - All the kids were saying how wonderful my garden looks, all neat and tidy, and so easy to maintain. Perfect really, now that I live alone. I do love gardening, but pesticides on the grass were no good for my flowers. Now, I can focus on my borders and hanging baskets and relax in my beautiful garden, knowing that it's good for the environment, too. Who'd have thought it, eh - me, with artificial grass in my garden? An investment worth making, that's for sure.
Sometimes, life gets in the way and doing the things you love isn't as easy as it used to be. Take the pain and stress of maintaining your garden away, and relax with a garden to be proud of, whatever the weather. Perfect for gardens, sports pitches, and so much more. For more information on our range of Artificial Grass, contact us to see how we can help you.