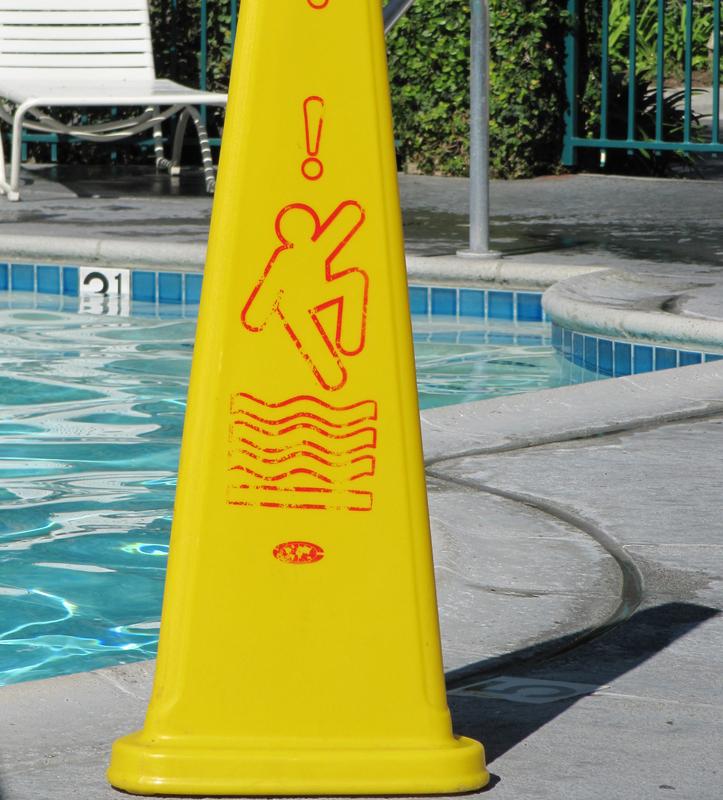 Spring is a wonderful time of year. Not only does it mean beautiful blooms, it also means the start of warm weather! For those of you that have a pool, this can be incredibly refreshing as you can finally take off the pool cover and make the most of it!

However, before you dive in, there are several things you need to do in advance as part of proper pool preparation. From fishing out bugs to sprucing up its appearance for guests, there's a lot to be done by the time spring rolls around.

To help you, we have compiled a short guide below on what steps to take to ensure your pool is ready for spring/summer '15!

Clean the Pool

Though a big job, cleaning the pool properly instead of just fishing out debris is so important, for more than just presentation reasons. You need to ensure your pool is safe to use in terms of hygiene and health, so schedule in a day where you're free to give it a clean. This includes sweeping the bottom of the pool and washing away the accumulated dirt from around the edges. As for filling the pool backup, you can either invest in specialist services, or if you have the patience, you can grab your garden hose and wait for it to refill that way.

Lay the Pool Cover

Though it may seem counter-productive to pop the pool cover back over your garden pool, especially if you've just prepared it for use, you need to do your best to prevent creepy crawlies from going for a swim. Pool covers are the best option in this case, and they are fairly cheap to purchase if yours has suffered significant wear and tear over the years.

Clean around the Pool

Though we briefly mentioned washing away any dirt that has gathered on the side of the pool, cleaning around the pool is an on-going process. This will help to prevent any falls as a result of slippery, muddy surfaces when people are jumping in and out of the pool. If, however, you just don't have the time to maintain the edges, why not consider installing false grass around the edge. Not only will it look fantastic, water will filter through quickly and efficiently, leaving you with a lovely dry patch of fresh, green artificial grass.

These are just three preparation tips for taking a dip in the pool during springtime. Do you have any further tips to share with our readers?

If you're interested in installing false grass around your pool, please take a moment to look through our range here at Artificial Lawn Co. Alternatively, you can get in touch through our website if you have any general or specific enquiries.