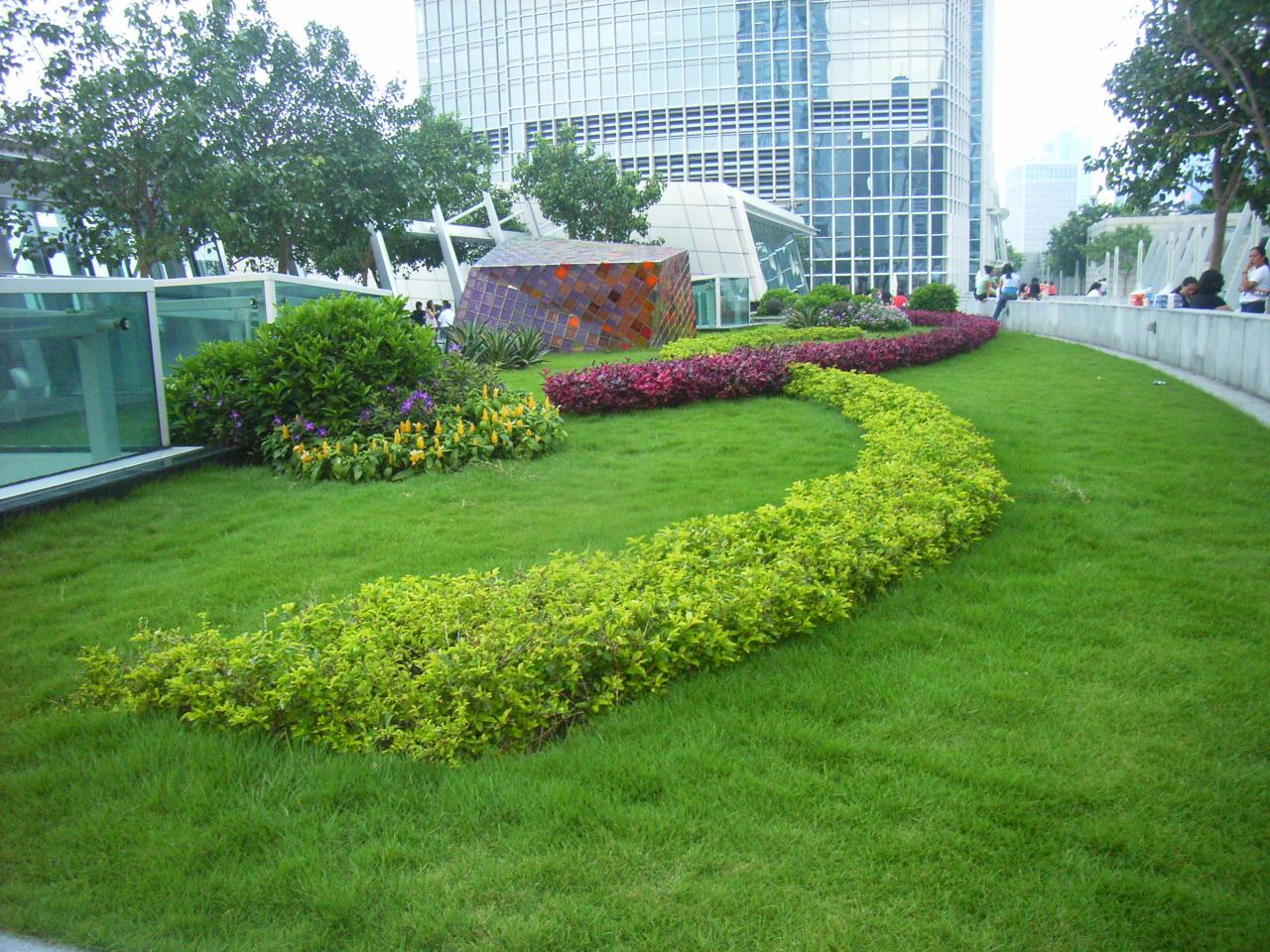 When it comes to your home exterior, you want something that reflects your personal style as well as being visually appealing; however, we all know how hard it can be to agree on a final design, especially if everyone has a different idea for the rooftop space.
The most important thing to remember with a rooftop garden is how much weight it can support; this will depend on the structure of the house and whether or not altering it to make it more secure. In addition, you also need to think about practicality and budget; two things that all too often get in the way of our dream home, but at the same time send us on the right path and allow us to be creative, even if we are a little strapped for cash.
So, let's take a look at the 3 'F's associated with designing the perfect rooftop garden!
Flowers
A popular option for rooftop gardens is of course flowers which can spruce up the appearance of your rooftop paradise and add a splash of colour to even the dullest of gardens. Whether you prefer petunias or poppies, potted flowers are always a great way to go and can be easily moved around to adjust the appearance of your rooftop garden as you wish.
If you want to go for something a little more exotic, check out this site that offers a number of flower seeds at an affordable price.
Furniture
Furniture is always a big one when it comes to rooftop gardens and providing you have a secure platform that can bear a lot of weight without collapsing, you can pick pretty much anything you want! A great design to choose is a classic style with a modern twist; you can use materials like marble and steel to enhance the visual appeal and transform it into a comfortable, side living area. In addition, with this design, you can explore both styles using mini sculptures and garden items like gnomes, hares and fairies as well as adding a contemporary touch with LED lighting and wall fountains.
If you don't fancy this style, then why not opt for a vintage design with white chairs with red and white checked seat covers, outdoor wall canvases and wooden flooring. For this design, you can also look at the finer details like hanging candle lanterns, homemade bunting and fairy lighting to turn your rooftop garden into an all-season wonderland.
Flooring
Flooring is so important when it comes to rooftop gardens and a popular option is artificial grass. Not only is it light, it is also a fantastic, all-season option that will maintain its visual appeal all year round. In addition, it comes in a variety of styles and colours so you can personalise your garden through your choice of grass. Also, it is extremely hard-wearing and long-lasting meaning that you won't have to splash out every month or so to try and maintain upkeep and appearance. Lastly, due to its high resistance to wear and tear, it means that it's suitable for any garden furniture you wish to put on your rooftop garden and makes an excellent flooring or partial addition to any rooftop paradise.
If you're interested in investing in artificial grass but need a bit more information on its benefits or cost, please feel free to get in touch with us today through our website. Our friendly customer service team are polite and helpful and will provide you with all of the information you need to make a final decision. We look forward to hearing from you!