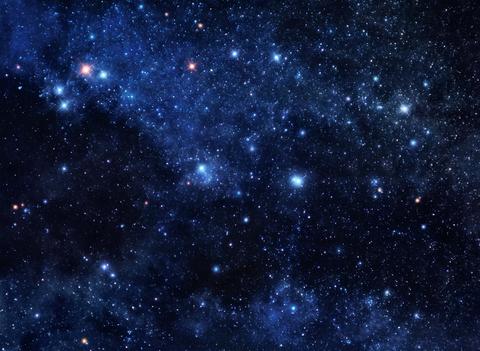 Town and city living is incredibly convenient and despite the severe lack of available real estate, it is an extremely popular way for people of all ages to live. Grand townhouses, pokey apartments and all sorts of weird and wonderful spaces in between offer homes to students and professionals alike. Unfortunately, the popularity and the rarity of real estate in such prime locations mean people often end up with top class accommodation but absolutely no outdoor space. This can make it challenging to find a private patch of green to escape to, but it is not impossible so long as you have some imagination.
When you have limited indoor space and your outdoor space is non-existent, you have to get creative with whatever space you have to work with. This often means using surfaces that would be otherwise overlooked in an unconventional way. Case in point: installing a vertical wall garden on a spare bit of wall.
Now, you should think carefully about which wall you put this vertical garden on because it will potentially transform the look and feel of whatever room it is in. If you want to make a bit of a statement and offer guests a warm welcome with your vertical garden, pop it on one of the walls in the hallway. If however you want to be a bit more subtle about it, see if there is a corner tucked away or a spare wall in the box room you can utilise.
To make an indoor vertical wall garden, simply lay artificial grass on the wall as you would wallpaper, and then attach various garden-inspired embellishments. Think along the lines or artificial and DIY faux flowers to keep it simple, adding things like ladybug buttons and toadstool motifs as you choose. For a contemporary style wall garden, you can hang lightweight slate tiles (useful as To Do List blackboards!) by anchoring them into the wall beneath the artificial grass and add various modern materials and textures, such as brushed steel trinkets and glass decorations.
If you would prefer an artsy take on the indoor vertical wall garden (just in case it isn't quirky enough for you already) then you can get creative with the whole indoor-meets-outdoor concept. Hang picture frames in a randomly organised pattern, filling them with pictures, leaving them empty or popping garden inspired trinkets like vintage shed keys or single flowers in each one. Alternatively, use paint to give the grass some extra colour; if you are a sports fan decorating a bachelor pad, get some chalk paint and draw a football pitch on the wall or, if you like a splash of colour, use the artificial grass as a floor to ceiling canvas and spray on a piece of abstract art with your colours of choice.
This is a fun and unusual way of using our artificial grass, and you don't have to have a sprawling garden in the leafy suburbs to enjoy it. No matter how cosy and compact your apartment is, as long as you have a single wall and the Artificial Lawn Company, you can have a garden.