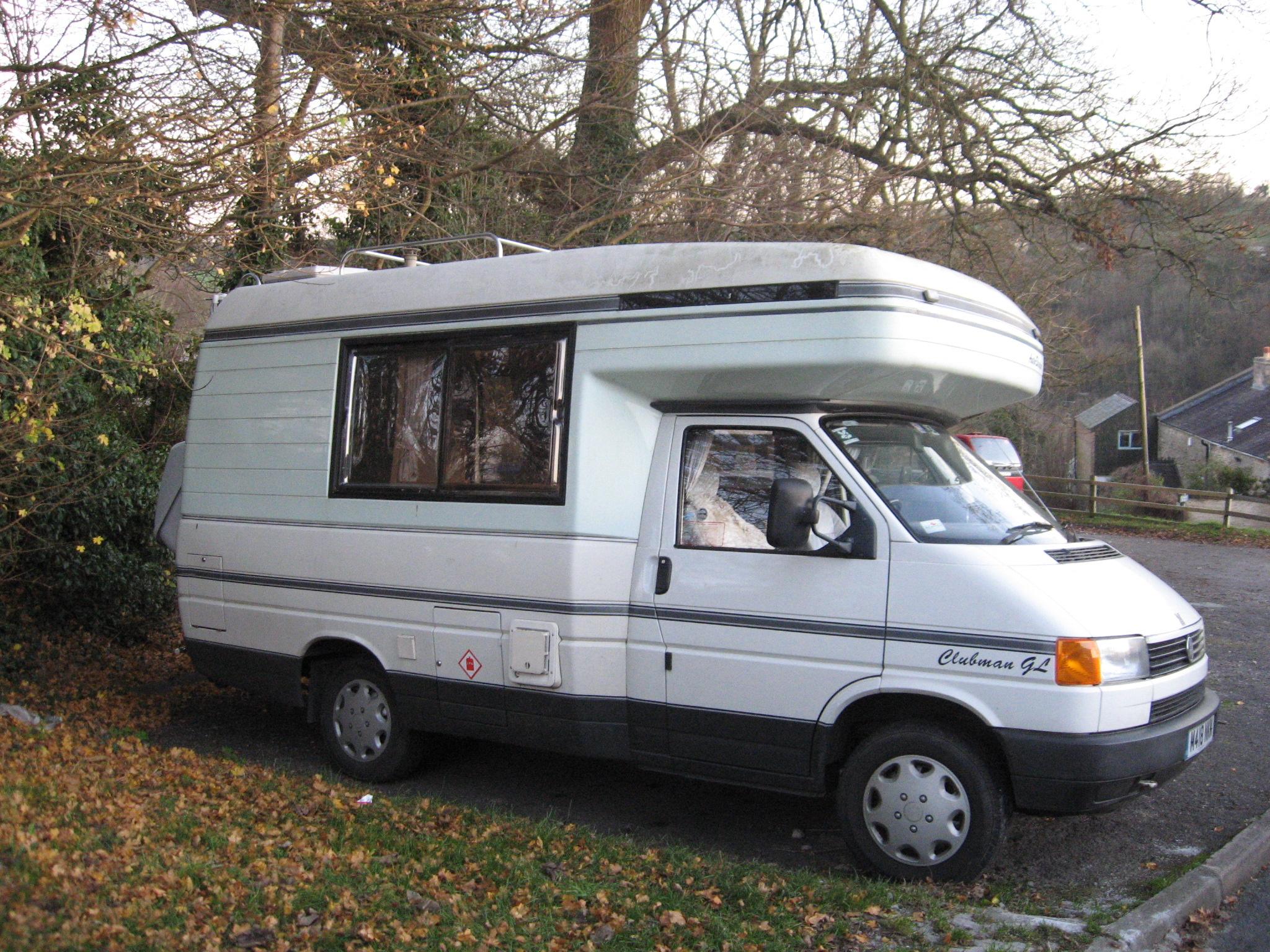 At ALC we believe that travelling is a wonderful way to refresh your surroundings, and the best part about it is that you can head out on the road at any time of year. Whether it's sitting beneath the stars with a picnic blanket and a hot chocolate in the winter or donning your hiking boots in the summer, travelling lets you see the world from a different perspective.
While some like to jet off abroad to sunnier shores, many choose to enjoy a road trip across the country. There are many places you can visit in the UK that offer spectacular views, coupled with a nostalgic experience. So, whether you are heading off on a scenic drive down Black Mountain Road in Powys or preparing to visit the iconic Durdle Door in Dorset, you never have to be too far from home.
If this sounds like you, you may be wondering how you can renovate your camper van.
Decorative fairy lights, patchwork cushions and a lick of paint can all help to add to the visual appeal of a campervan, but what about something a little more unique?
Artificial grass can make a wonderful addition to any campervan interior, and it can be used in a number of different ways too. Below we have compiled a couple of ideas on how to use artificial grass to spruce up your campervan. Click here for fake grass installation.
Walls
For an almost natural setting, you can use artificial grass on the walls of your campervan interior. Not only does it look fantastic, but we have a variety of fake lawns to choose from, meaning you can personalise your choice of 'textured wallpaper' too.
If you don't want to cover the whole wall in artificial grass, but you like the idea of using this type of material, you could always add a thin layer around the windows or create a series of patches on the wall, much like a chessboard effect.
Floor
Artificial grass can also be used as flooring in your camper van. It provides a lovely, soft surface to walk on whilst looking equally attractive. However, if you don't want to cover the whole floor, you can always create a fake grass rug to match the fake lawn window borders! See how the pros use fake grass here.
Also, when the time comes to clean the flooring, all you need is a stiff brush or a gentle flow of water to get rid of any dirt that may have collected in the grass. It is advised that you take the grass out to wash it, to avoid water damage to the surrounding furniture and materials.
Campervan Accessories
Other unusual uses of fake lawn for your campervan include tea coasters, seat covers and little accessories made out of grass that can be placed around the van. You could also use a patch of leftover artificial grass as part of a unique dining experience. Placemats are always a winner, and you could even line your cutlery drawers and cupboards with fake grass to keep them safe and sound during your travels.
These are just three ways you could use artificial grass in your camper van. Do you have anymore you would like to share with us here at Artificial Lawn Company?