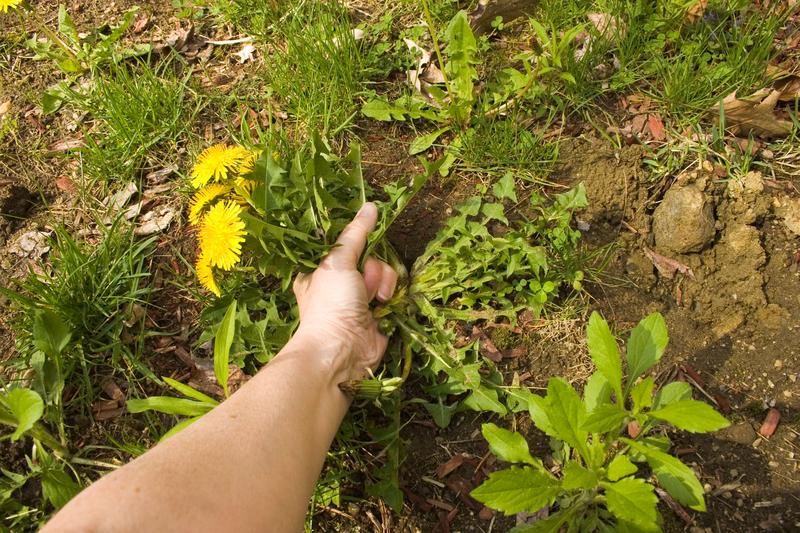 Here at ALC, we love artificial grass and we think you should too. We know what you're thinking: that we're biased, and we probably are; but for all the right reasons.
Imagine, if you will, it's the height of summer and you're tending to your garden. Weeding, pruning your flowers, nurturing your shrubs, watering your lawn and trimming your borders. All that's left is to mow the lawn and suddenly you're hit with a wave of hay fever as you're dragging the mower out from the back of the shed. Aaa-choo! A sneeze attack has been mounted and now you've put your back out. Ever thought that maybe it's time to invest in some fuss-free artificial grass?
Let us review it for you. Hay fever diminished? Check. Fewer allergies? Check. 100% less likely to injure yourself mowing the lawn? Check. Perfect lawn at all times? Check. So far, so healthy. It almost sounds too good to be true, but this can be your reality with fake grass from ALC.
Fake It
With artificial grass, there is no mowing the lawn. There is no weeding, no wear and tear and no fertiliser necessary. No need for insecticides, no grass stained clothes and no cold, damp feet. It looks the part, too, with our outstanding quality fake grass range to suit a variety of needs.
The kids can play football, hockey and rounders - and let's face it, that's much better for them to be up and active than sitting inside all day. The pets won't be digging up the garden or leaving bald patches on your lawn. It's cheap to buy and easy to install and is as low maintenance as you need it to be.
There are very few insects attracted to your artificial grass, which means less damage to your flowers, too.
Better Off
With the cost of everyday life rising by the day, it makes sense to make a few cutbacks on non-essentials every now and then. Imagine not having to fix the mower that has broken down again, having to buy fertiliser, weed killer and... well, you get the picture. In the long term, you're better off financially and health wise just by simply installing some artificial grass.
Now, get your deck chair out and sip on an ice cold beverage and enjoy the last of the sun - you've got a whole lot of spare time now you don't have to mow the lawn, after all.