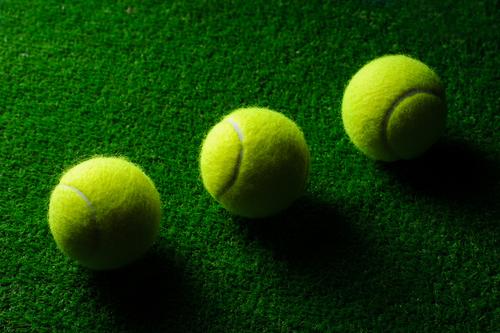 Maintaining grass for sports can be a difficult task, particularly without the correct means of doing so. This makes artificial grass invaluable for professionals and amateurs alike.
For many years, sports clubs would turn their nose up at the thought of an artificial pitch, citing poor quality and an unpredictable surface. For the large part, they were right to do so. However, the technology used to develop today's artificial grass is lightyears ahead of what it was 10 to 20 years ago.
Use of Fake Grass in the NFL
One of the biggest flag bearers of artificial sports turf is the NFL (National Football League). In America, almost every stadium hosting NFL games now uses an artificial surface.
This is because, unlike real grass, synthetic grass does not cut up, and neither does it become muddy and unplayable in wet conditions. The surface is much more durable, designed to withstand the impact of rough play, which is vital for such a major sporting competition. The next time the Super Bowl, the biggest show on earth, rolls around, remember that they will be playing on artificial grass.
Why Sports Clubs use Artificial Grass
Many sports clubs, especially those with little to no funding, opt for synthetic pitches because it reduces the risk of having to call off training and fixtures. Without the correct equipment or ground personnel, maintaining a grass pitch is a difficult task, especially when you hit the winter months.
After heavy rain, real grass pitches can become waterlogged and unplayable. However, with artificial sports turf, the pitch can be brushed and dried out. This can be crucial for less financially stable sports clubs which rely on the income of match days and other events in order to stay afloat.
Playing on Synthetic Grass
Years ago, the prospect of playing on an artificial pitch was not greeted with much enthusiasm. Now, though, artificial sports turf is every bit as good, if not better, than real grass.
Sand filled tough lawn technology provides a much firmer bounce to a ball, perfect for tennis. It is also a much more forgiving surface to fall on. Whereas Astroturf pitches can make an almighty mess of knees and clothing if you slide on them, artificial grass cushions the fall allowing you to get straight back up and carry on with the game.
If you would like more information on how you can use artificial grass for sports surfaces, please give our team a call on 01474 364320.