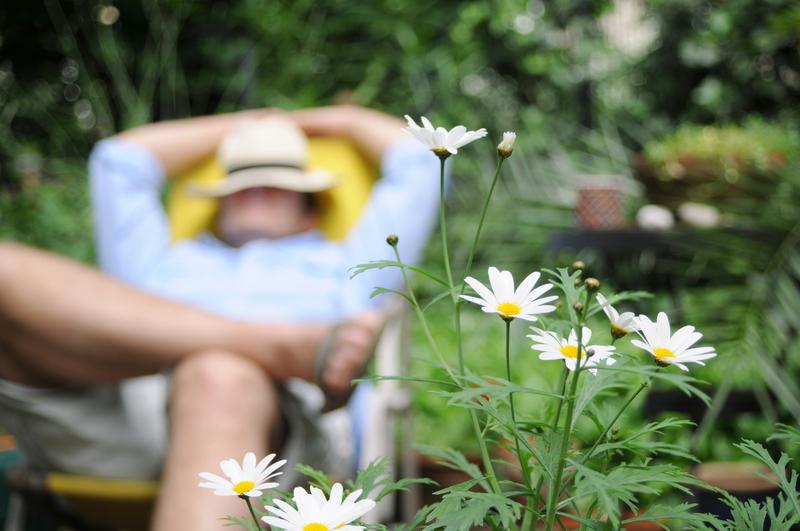 Whether you have recently installed an ALC artificial grass or you've had this surface in your garden for a while, you may be looking for ways to spruce it up a little. It's true that fake lawns are attractive by themselves. However, there's no reason you can't add a little decoration to avoid your garden looking bare.

From hanging features like birdhouses to artificial flowers dotted around the lawn itself, there is plenty you can do to make your garden all the more special. If you're struggling for ideas though, read on. Below we have compiled just three accessories for your artificial lawn.

Water Features

Water features make a lovely addition to any garden, whether it is domestic or commercial. The best part is though that they come at a fairly reasonable cost. This means you don't have to empty your pockets to add a special touch to your back garden.

Water features also range in size, and there are various designs available, meaning you can find one that best suits the personality of you, your family and your garden. This form of garden décor also encourages wildlife to visit, turning it into a haven for birds and water life.

Seating Areas

There's nothing better than taking a seat in the garden and admiring the wildlife and nature's beauty. If this sounds appealing, then you will definitely need a seating area. These are especially handy when guests visit as it provides them with a comfortable area to rest on a summer's night or when wrapped up warm during the winter.

Like water features, seating solutions come in an assortment of designs, ranging from classic to contemporary. This means you can pick and choose at your heart's desire, as well as find something that fits the entire design of your garden.

Alfresco Dining

Alfresco dining is an appealing concept for many, so why not transform your garden into a true outdoor dining area. There are plenty of table and chair sets available that will be perfect for your patch. Plus, any debris can simply be washed away with a hose to keep it looking neat and tidy all year round, even with the rowdiest of guests.

These are just three accessories for your artificial lawn. Do you have any examples of how you have spruced up your fake lawn or any unique ideas on how to add to the visual appeal of the garden?

If you're interested in installing a fake lawn in your garden, please browse our range of grass styles to find out a bit more about each one. If you have any general or specific enquiries though, get in touch today. Our customer service team would be happy to help in any way they can, and we look forward to hearing from you!