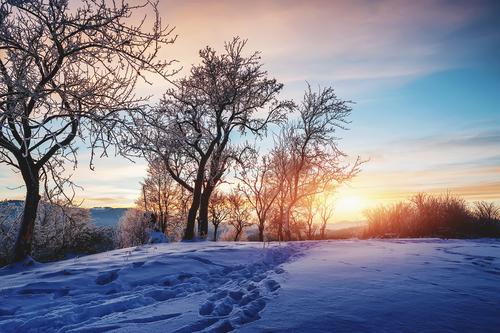 Is your lawn looking a little worse for wear this winter? Avoid the dullness of winter grass and give your garden a makeover by installing artificial grass. If you have already been giving some thought and consideration to making the switch over to a fake lawn, you will doubtless have been doing some research. If that is true, then we are sure that you will already know about the high quality, affordable artificial turf that we use here at Artificial Lawn Company, but we thought we had better remind you, just in case!
So, if you have done your research and decided that fake turf is the way forward for you, the next thing that you need to know is all about the actual process of installing artificial grass.
If you are living within our catchment area of London or the South East, you will have the handy option of fake turf installation by an experienced member of our team. If you do decide to let us do the hard work, you will get a complimentary no-obligation consultation and quotation prior to the installation. Then, on the day of the actual installation, our team will clear your garden and tidy up after themselves, leaving you with a pristine new lawn.
The DIY Approach
However, if you don't live in these areas or you simply fancy taking the DIY approach, you can always try installing artificial grass yourself. Even if you don't think that you are very handy around the house or you aren't much of a gardener, there is no need to worry, as installing artificial grass is actually a very easy, simple process.
With a full set of detailed instructions, the procedure of installing artificial grass can be completed in just a few short hours. Read on for our quick tips to get your fake lawn installed and looking great in no time at all!
Prepare your garden by removing any existing grass and vegetation. Level out the soil and ensure the ground is firm. Remove any rocks, stones or debris.
Apply your sharp sand foundation to your newly levelled out garden.
If you have ordered one, your weed membrane or Geotextile will now need to be laid. This will stop any weeds growth from below.
Time for the artificial grass! Roll it out working carefully from above. Position carefully to reduce wastage and avoid gaps in your joins. Apply a thin layer of sand to weigh down your new artificial lawn.
Cut away any excess grass, apply adhesive and attach the strips of turf to one another carefully. The pile should be running in the same direction and edges should meet perfectly.
Add more sand, brushing with a stiff brush into the pile to encourage it to stand upright. This step can be repeated if necessary
If you prefer your lawn to be a little more secure, please use broad-headed 4 or 6 inch nails.
So there you have it - the installation is complete and your brand new artificial lawn should be looking great already!
To get more information about the process of installing artificial grass, you can call us on 01474 364320.
From all of us here at Artificial Lawn Company - have a wonderful New Year!