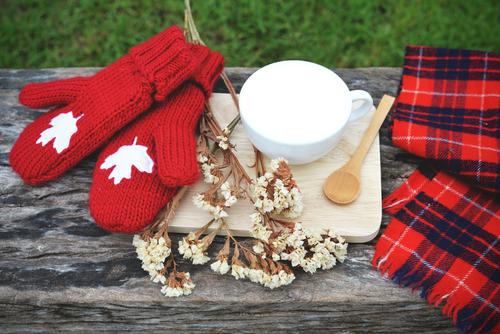 If the idea of spending time in your garden when it's cold and gloomy outside makes you shudder and reach for the kettle, then perhaps it's time you gave your garden a make-over. Many people don't see the full potential in their gardens and end up overlooking an incredibly valuable asset to their homes.
So, let's change all that! On the TV screen, in the movies and even in luxury cabin breaks across the UK and the World, we see people indulging in a little extravagance to get them through the colder months. You can see them now, relaxing in the hot tub with a glass of champagne under the moonlight, completely unperturbed by the colder weather. This can be you!
If you're considering buying a hot tub but don't think your current garden is up to scratch then perhaps you need a garden make-over. Get weeding, organise your flower beds, clean your patio and prune those rose bushes.
Choose a spot for your hot tub and ensure the ground beneath can support it. Many people use decking or a patio to provide adequate drainage and a level surface - you can even add some trellis panels for privacy.
If you find it's your lawn letting down the team instead of making a grand statement about relaxation, then you might want to invest in an artificial grass surface. You will see an immediate difference in the look and feel of your outdoor space, transforming your garden into an alfresco extension of your home.
When installed correctly, an artificial grass surface has the capacity to handle drainage just as well as a real lawn, which is important when in close proximity to a hot tub. Better yet, in fact when simply just used in the UK, because let's face it, it does rain a lot!
Not only that, but your fake lawn requires very low maintenance so you can spend more time relaxing in your hot tub, rather than worrying about the lawn mower and getting muddy. That's what we like to call a win-win situation.
For further information on how you can get your very own artificial grass surface for your garden or outdoor space, then please browse our varied range of turf on our website, and contact us should you have any enquiries.