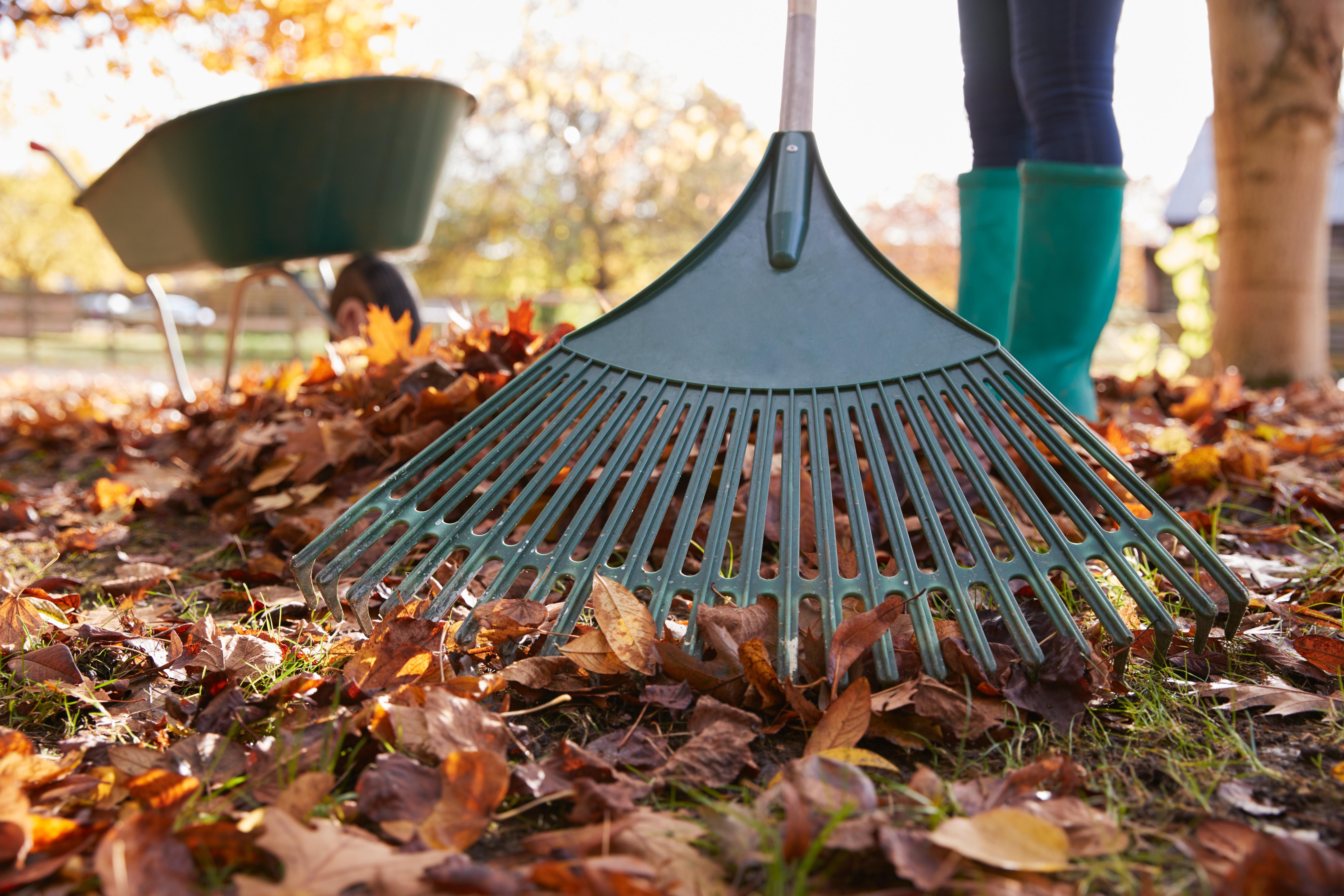 It seems like summer only started a few days ago, so it's hard to believe that it's almost over already! You might think that when summer draws to a close, so too does your chance to get out in the garden, but this isn't the case.
Autumn is a very important time for your outdoor space in terms of maintenance because it's the time for you to evaluate post-summer and prepare for winter. Both of these seasons can take their toll on your garden for different reasons, so autumn is the perfect time to repair the damage of one whilst attempting to prevent further casualties associated with the other.
To help you keep your garden in its best possible condition, here are our recommendations of what to do in the garden in autumn and what to do in the way of autumn garden care.
Assess Your Lawn
Firstly, it's a good idea to tackle what is likely the biggest part of your garden – your lawn. During summer, it can take a bit of battering. There are a number of common summer lawn problems that need to be rectified as we move into autumn, with the first one being sunburn. That's right, it's not just your skin that needs time to recuperate after being out in the sun for too long, your lawn does, too.
If you're seeing brown patches in areas of the lawn that receive high levels of direct sunlight, there's a good chance the grass has been scorched. During summer, there's not much you can do to tackle the problem because you can't control the temperature or the sun's rays, but you can begin to make amends in autumn. The easiest way to try and revive your lawn is to water it – a lot! It's common for hosepipe bans to come into force during summer, so autumn might be the first chance you get to quench its thirst.
Plenty of water is also the order of the day for grass that has been sat underneath a swimming pool or umbrella all summer long that has died as a consequence. Of course, if you invest in artificial grass, you won't need to worry about any of this because your lawn will be looking just as luscious and healthy at the end of a long, hot summer as it did on the day it was laid.
To find out more about the benefits of artificial grass or how to care for fake lawn, please contact us.
Tidy the Whole Space
Whilst the summer sun might not be that great for your grass, it's certainly excellent for socialising. In fact, your garden has probably seen more than a couple of summer evening gatherings and sociable barbecues over the last few weeks, so it's possible that you need to do a touch of tidying. It's best to do this whilst the weather is still fine.
We'd recommend tidying up the edges of your borders (if you have any), removing overgrown sections and ensuring the borders themselves are in good condition. If there are any cracks or breaks, the frost of winter will only amplify the problem, so if you do notice any defects, now is the time to fix them.
It's also a good time to clean your patio/porch and decking area. Get rid of any weeds creeping through the cracks, sweep the area with a stiff broom, and hose it down to get rid of any sitting dirt and debris. If you have decking and it needs varnishing, do it whilst the weather is still dry and warm. Like with garden borders, winter will expose any and all vulnerabilities in your garden, so prepare in advance and seal gaps to prevent the frost from getting in.
Winterproof Plants
There's a perception that winter kills all the beautiful plants, but this isn't the case. There are a number of exceptionally pretty plants that are extremely enduring and can withstand the harshness of winter with little to no protection and still look good. Some examples include:
Daphnes – a type of shrub that blooms from February to March with pink flowers

Winter clematis – a type of perennial climber that has cream coloured flowers that come out between December and January

Snowdrops – beautiful white flowers that appear from January to March and mark the end of winter

Pansies – a type of bushy perennial in vivid colours with heart-shaped leaves. They flower between November and March
Some plants might not be ready to flower in winter, but they will do well to be planted in autumn. If you're wondering what to plant in the garden in autumn, here are some ideas:
Dahlia

Winter aconite

Cyclamen coum

Sternbergia
Whilst you might not feel the benefits in autumn itself, you will get to reap the rewards later in the year.
Talk to Artificial Lawn Company
Autumn is still a good time for you to consider getting an artificial lawn installed. Whatever type of artificial lawn you choose, it will remain looking luscious and bright, even at a time when most other plants are beginning to die off.
To discuss artificial grass, please contact us.