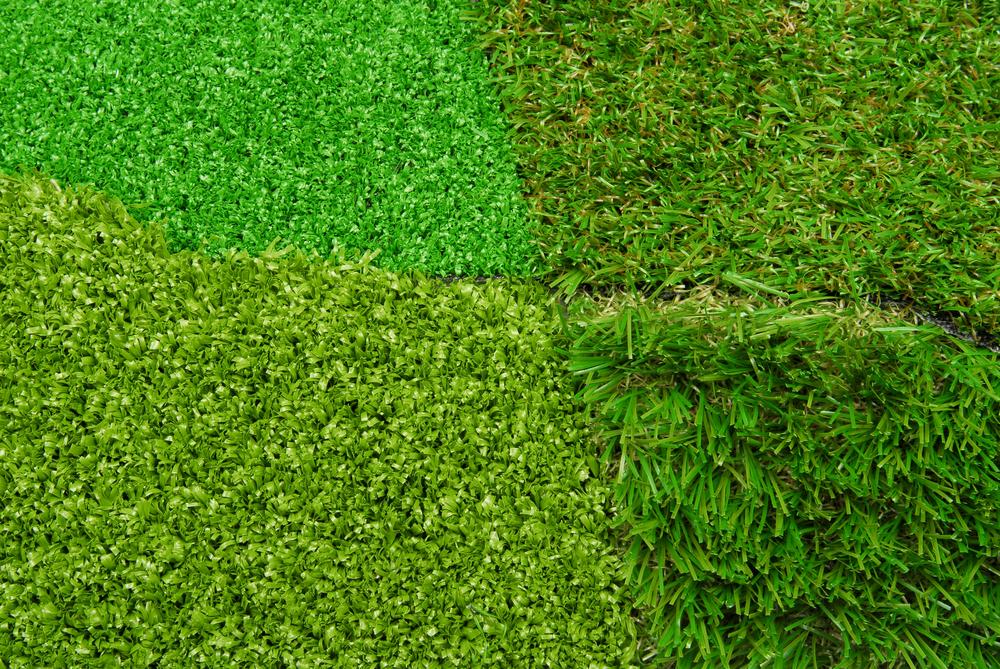 When you are considering changing over to fake grass, there are, of course, many important things that you need to consider. From practicality to upkeep to the course of installation, these are all vital considerations which need to be made. However, there is also another key component in the decision-making process that you should bear in mind: which type of fake grass is the right one for you?
Here at the Artificial Lawn Company, we provide many different types of fake grass across the UK. Each of these variations is best suited to different purposes, meaning that we are able to individually tailor your artificial grass services to your personal requirements.
No matter where in the UK you are based, we can provide the very best quality artificial grass to your doorstep. This enables you to improve the look of your garden and get rid of that frustrating bare patch of lawn that just won't grow back, once and for all! In addition, if you live in our areas of London or the South-East, just ask our team of expert professionals and they will come out to install your brand new fake grass for you.
Fake Grass for your Every Need
If you want to exchange your natural lawn for an artificial one but aren't sure which type of fake grass to go for, don't worry. We have put together a quick list of all of the fake grasses that we provide, so you can easily look through and browse our full range to discover the perfect fit for your garden.
Easy Lawn. This is the most basic of all the artificial lawns that we have on offer. It is designed to be an entry-level introduction to those looking to experience the world of fake grass. It is a low-cost, value-for-money option, ideal for light to medium usage.
Tough Lawn. A great choice for families and owners of particularly boisterous pets, our tough lawn is durable and extra resistant. It features a brown thatch with a mixture of straight and curled pile which adds to its resistance.
True Lawn. This is the lawn ideal for those looking for the most realistic approach to fake grass. We achieve a natural look through the use of longer pile, different colour combinations, and our special curled thatch.
Play Lawn. Best suited to sporting activities and school use, the play lawn is extra thick and cushioned with durable 40mm long pile.
Luxury Lawn. Opt for a touch of class with a thick, luxurious lawn. Created using 40mm pile in four different shades of green, this lawn utilises the most realistic fake grass available.
Prestige Lawn. An opulent, soft-to-touch option, the prestige lawn is designed to give the optimum realistic texture. Dark green tones and a mixture of straight and curled pile further add to this realistic look.
If you need some more help to pick out the right type of fake grass for you, don't hesitate to get in touch by giving us a call on 01474 364320.