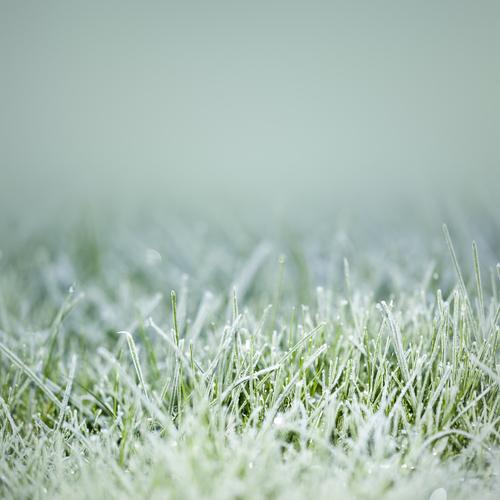 Summer is a distant memory and the scattered leaves on the ground serve as a reminder that winter is soon on its way. Gone are the days when we could sit out in the garden for hours at a time, basking in the sunshine; now we dare not venture outside unless we have no other choice.
Unfortunately, if you live in London, the chances are that you will have to brave the cold venturing to and from public transport. Where many of us do not cope well with the change of weather, artificial grass does - meaning that our lawns still look as pristine as they did in the height of summer.
Artificial Grass - Perfect for Gardens in London
If you live in the nation's capital, you will be fully familiar with the rush of daily life, manoeuvring to and from underground stations or catching the bus. Once you finally finish for the day and walk through the door, there isn't really much time to do much else.
It is for this exact reason why so many London residents make use of artificial grass in their gardens, saving time on maintenance throughout the year, but still leaving a gloriously green lawn. Rain or shine, and even in the snow, synthetic turf will continue to look every bit as brilliant as the day it was installed.
Professional Installation
If you purchase artificial grass in London and the South East from Artificial Lawn Company, our professional team will be on hand to ensure that your new lawn is installed perfectly. Make the most of our installation service; all you have to do is provide our team with the measurements of your garden when you contact us for an installation quote.
Once our team has installed your new fake grass, our advisors will be more than happy to discuss the advantages of switching to artificial grass and the best way to look after it.
Whatever the Weather
With our immaculate fake lawn installed in your garden, you will be proud to look out of your window whatever the weather. No longer will you have to worry about your garden turning into a mud pit when it rains, or have a lawn filled with patches of dead grass due to a lack of sunshine.
For more information about our artificial grass services in London and the South East, please call our team today on 01474 364320 or contact us via our website.