Anyone who lives or works in Essex will understand why this lush green county is one of the East of England's best locations. Its rural landscape is dotted with picturesque villages and bustling market towns, but well-known to account for a significant part of London's green belt, the county doesn't sacrifice its green backdrop for its built-up areas.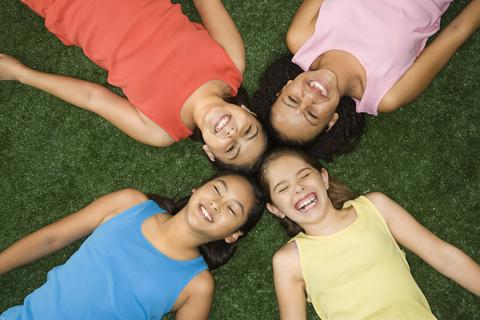 The manicured green spaces outside Essex's homes and businesses are just as important as its rural greenery, but they take a little more effort to keep in good condition.
Gardens make up a large part of the UKs green landscapes but busy schedules, unpredictable weather and time constraints can make it difficult to maintain gardens to a high standard, particularly where high maintenance real grass lawns are concerned. This is where artificial grass comes in; if you are looking for a durable, attractive and low maintenance alternative to your real lawn then you have come to the right place. Here at the Artificial Lawn Company we are proud to offer a wide range of high quality artificial grass in Essex and across the surrounding areas.
On top of the aesthetic appeal artificial grass has, the benefits of installing it are endless. Ideal for both domestic and commercial use, as well as for use in public spaces, all of our artificial grass is top quality and suitable for heavy duty wear and tear. The technology used and the robustness of the grass itself means it will last for years, whether it is installed in a busy family garden or in a public space with heavy traffic. As well as durability, flexibility and a realistic appearance artificial grass is incredibly low maintenance which means it will stay springy, green and in good condition whether you have time to titivate it or not.
So if you're looking for the ideal solution to keeping a tidy garden whilst keeping up with a busy life, look no further. The wide range of quality products and services we offer will cater for any project, whilst our extensive knowledge and experience of artificial grass installation will ensure you have an excellent finished product. Whether you have questions, need advice or already know artificial grass is for you, please get in touch with the Artificial Lawn Company today - we're always happy to help!