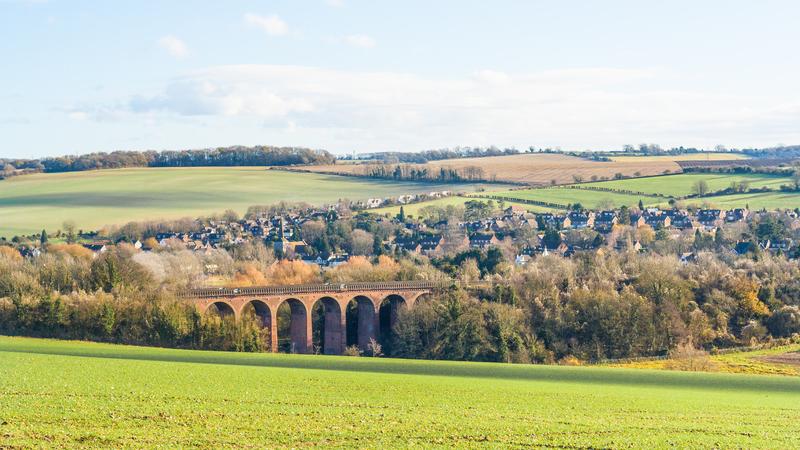 If you live in Kent, also known as the Garden of England, you can expect to see lush green landscapes.
From manicured gardens outside of homes and businesses to parks dotted around towns and villages, the views are no less than stunning. In saying this, high maintenance gardens and landscaping can take up a lot of valuable time and money.
Natural grass requires regular work such as mowing, weeding and watering. In addition, bigger maintenance jobs are needed too, such as replacing dead turf and worn out patches. So, how do you ensure a neat and tidy garden all year round, with little to no maintenance? You install artificial grass.
Artificial grass is an increasingly popular alternative to natural lawns. It is generally used for homes, businesses and public spaces however, its versatility allows for more flexible uses too. Not only does it look realistic, it also has a few special properties that make it a practical, long-term substitute. In addition, the durability of fake grass means that it can withstand prolonged heavy duty use, making it perfect for busy family gardens and public spaces that experience a high volume of foot traffic.
Another great benefit of artificial grass is it's little to no maintenance promise. There is no need to mow or water the lawn and regardless of the weather, it will stay springy, green and free of bald patches.
So, if you are looking for a low maintenance, high quality and above all, efficient alternative to natural grass, get in touch with the Artificial Lawn Company today. We specialise in artificial grass installation in Kent and the surrounding areas. We also offer additional services for commercial projects like sports fields, school and playground surfaces.
If, however, you need some advice or you've decided on one of our grass types, feel free to contact us today through our website.