ALC is at the forefront of developing artificial grass products suitable for a range of settings, requirements and activities.
Experienced Artistry: Expert Guidance
Boasting over twenty years' experience manufacturing and installing artificial grass, our team is knowledgeable, talented and always on hand to advise clients on the best product for their project. As one of the first UK businesses to specialise in artificial grass, we are familiar with every aspect of the industry and utilise our understanding to create long-lasting and beautiful synthetic lawns for our clients.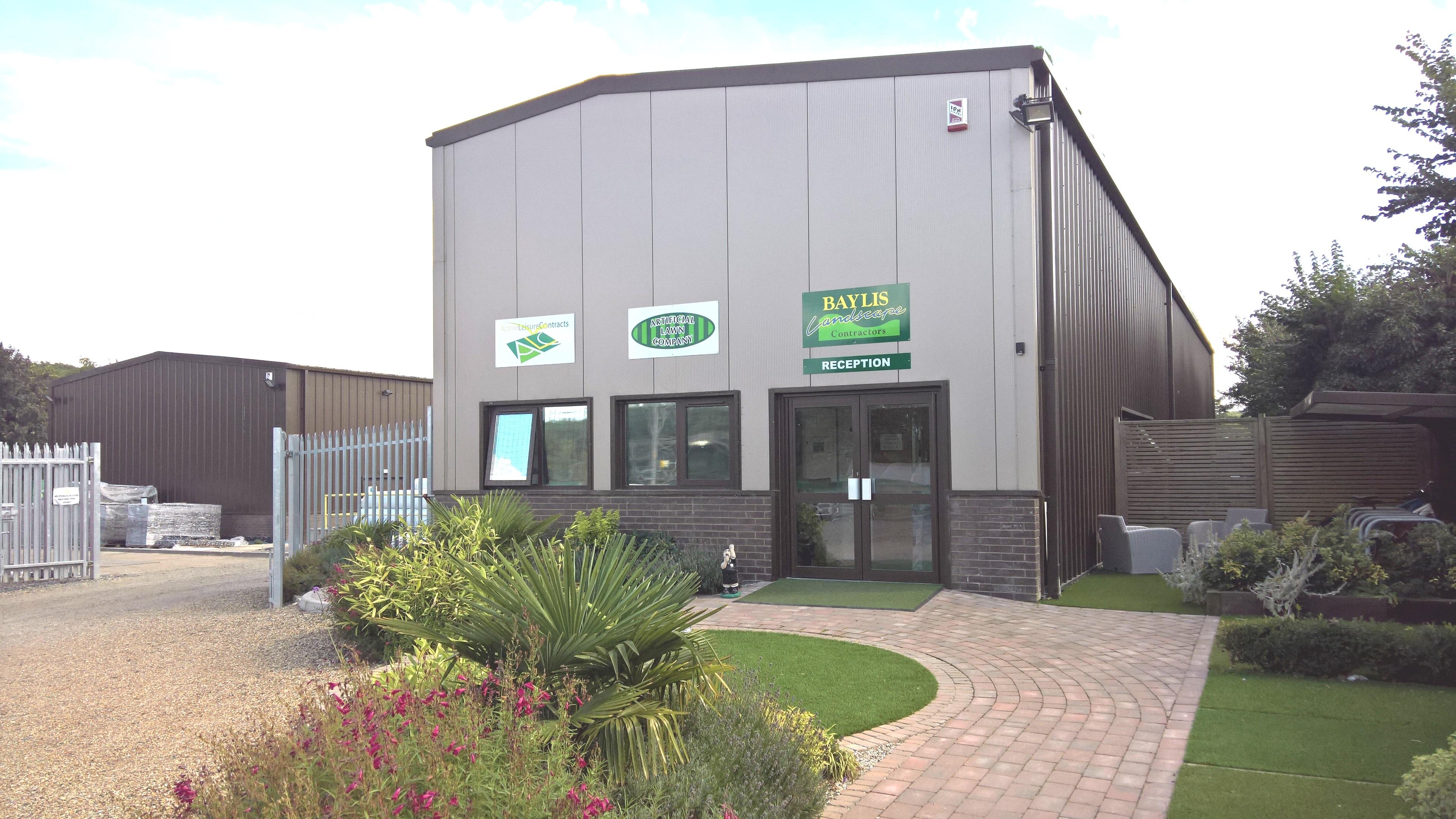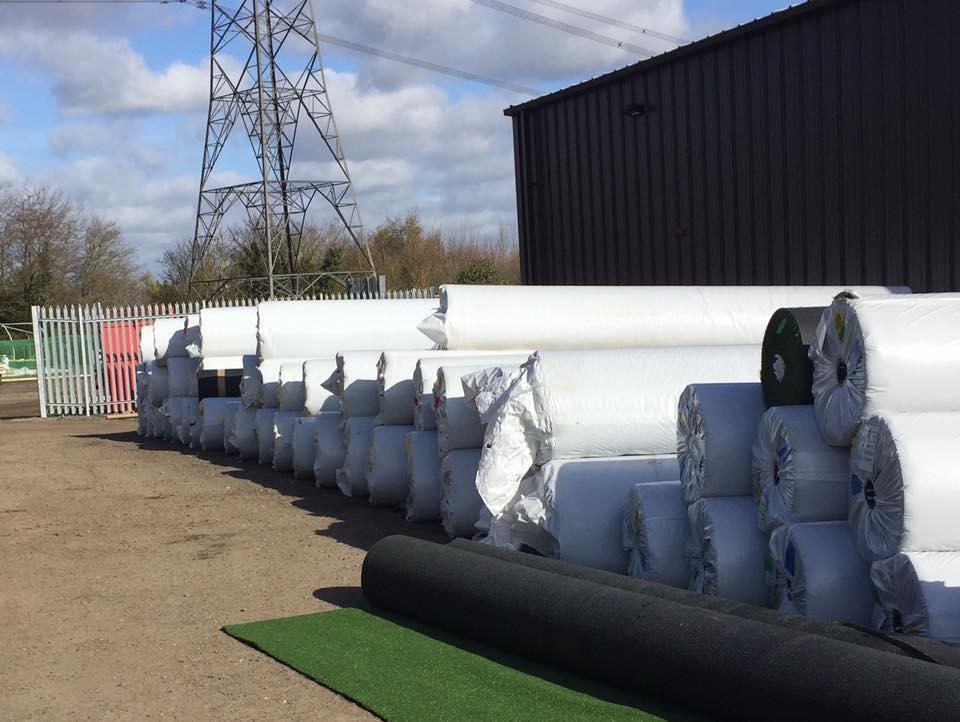 Innovative Greenery: Unrivalled Synthetics



At the heart of our vision is the cultivation and production of exceptional artificial grass products. We leverage our years of experience to create synthetic grasses of unrivalled quality, combining innovative techniques with state-of-the-art materials.
Versatile Grass Solutions: Quality Assured
On top of this, our time in the industry has shown us that grasses vary in specification, with some being more appropriate than others depending on the specific application in mind. At the Artificial Lawn Company, we make sure to create artificial grasses for every possible niche or situation. Whether your artificial lawn is strictly for display purposes or is going to see regular use, our range is guaranteed to feature a product that works for you, your needs and your budget.
The high level of quality that our customers have come to expect is assured by the ten-year guarantee that we offer on all of our artificial grass products. No matter the scope of your project, you can be confident in the lifespan of your new lawn.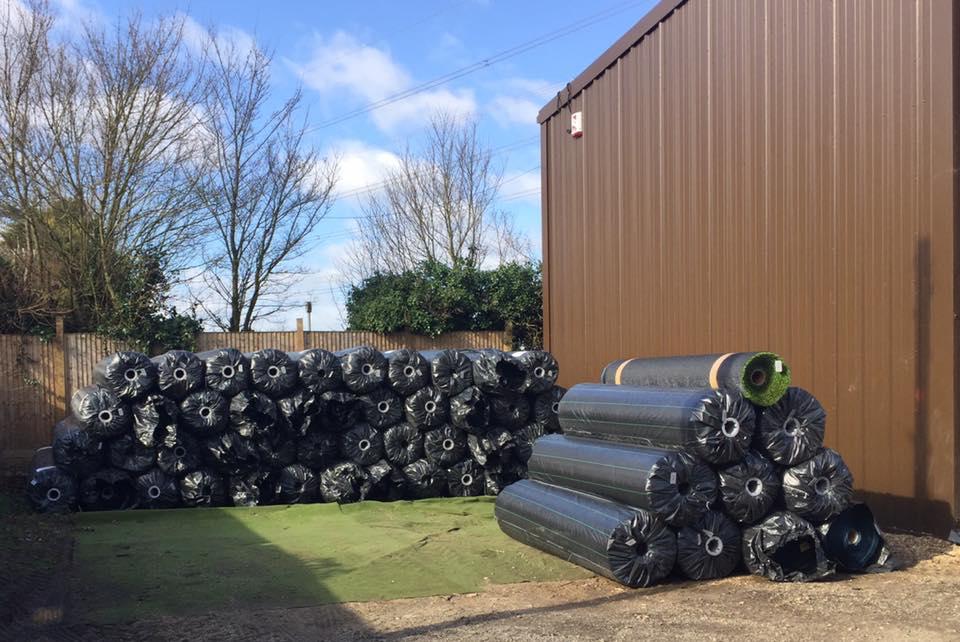 We understand that the service you receive matters just as much as the quality of our products. Our philosophy is one of honesty and helpfulness; our clients are our business and whilst a beautiful, long-lasting artificial lawn displays our talents, it's the comments of our customers that truly make the difference.
The Artificial Lawn Company team are always on hand to deliver bespoke advice tailored to you and your project. We can help you select an artificial grass product based on your budget, space and intended use, whilst our installation team can have your lawn placed quickly and easily.
Our helpful sales team are always available to give advice on all aspects of your new lawn. If you have any questions, give us a call or send us an email.