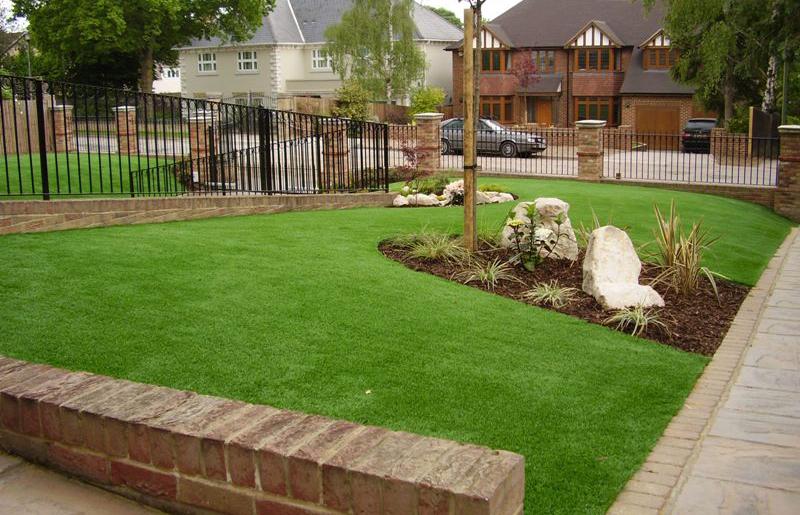 No mowing, no watering and mud free; artificial grass will take the hard work out of keeping the perfect lawn.
A practical solution for any well-used garden, artificial lawn has the natural appearance of well-kept grass but with the added benefits that keep it looking lush, verdant and realistic throughout the year, whatever the weather.
Whether you find there are areas where natural grass is not working or you are simply fed up with the mud and mess that comes with it, artificial grass from The Artificial Lawn Company will transform your garden. Not only will it look great, but our artificial grass also comes with a life of up to 20 years; it is guaranteed not to fade in this time and to stay hassle-free and UV stable, making it the ideal choice for your garden.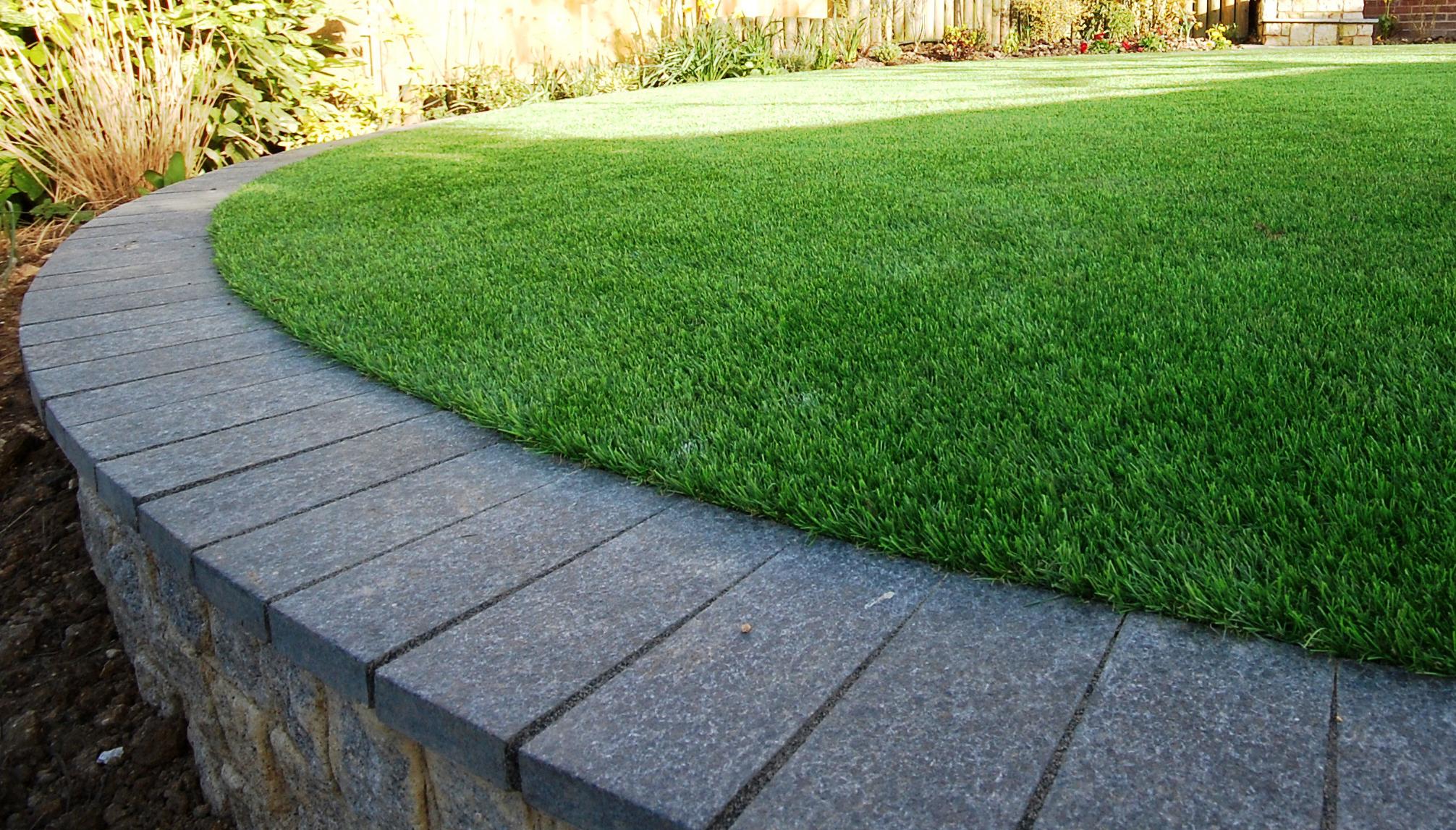 Over the last five years or so, artificial grass has taken the world by storm
and more and more people are turning to this real grass alternative for their homes. With so many people suffering from muddy patches on their grass, tired-looking decking and paving that has seen better days, artificial grass offers the most cost-effective alternative.
Using fake grass for lawns allows homeowners and families to enjoy their garden all year round. It is low maintenance, highly durable and has a great aesthetic appeal which is why people are increasingly choosing artificial grass for their lawns.
If you enjoy entertaining at your home and you use the garden as a place for socialising then an artificial lawns by far the best option. What's more, it is pet-friendly and childproof which means the whole family can enjoy the artificial grass as much as you do.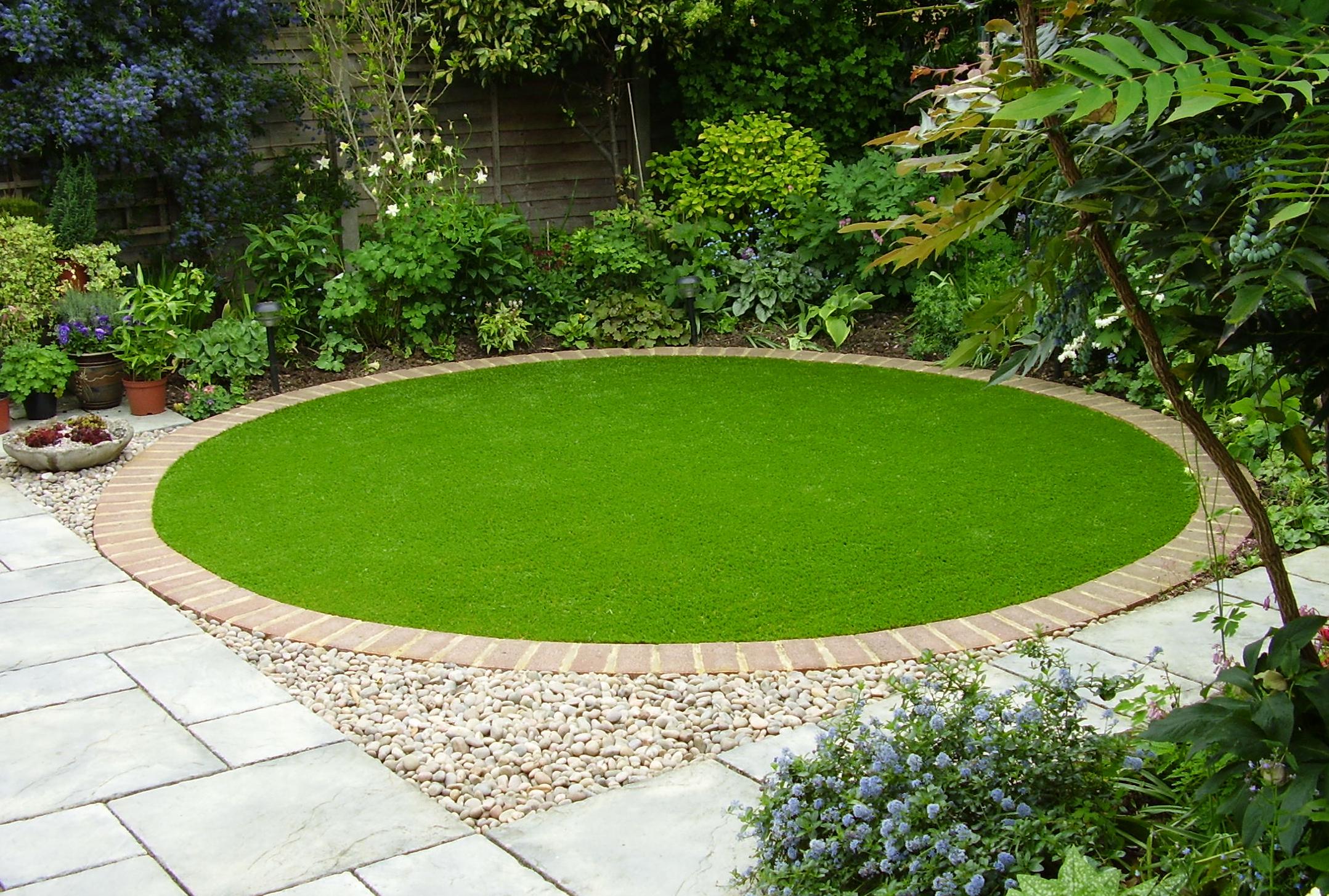 So, feel free to explore our website, browse through our extensive range of fake lawns and find exactly what you are looking for. With more than a decade of experience in supplying and installing artificial lawns, The Artificial Lawn Company can give you the best advice and guidance when it comes to which artificial lawn option is best for you and your garden.
Additionally, all of our high quality products are covered by a manufacturer's guarantee which lasts for eight years. That means you can feel even more confident that your brand new, low-maintenance artificial lawn will last longer and stay in better condition than any real grass surface would.