A lush garden that's family-friendly, pet-proof and green 365 days a year, regardless of the weather.
We have been supplying and installing artificial grass to residential homes for more than 20 years – creating hassle-free gardens with an installation process that ensures a long-lasting, durable and natural-looking artificial lawn that will look stunning for years to come.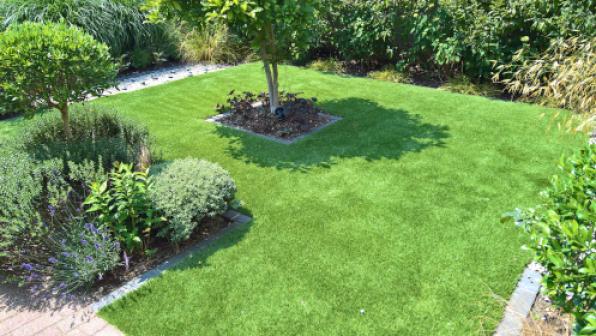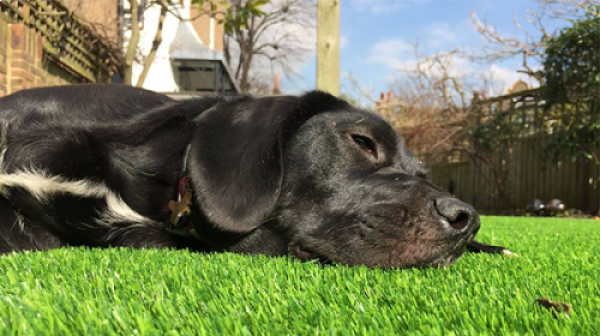 Perfectly Green 365 Days a Year
Families choose artificial grass for their homes for a host of reasons, and the benefit of having a perfect-looking lawn all year round is one of the most common. Regardless of the weather or use, an artificial lawn is durable enough to remain perfectly green all year round.
Family and pet-friendly
From Artificial Lawn Company, you will find artificial grass made to only the highest quality ensuring that it will withstand even the most vigorous of kickabouts. All materials used in our synthetic lawns are safe for cats, dogs and children to play on.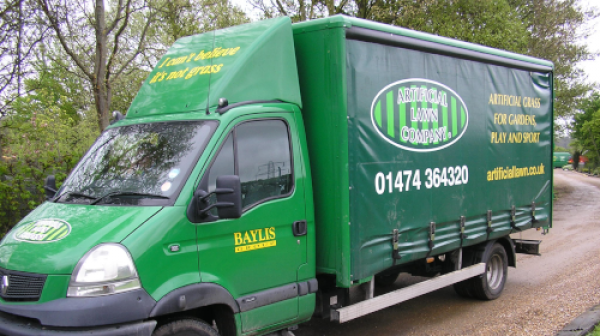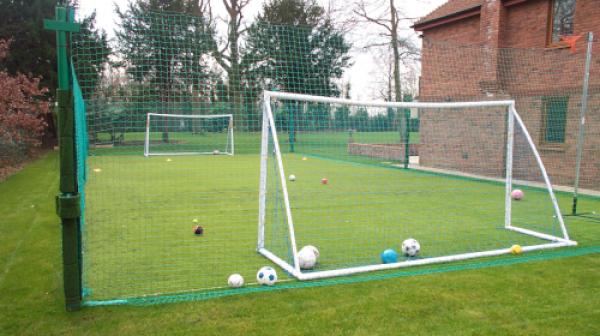 Installed by artificial grass experts
We have been installing artificial grass for more than 20 years, and our installation experts achieve an outstanding finish every time, resulting in a realistic-looking, long-lasting lawn. Our attention to detail is second to none, and we take pride in every lawn we install.
The highest quality artificial grass
We only stock the highest-quality residential artificial turf grass, whether that's ex-Crufts' lawns or our prestige and luxury options; we don't settle for anything less than a realistic grass that will survive even the most playful of children and pets.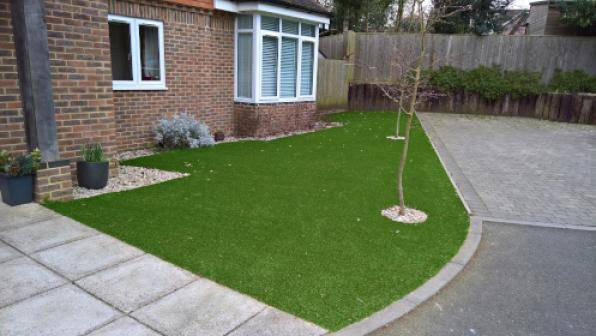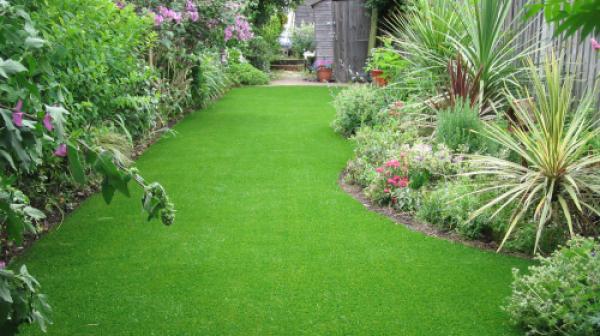 Low maintenance
Artificial grass is low maintenance, with hours of lawn mowing being replaced with an occasional brushing of the grass. Families save time and money, with reduced electricity and water bills.
Outstanding aftercare service
Our service doesn't end on delivery or installation completion. We're not happy until we're confident that you are. Additionally, all our products are covered by our 10-year manufacturer's guarantee.
"I'd just like to say that the team worked so hard, and their attention to detail made a great deal of difference to me. It was their professionalism, that made me feel that I had made the right choice… thank you to all at the Artificial Lawn Company."
Find Out More About Artificial Grass for Residential Yards
If you're wondering 'what is the best artificial grass for residential use?' take a look at our guide to picking the right artificial lawn, or call us on 01474 364 320 and we'll be happy to advise you on what could work well for your property.