Commercial artificial grass is rising in popularity for a host of reasons, varying from its exceptional traits to affordability and maintenance requirements. The Artificial Lawn Company specialise in supplying bespoke artificial grass solutions, offering complete assistance from project planning through to installation and implementation.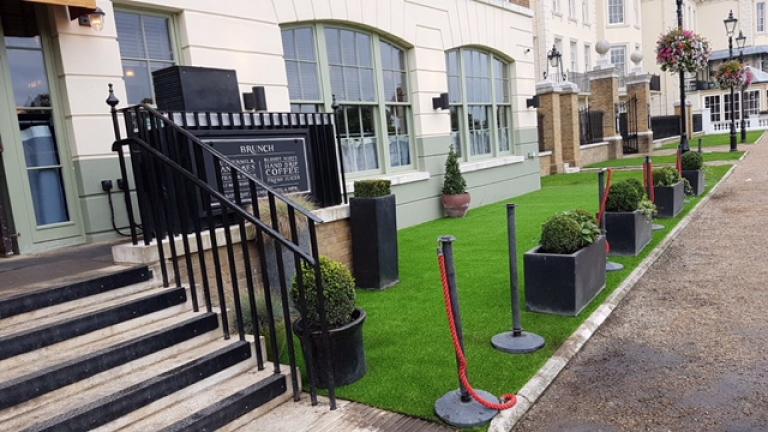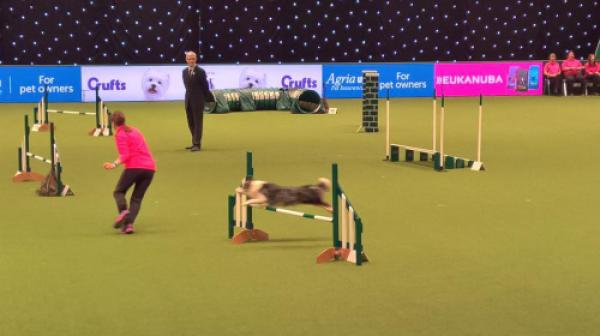 Transferable Traits
All of the advantages of artificial grass that are enjoyed in a garden environment are equally relevant to those in the commercial market place, primarily because of the surface's high durability and unrivalled appearance. Rain or shine, snow or otherwise, while you cannot always rely on the British weather to hold up, you can always count on artificial grass to look the part.
A Low Maintenance, Easy Solution
Whereas real grass requires a lot of time and money to maintain, particularly in the summer months, artificial grass is used by councils, businesses and landscapers in order to keep costs to a minimum without skimping on quality.
With an ten-year manufacturer's guarantee accompanying every synthetic surface in Artificial Lawn Company's product range, along with minimal maintenance requirements, it is little wonder why businesses see commercial artificial grass as a solid investment.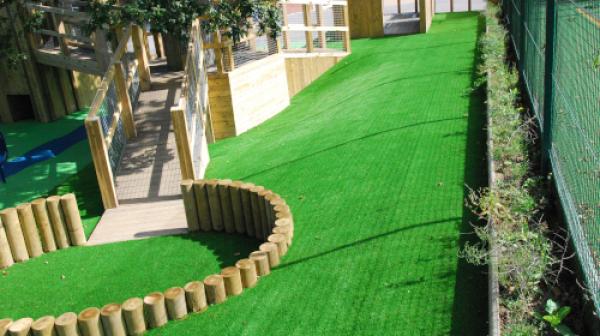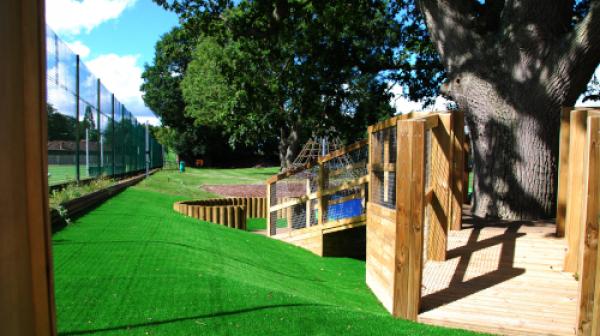 Commercial Areas Suited to Artificial Grass
As the possibilities for commercial artificial grass make up a seemingly never-ending list, there are many commercial areas which can be enhanced with a synthetic lawn. Some of these include:
Roundabouts
Paths and path edges
Swimming pool surrounds
Holiday parks
Construction site entrances
Office gardens
Of course, as artificial grass does not require any water or sunlight, you can make use of the surface indoors, as well as outdoors. Making for an original and welcoming atmosphere to any commercial property, artificial grass carpet works well inside the office, on the shop floor, or even on the balcony or rooftop of your site.
Our Mission
Our mission is a simple one – to supply and install the best quality artificial grass products available on the market. We want to work with you to ensure that your commercial project is a success. Our team is ready and willing to offer friendly and expert advice from the initial planning stages to completion. As we don't settle for anything less than the very best, you will benefit from working with a company with more than 20 years' experience at the forefront of the artificial grass industry.
At Artificial Lawn Company, we take great pride in our high standards in the supply and installation of artificial grass for commercial use. We understand that businesses are looking at any means possible to reduce costs without reducing quality and, with a suitable synthetic alternative to real grass that requires little to no maintenance, we offer the solution that many businesses are looking for. Luxury Lawn, Play Lawn and Landscape Lawn are just some of the more popular products available from our range.
Our mission is to make your commercial project a reality that doesn't just last a long time but continues to exceed expectations.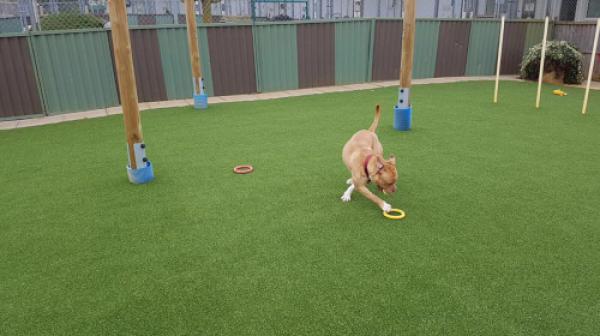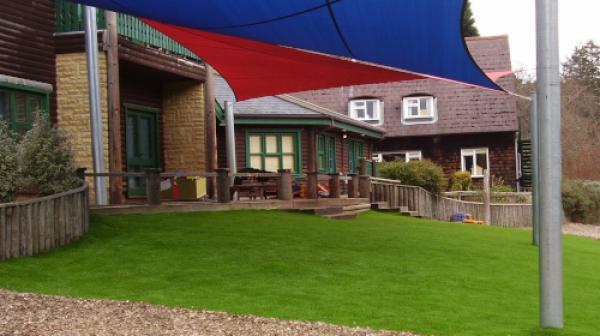 All-in-One Service
We are proud to offer an all-in-one service to our customers. With over 20 years' experience in the supply and installation of artificial grass, Artificial Lawn Company is a name that you can trust. Our friendly team of experts will work with you every step of the way to ensure 100% satisfaction with the end result.
If you have any questions or queries regarding the most suitable synthetic lawn for your commercial strategy or would like to know more about the benefits of using artificial grass for your commercial property, please do not hesitate to get in touch with us today. Our team is always happy to offer advice on the most suitable product for your individual requirements.