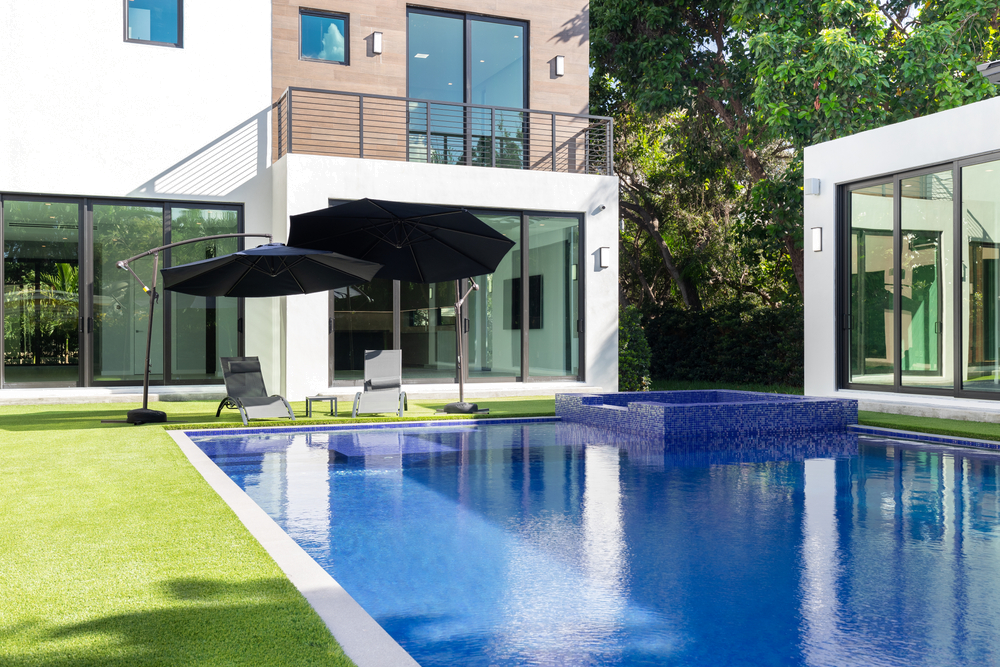 Whether you're after artificial grass pond edging or artificial grass for swimming pool areas, Artificial Lawn Company has got it all. Not only are our products highly popular among homeowners, but our solutions are also highly suited to commercial applications. From artificial grass for swimming pools to artificial grass for home gyms outside, we provide some of the best quality products on the market.
Regardless of whether you're after an affordable or a more luxurious artificial lawn solution, we've got you covered. With products that range from our Pedigree Lawn all the way to our Supreme Lawn, you can choose the most appropriate solution for your unique project.
Jump into an active space with our trade accounts
As well as providing high-quality artificial grass flooring for gyms and other active spaces, we also offer discounted prices to anyone with a trade account. Anyone with an Artificial Lawn Company trade account is entitled to up to 30% off all products. As a result, active environments can be given a luxurious-looking facelift at an affordable price. Moreover, you needn't worry about the suitability of synthetic grass for these environments, as its porous nature makes it ideal for use around water.
If you're a tradesperson with a fitness-related project on the horizon, look no further than our trade accounts. Together, we can make working out a whole lot easier in all manner of active spaces.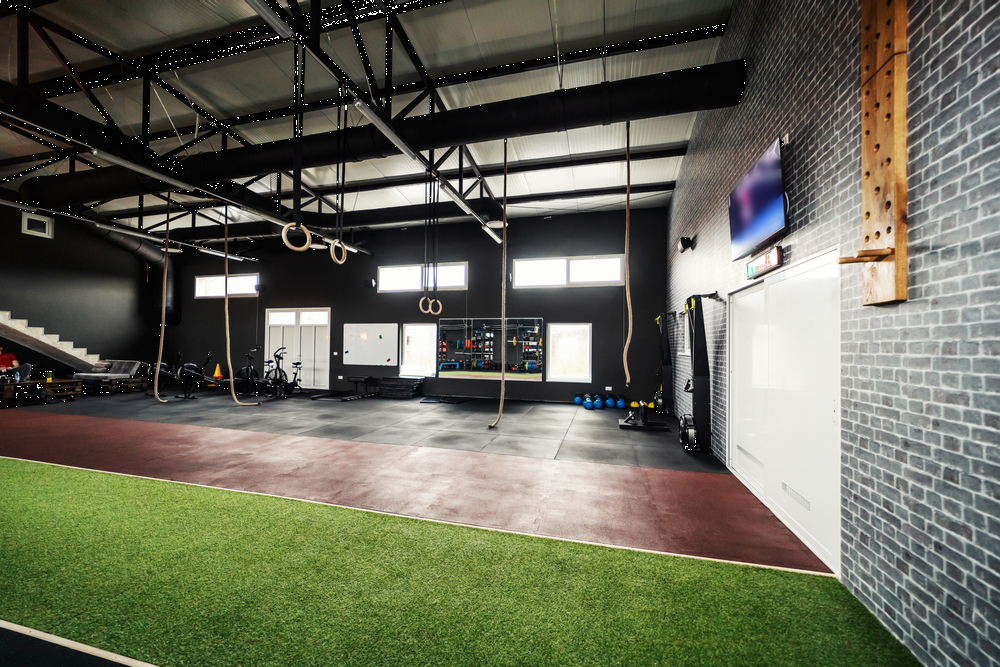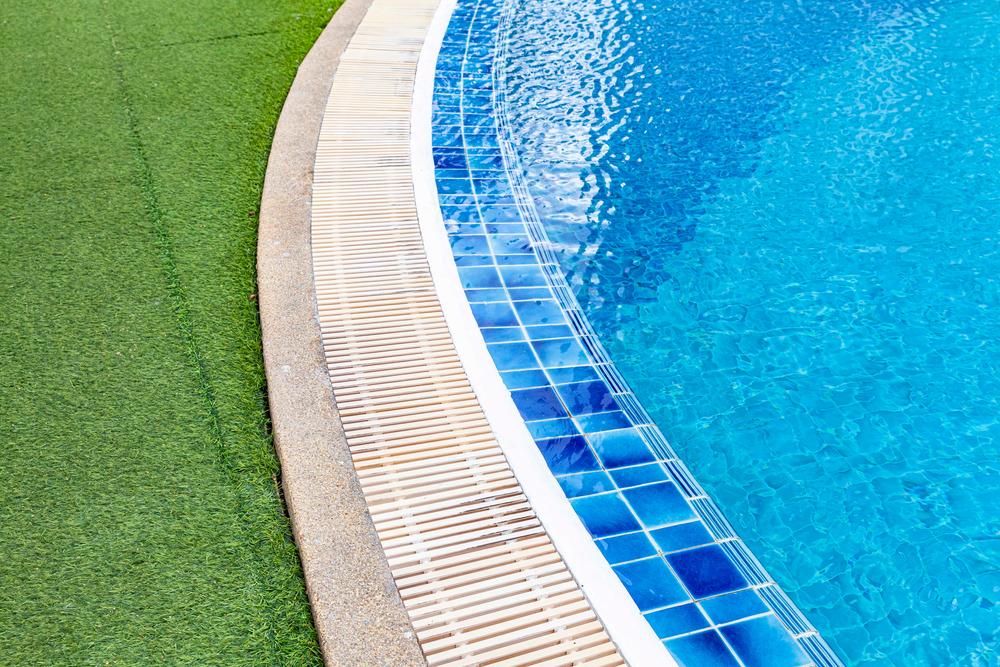 Our commercial artificial grass case studies
Over the last 20 years, we've rarely come across an environment in which our synthetic grass can't be used. In fact, our commercial case studies display just how many environments we've installed artificial grass in previously.
From holiday parks to Crufts Dog Show, our products have the capacity to work in all manner of commercial environments. With simultaneously high-quality and diverse solutions, we pride ourselves on being one of the top providers of synthetic grass. Whether you're after inspiration or guidance, we're always keen to hear more about your project ideas. By partnering with us, you'll be able to provide top-quality active spaces.
Contact ALC regarding artificial grass for active applications
As previously mentioned, we seldom find an area in which our solutions can't be installed. Therefore, if you're unsure about which product or installation method would be required, please don't hesitate to get in touch.
We look forward to hearing from you and helping you transform active spaces.
Send us an Enquiry
Have a question, concern or a general comment? Fill out the form below and a representative will get back to you as soon as possible.