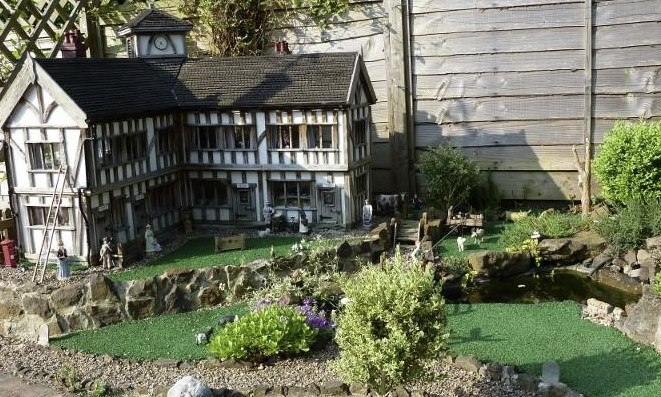 As an exhibitor or tradesperson, you will undoubtedly want to provide your potential consumers or clients with a blend of natural surroundings to help them feel at ease and enthusiastic. This way, you can ensure they gain the best experience from your company. Though this may be hard to achieve with the average indoor or outdoor setting, artificial lawns provide a durable and cost-effective way to cover large or small areas for exhibition stands or window displays.
Artificial grass is the perfect solution where natural grass is impractical
Not only does synthetic grass look fantastic, but it also provides a realistic underfoot sensation. As a result, it can help aid businesses both in brand awareness and sales by making exhibitions or display stand out. When designing and building exhibition stalls, it simply isn't practical to use real grass. In contrast, a synthetic surface can be transported and used again and again without losing any of its realistic qualities.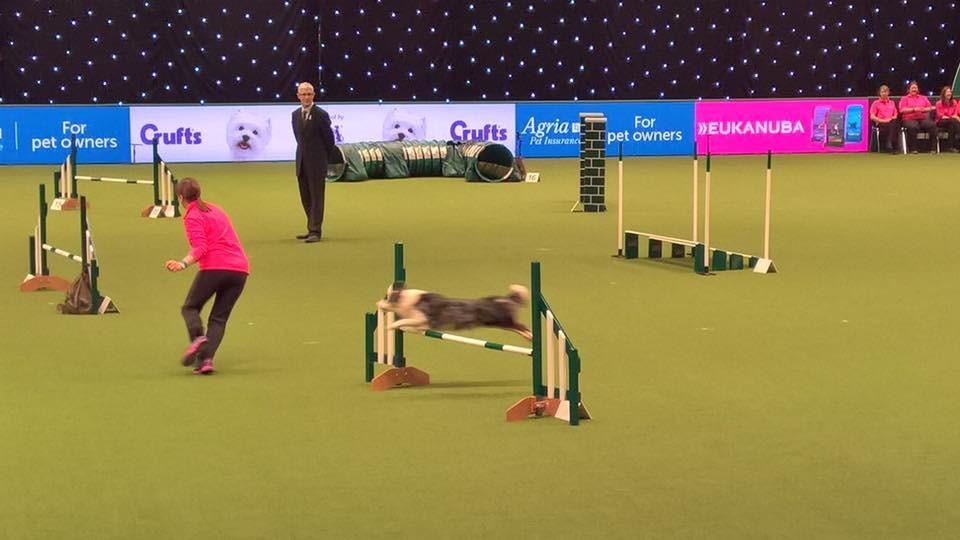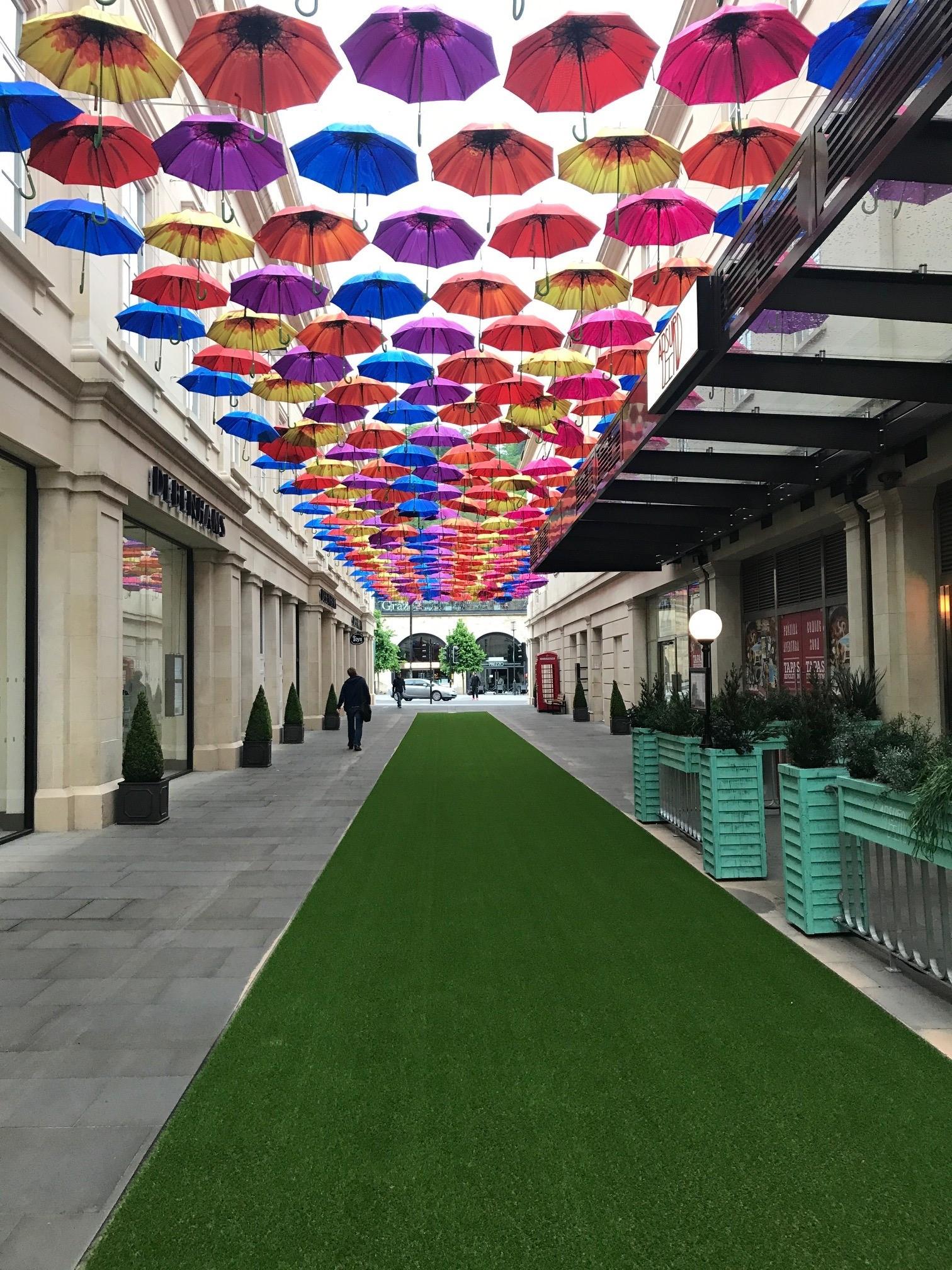 Visualise your products in a real-life setting with artificial grass
It can be hard it is to showcase a particular product in a natural setting, which is why fake lawns are great to have at hand. By juxtaposing the natural with the artificial, consumers can be provided with a vision of how products will appear in real-life settings.
Here at Artificial Lawn Company, we recommend two specific artificial grass types to accommodate exhibition requirements. The first is known as Pedigree Lawn, which is an inexpensive yet luxurious alternative to standard indoor or outdoor flooring. The second is Easy Lawn, which provides a more natural look for displays or exhibitions. Whichever surface clients opt for, the exhibition stand is guaranteed to stand out from the crowd at any show.
Artificial grass is ideal for displaying merchandise in a professional and unique way while providing the benefit of a natural-looking outdoor setting. When it comes to exhibitions and displays, Artificial Lawn Company makes client requirements a prime priority and works to provide them with the utmost service and range of artificial lawns. With over 20 years of experience in the supply and installation of artificial grass for all manner of uses, ours is a name that tradespeople and their clients can buy from with complete confidence.
Kit out lawn exhibition flooring with ALC trade accounts
If you're a tradesperson, you'll be glad to know that Artificial Lawn Company trade accounts are now underway! Signing up for a trade account entitles you to 30% off exhibition and event carpeting from ALC, as well as all our other products.
Discover our artificial grass for events projects
One of the most notable exhibitions that we've provided event artificial grass for is Crufts! Take a look at our commercial-specific lawn installations here. Whether it's market stall display grass or any other exhibition application, we're here to help.