As an exhibitor you will without a doubt want to provide your potential consumers with a blend of natural surroundings to help them feel at ease and enthusiastic service to ensure they gain the best experience out of your company. Though this may be hard to achieve with the average indoor or outdoor setting, artificial lawns provide a durable and cost-effective way to cover large or small areas for exhibition stands or window displays.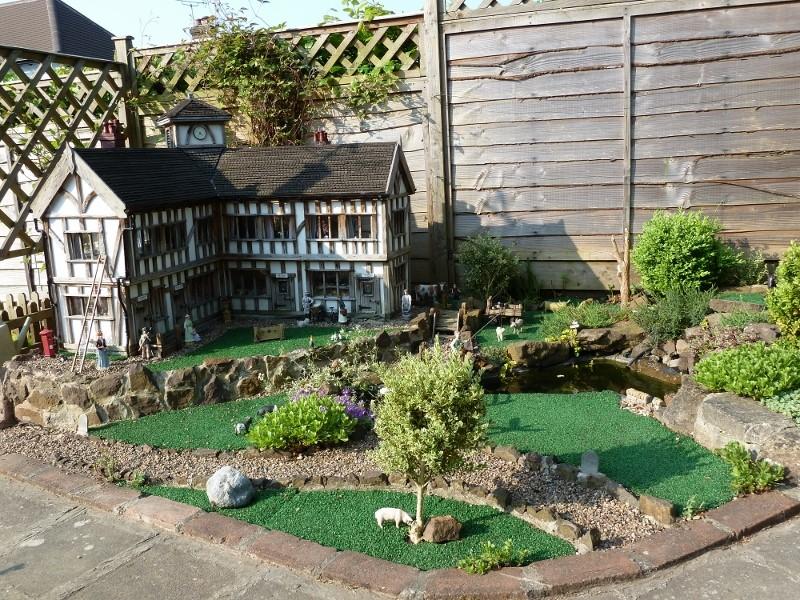 Artificial grass is the perfect solution where natural grass is impractical. Not only does synthetic grass look fantastic, it also provides a realistic underfoot sensation and can help to aid your business both in brand awareness and sales by making your exhibition or display stand out.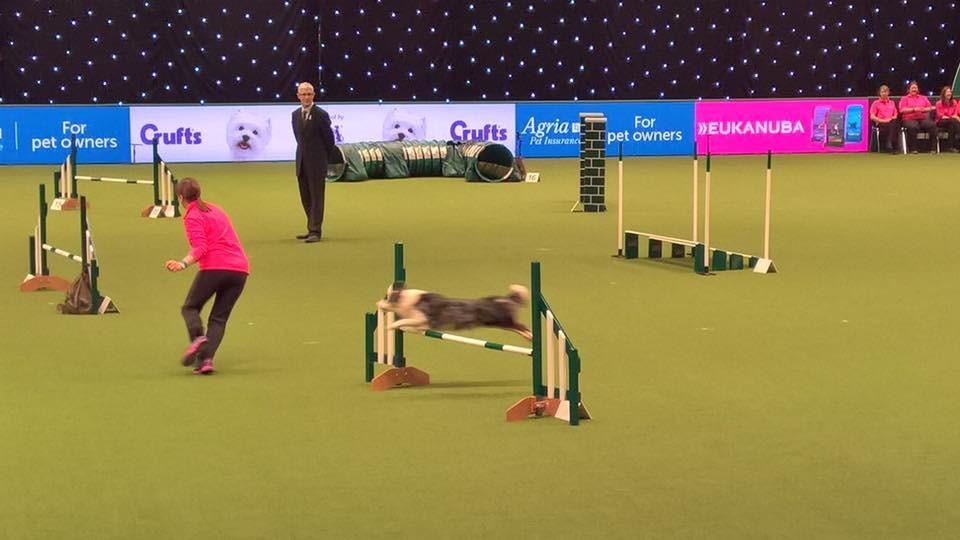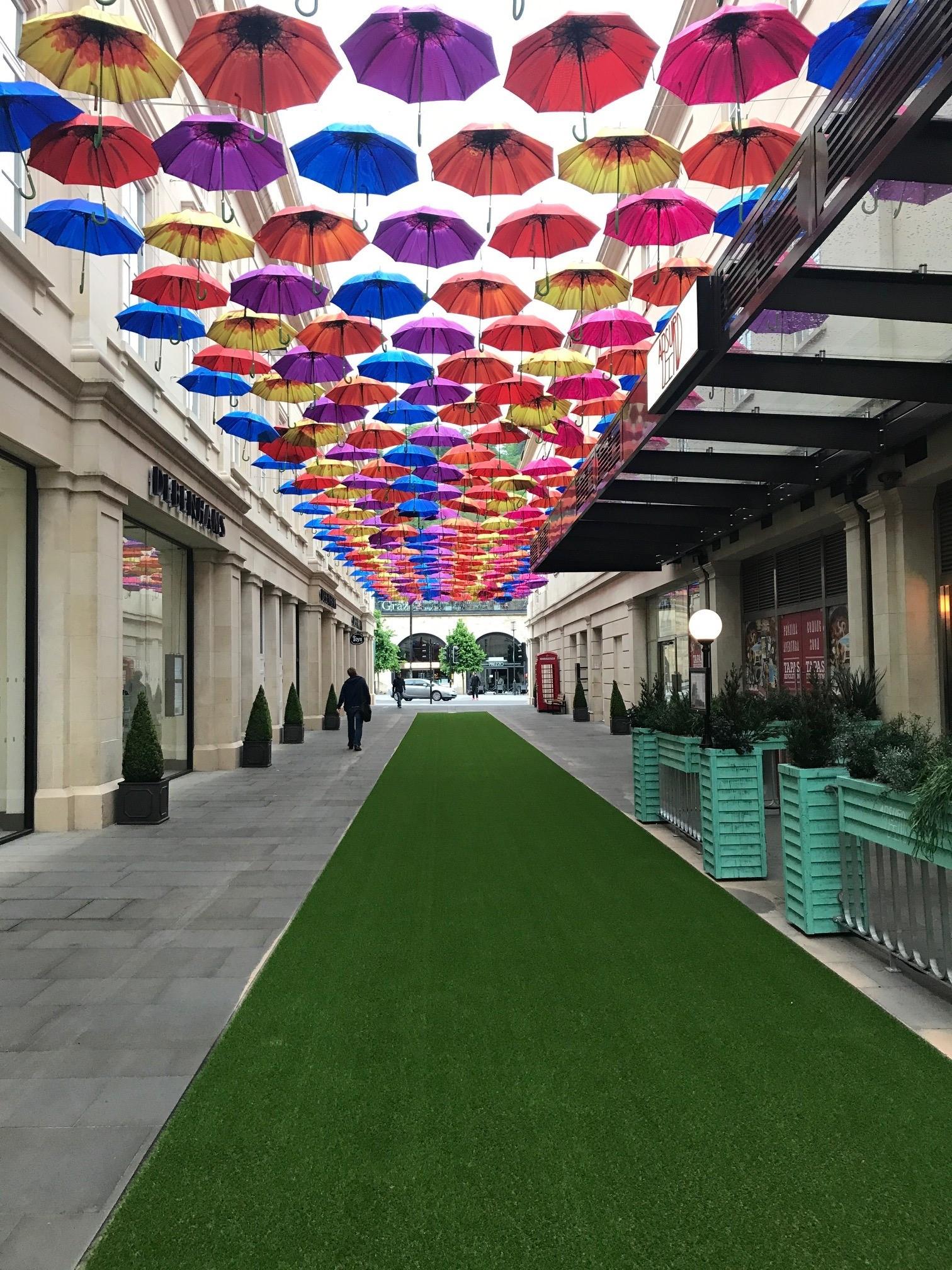 As a consumer yourself, we all know how hard it is to visualise a particular product in a natural setting which is why fake lawns are great to have at hand. By juxtaposing the natural with the artificial, you can successfully aim to provide your consumers with a vision of how your product will appear in a real life setting.
Here at the Artificial Lawn Company, we recommend two specific artificial grass types to accommodate your requirements. The first is known as the premier curl which is an inexpensive yet luxurious alternative to your standard indoor or outdoor flooring. The second is easy lawn which provides a more natural look for your display or exhibition.
Artificial grass is ideal for displaying your merchandise in a professional and unique way while providing the benefit of a natural looking outdoor setting. When it comes to exhibitions and displays, The Artificial Lawn Company make your requirements a prime priority and work to provide you with the upmost service and range of artificial lawns.
To find out more or to enquire about other fake grass alternatives, get in touch today.