Are you a pet owner? Then you will know that every dog needs a patch of grass to call their own! Instead of real grass - which can prove to be a headache for pet owners - why not consider joining the thousands already using artificial grass for dogs?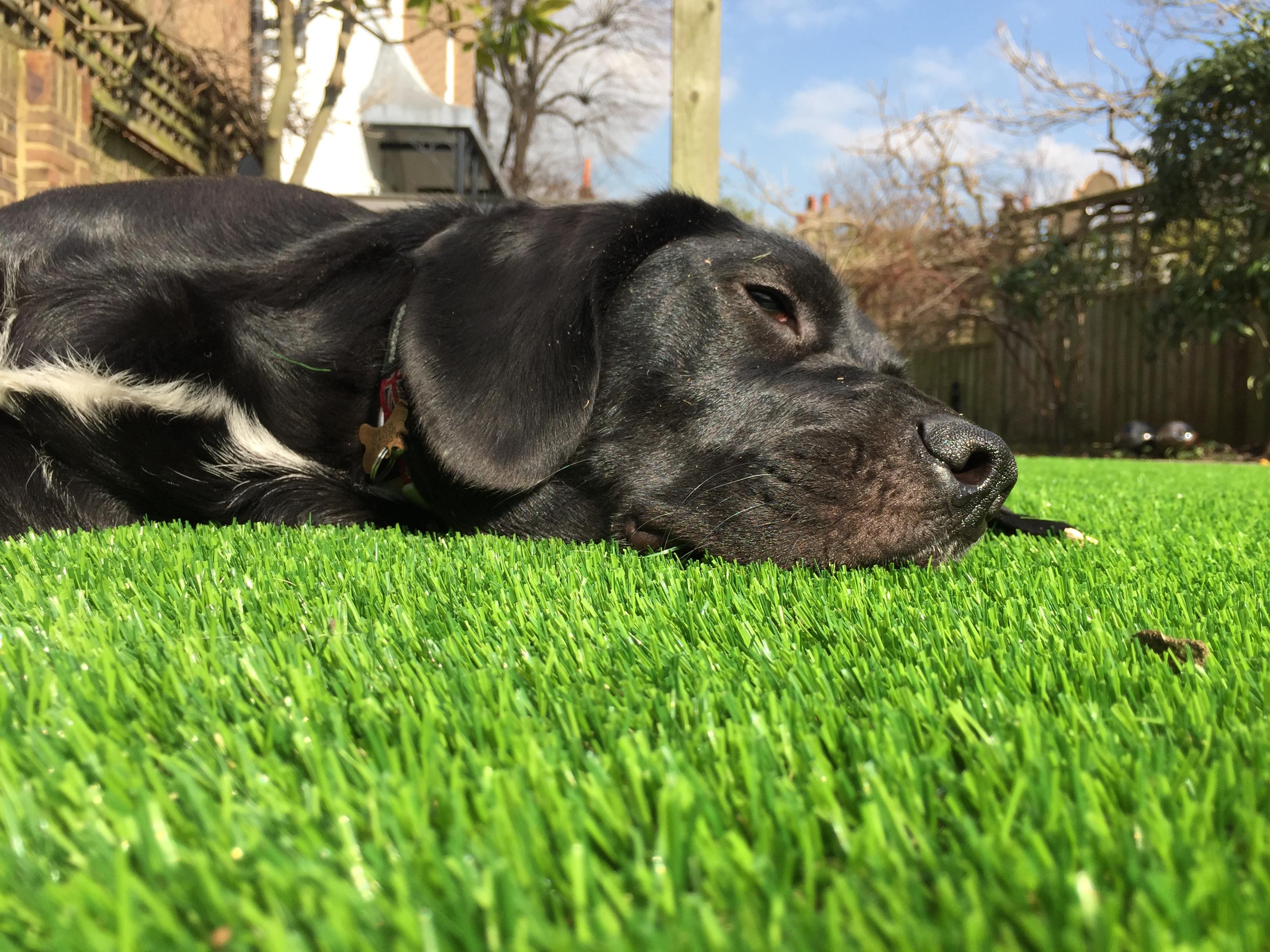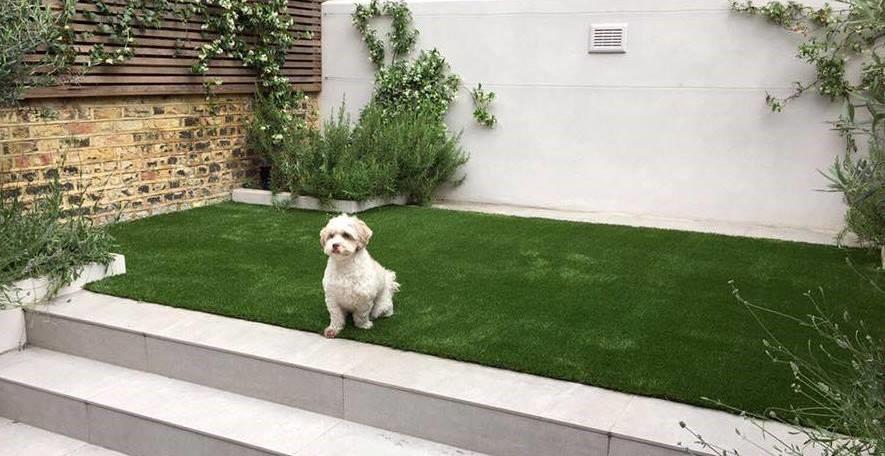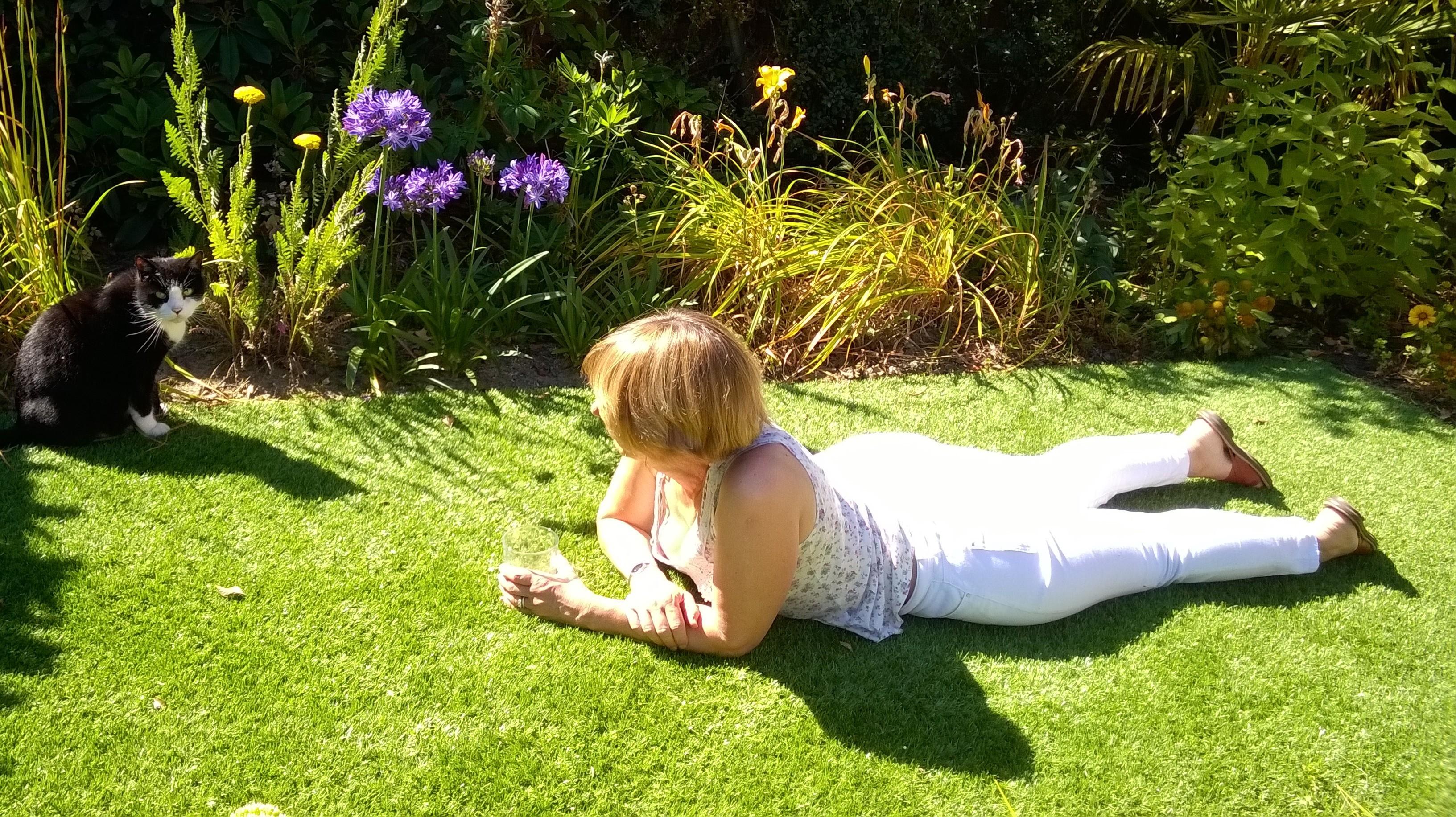 The Ideal Solution
Using fake grass for dogs is an effective solution to things like muddy tracks through the house, dead patches of grass, and unsightly brown or yellow lawns. Our range for pets are designed to be tough, easy to clean and suited to any environment.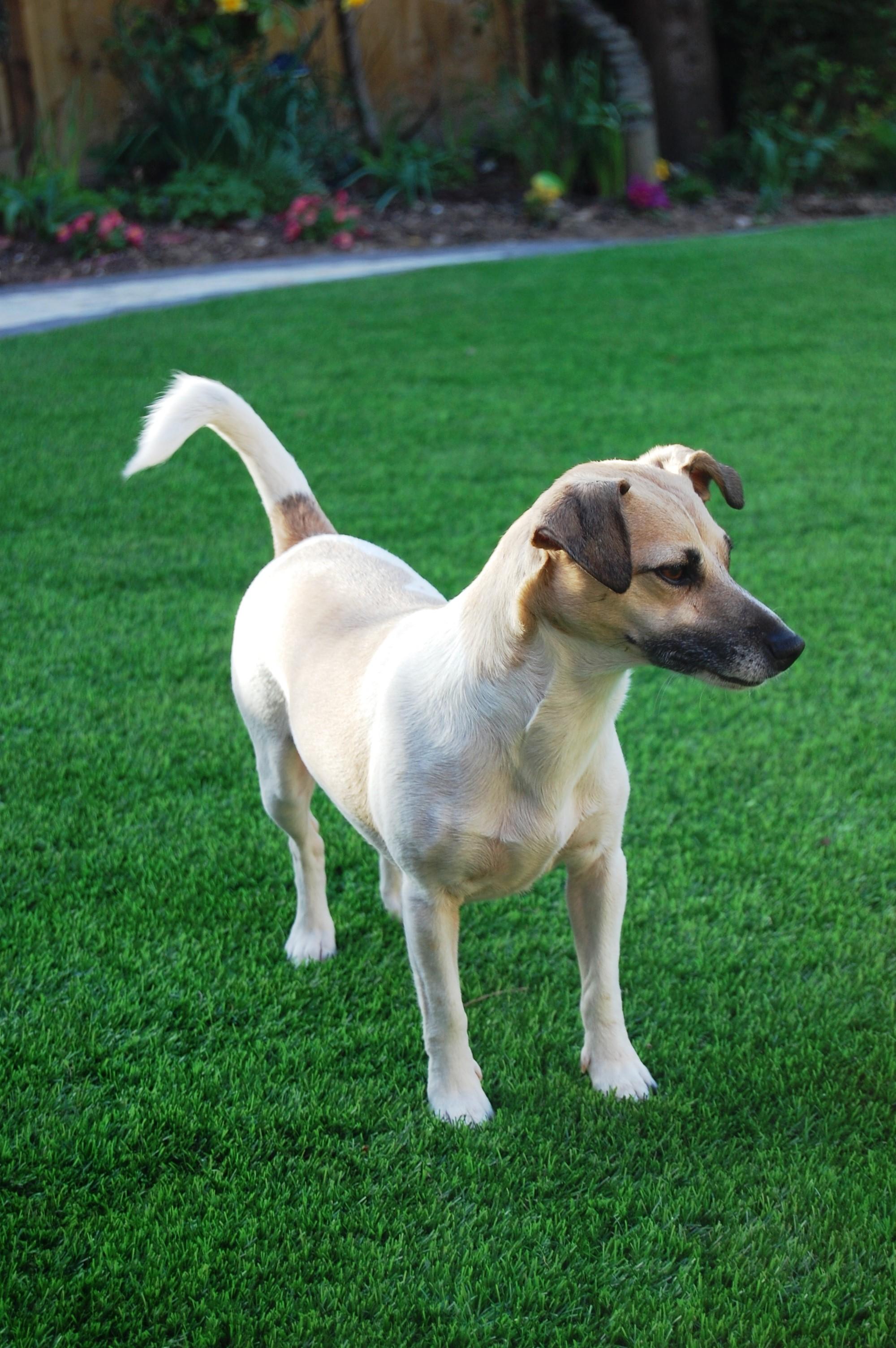 The Benefits
In addition to the aesthetic appeal, artificial grass for pets is also low-maintenance and cost-effective. It doesn't need maintaining or nurtured constantly like real grass, and is kind to paws, too. Easy to clean, without any staining, out lawns for pets are ideal.
What's more, our lawns for pets are durable enough to deal with even the rowdiest of dogs, suiting every purpose - be it training for a show, heavy duty doggy day-care or simply having fun at playtime.
The Possibilities
Whilst our grasses are popular in domestic gardens, for dogs in need of somewhere to play and owners in need of an easy life, they're suited for much more besides.
Do you have a show dog or new puppy? Well, you can use artificial turf for dogs in agility training or kennel runs. In fact, our Tough Curl grass is perfect as a training surface because it can withstand a lot of traffic and requires minimal upkeep.
FACT: It has even been used in the Main Ring at Crufts and at Discover Dogs exhibitions.
The Bottom Line
With along life expectancy and manufacturer guarantee with all artificial grass for dogs, this is an investment that will benefit the whole family - with two legs, and four! Costs vary depending on the style and composition of the grass, as well as the size of the project and the amount of turf needed.
You can get more information by contacting our team today.