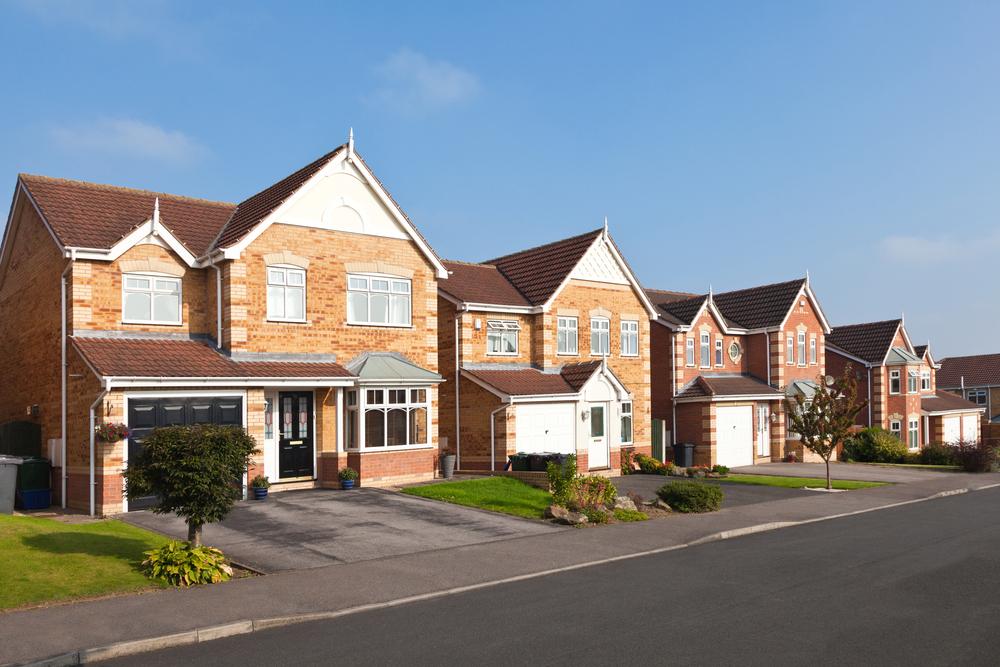 Here at Artificial Lawn Company, we not only distribute products to homeowners, but we also provide them to home builders. We're the number one choice among construction workers throughout Kent, London, and other surrounding areas for new build lawn solutions. This is down to the quality of our artificial grass, which places us above our competitors.
From our Pedigree Lawn to our Supreme Lawn, we offer a multitude of products to suit construction projects of all types. As a result, home builders and construction workers can always ensure a job is being done well with the help of Artificial Lawn Company.
Make new build garden transformations possible with our trade accounts
Not only does Artificial Lawn Company provide home builders and construction workers with quality solutions to satisfy their clients. We also offer discounted prices to anyone with an Artificial Lawn Company trade account. Signing up for one of our trade accounts entitles you to up to 30% off all products! Therefore, you can purchase top-quality architect's fake grass for an affordable price, all while maintaining your client's expectations.
If you're a home builder or construction worker, be sure to look into our trade accounts. We could make your life a whole lot easier and your clients a whole lot happier!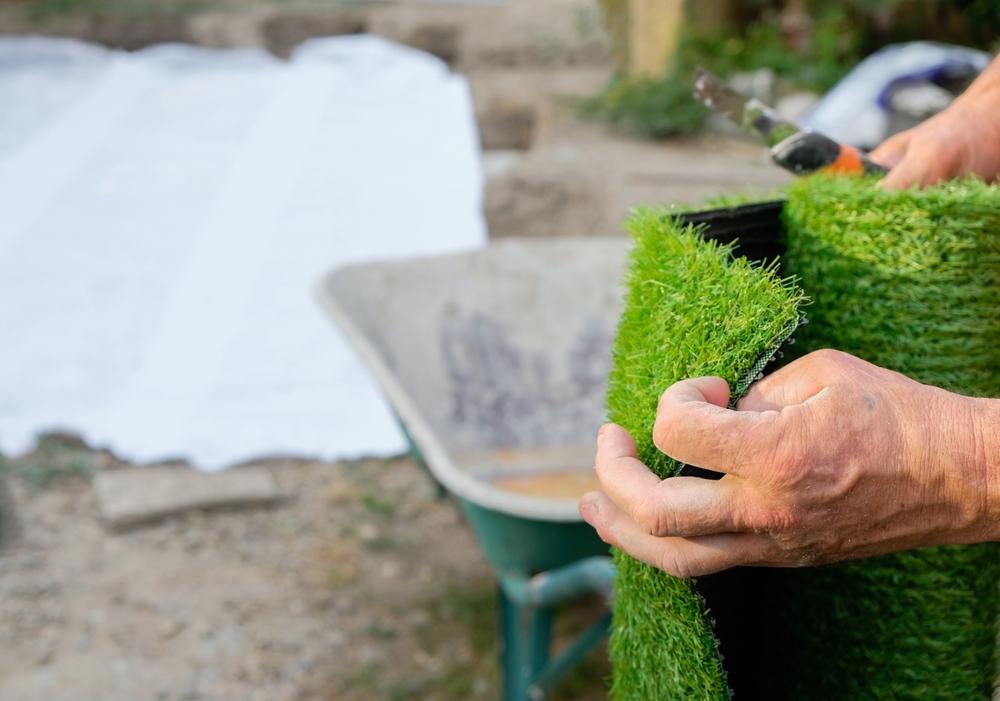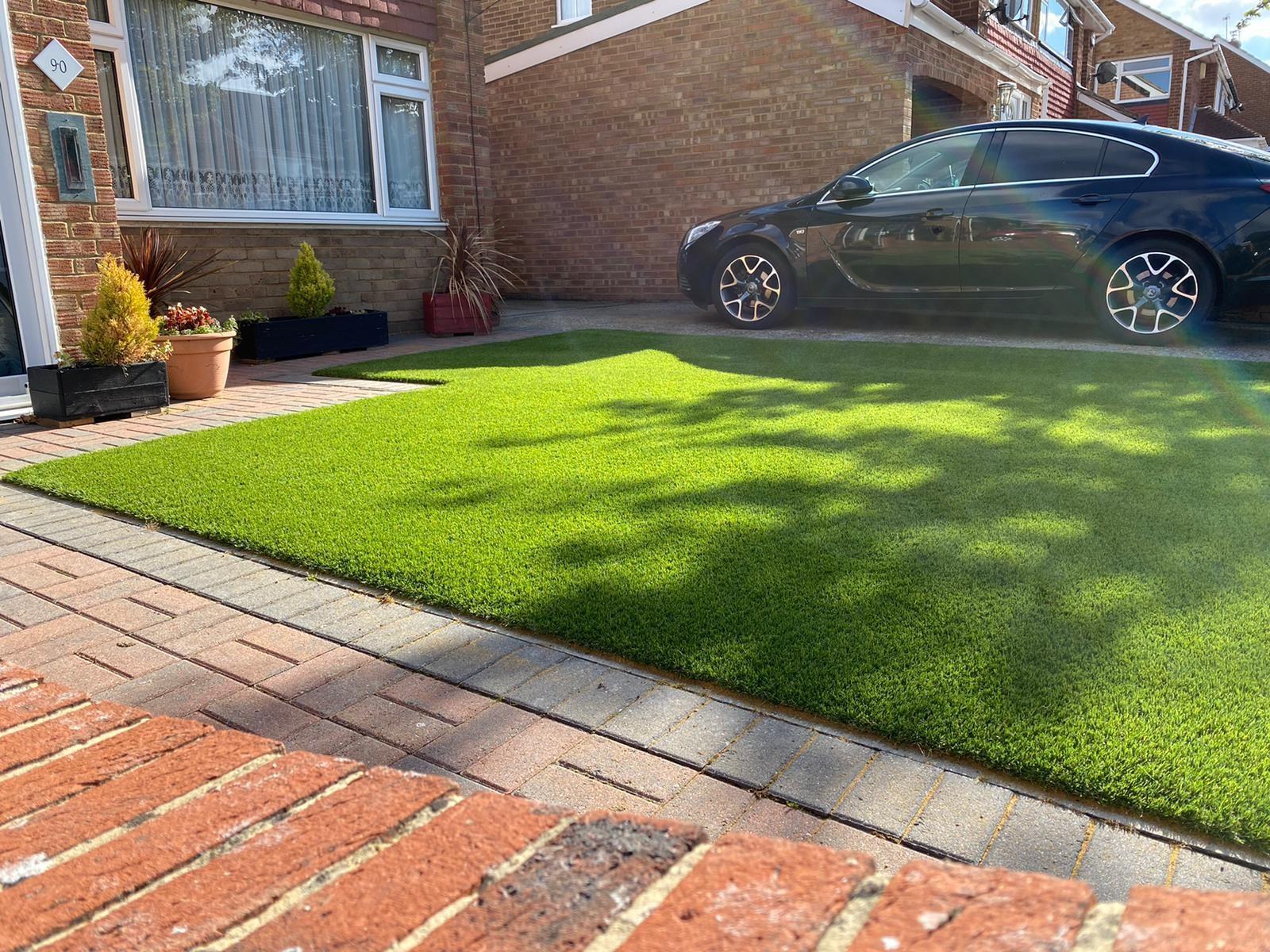 Our outdoor artificial grass case studies
With upwards of two decades in the artificial lawn industry, there aren't many properties we haven't encountered. In order to understand just how many environments our products can be used in, be sure to take a look at our domestic garden case studies.
From small and uneven lawns to extensive field-like gardens, there isn't a space in which our products can't work. When it comes to providing your clients with simultaneously high-quality and diverse solutions, you needn't look further than our synthetic grass solutions. Whether you need inspiration or guidance, we're always more than happy to help.
Contact ALC regarding home building and construction
As previously mentioned, there are very few environments in which we haven't supplied and installed our products. If you're unsure about which lawn solution or installation method would be best suited for your specific project requirements, please don't hesitate to get in touch.
We look forward to hearing from you and helping you build and renovate properties across the country. Don't forget to sign up for a trade account to access exclusive discounts, too!
Send us an Enquiry
Have a question, concern or a general comment? Fill out the form below and a representative will get back to you as soon as possible.