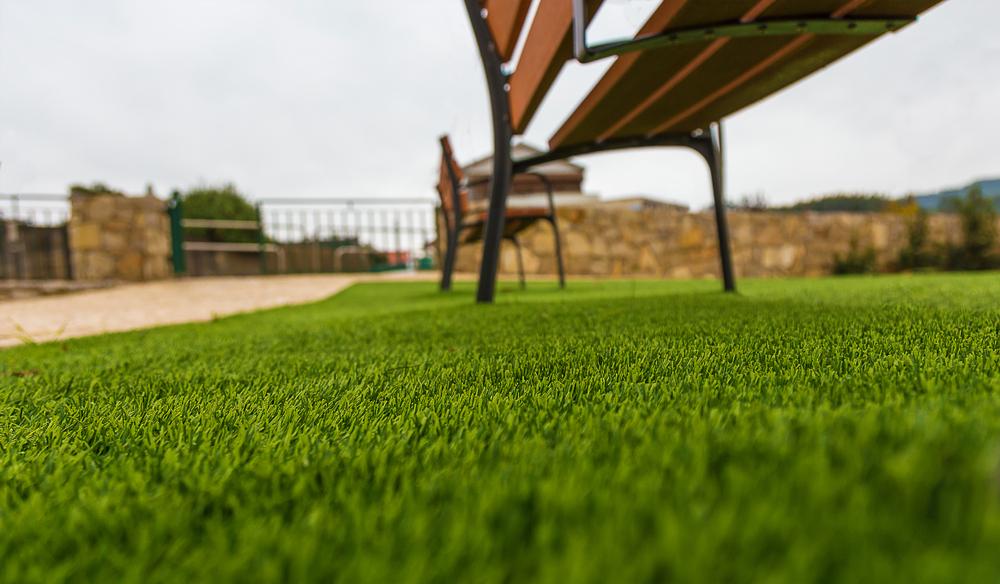 From residential renovations to public applications, Artificial Lawn Company works across a multitude of sectors to transform outdoor environments. Whether a homeowner wishes to spruce up their lawn or councils and local authorities want to tidy up their premises, we're here to help. We pride ourselves on the unmatched quality of our artificial grass solutions, and it's this that sets us apart from our competitors.
Regardless of the budget of the project at hand, we've got a synthetic turf solution to suit. From our affordable Pedigree Lawn to our luxurious Supreme Lawn, our various products mean that councils and local authorities don't have to settle for anything less than perfect.
Source turf for local authorities with our trade accounts
In addition to providing councils and local authorities with artificial lawn products of the highest quality, we also offer discounted prices to all our trade account holders. Therefore, if you're a tradesperson carrying out work for a council building, we invite you to sign up for one of our trade accounts. Doing so will entitle you to up to 30% off all products, allowing you to source top-quality solutions for local authorities at affordable prices.
If you're a tradesperson with a project for the council on the horizon, consider signing up for one of our trade accounts. Completing a job well done will never be a difficult task with ALC onside.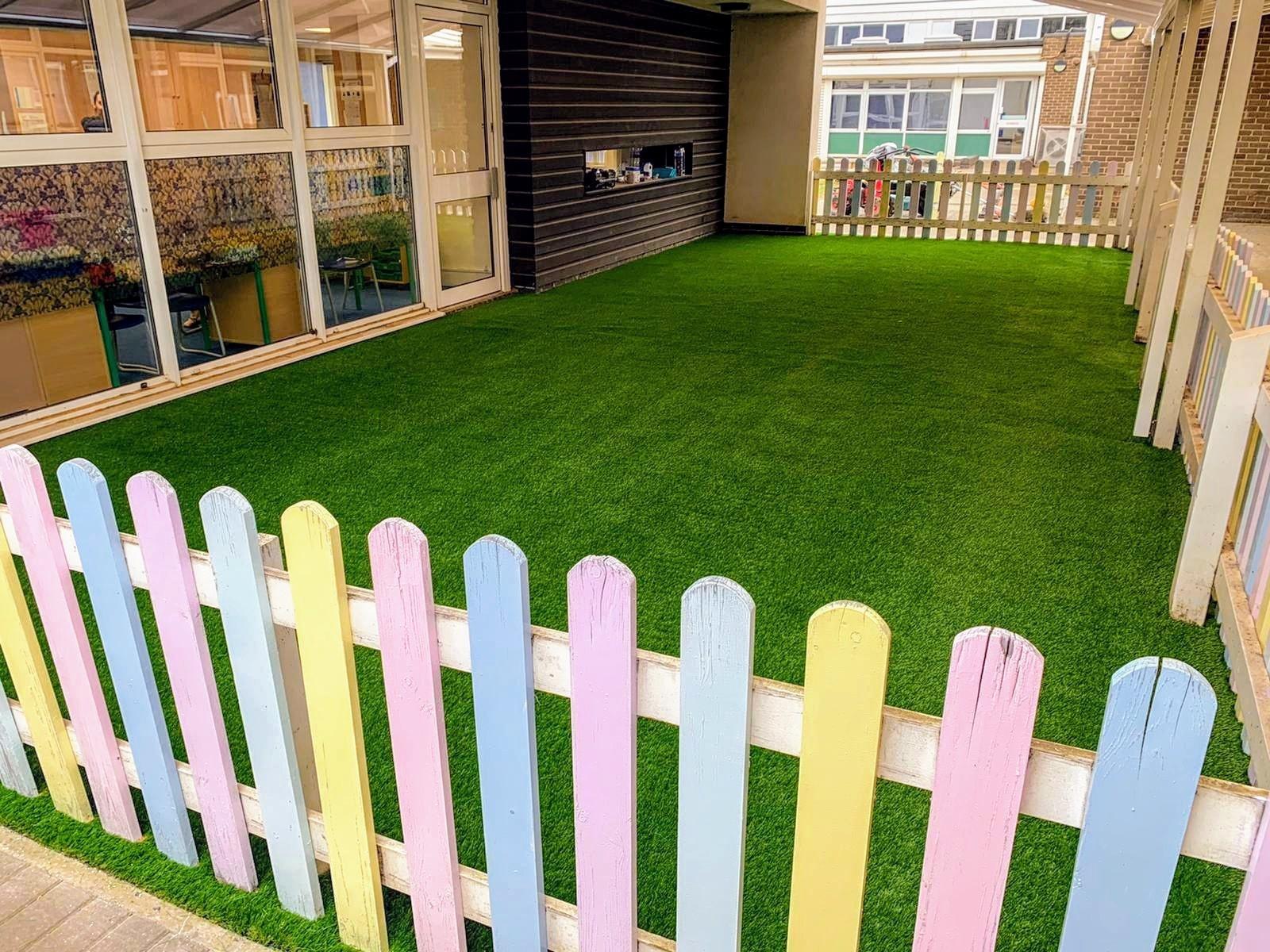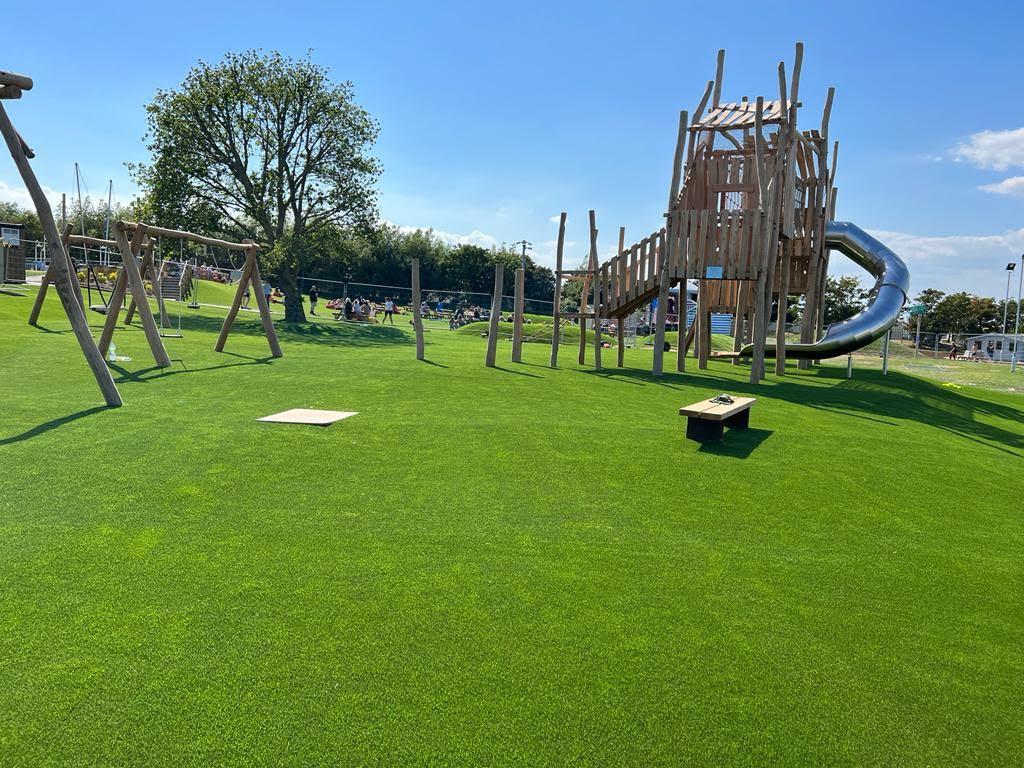 Discover the endless possibilities of synthetic turf for councils
Since it's not the most conventional method of kitting out local authority premises, artificial grass is often overlooked. Despite this, synthetic turf can be installed in all manner of outdoor environments, and it's one of the most aesthetically pleasing and fuss-free solutions.
By heading over to our case studies, you'll see just how many environments in which our artificial lawn solutions can be applied. In over 20 years, there have been very few settings wherein we were unable to place artificial grass. As a result, you can rest assured that our synthetic grass products will look great on council premises and maintain a professional appearance.
Contact ALC regarding artificial grass for councils
As previously mentioned, the diversity of our products means that they're suited to almost any environment. If you require further advice and guidance regarding our products or potential installation methods, please don't hesitate to get in touch.
We look forward to hearing from you and aiding you in your council and local authority renovation projects.
Send us an Enquiry
Have a question, concern or a general comment? Fill out the form below and a representative will get back to you as soon as possible.