Active Leisure Contracts is the Artificial Lawn Companies sister company specialising in the construction of artificial grass sports surfaces.
As agents and installers for some of the worlds leading manufacturers of sports surfaces we are able to provide a bespoke turn key service from design through construction to on going maintenance.
For more information please refer to the Active Leisure website www.activeleisurecontracts.co.uk or phone 01474 364320
---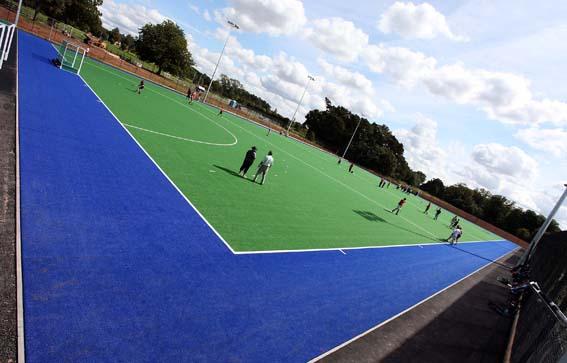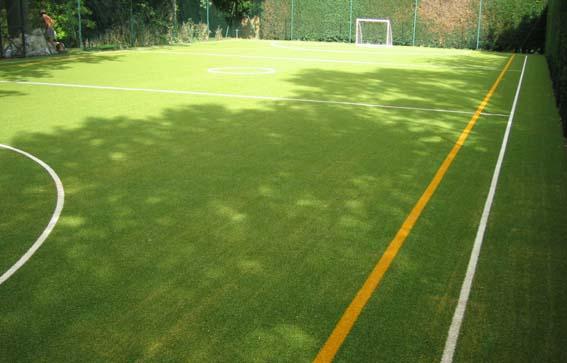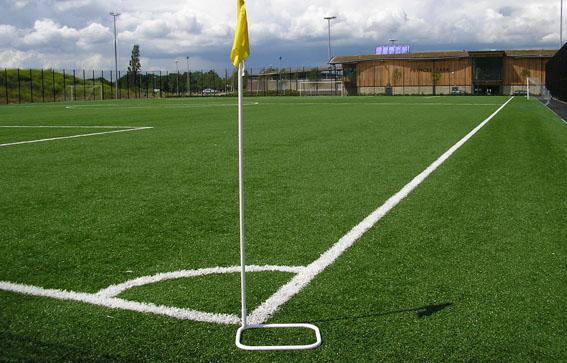 Are you fed up of playing sport on a muddy pitch? Do you get annoyed when your game is postponed, causing a back log towards the end of the season?
If so, you should consider having an artificial sport surface installed into your facilities. Artificial sports surfaces can transform your field into a high quality, safe playing environment, suitable to play on all year round. Regardless of whether you need to facilitate for a Premier League football team or a junior rugby team, an artificial sport surface is the best option.
A normal field of real grass will take up a lot of time ensuring it is fully maintained and playable, whereas this type of surface is very low maintenance and will allow sport to be played at the highest level without being too costly. No longer will you need to spend so much time postponing sports due to the weather; now you can enjoy game after game after game on your new surface.
Not only will you reduce your costs, but you will also increase the amount of times your facility gets used. Another added bonus to artificial sports surfaces is that they can greatly reduce injury too, which is very appealing when contact-sport teams will use this facility.
If you are interested in investing in an artificial sports surface and would like to know what is the best option for your sporting facility, contact our specialist team at the Artificial Lawn Company and see how quickly you can improve the sports in your area.